Books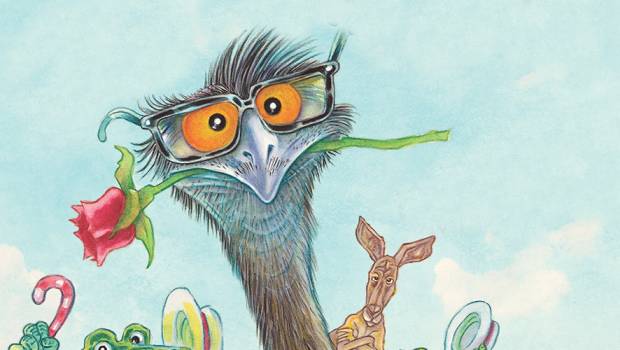 Published on December 11th, 2020 | by Tony Smith
Old Man Emu Book Review
Summary: Old Man Emu brings the classic song to a children's book in a spectacular and entertaining fashion!
Old Man Emu is a delightful hardcover book by Australian legend John Williamson and illustrator Simon McLean which is based on the legendary hit song 'Old Man Emu' by Williamson and this title celebrates the song's 50th anniversary.
While beautifully illustrated by Simon McLean who successfully brings the original song to life, it is a clever amalgam of words and singing as we follow Old Man Emu who has a beak, feathers and things… but the poor old fella ain't got no wings!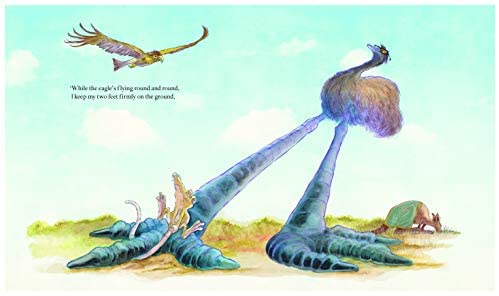 As the story progresses, we get a wonderful insight into this emu who may not be able to fly but can run the pants off a kangaroo.
He's also no slouch because when a dingo comes around one day, Old Man Emu is even smarter than this wild dog as he kicks him in the shin.
Furthermore, Old Man Emu is a true celebration of Australiana, particularly its diverse wildlife that children of all ages will simply adore this wonderful book.
Highly Recommended!