Films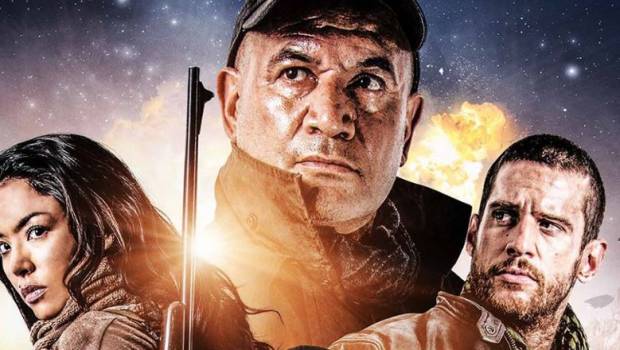 Published on May 10th, 2018 | by Damien Straker
OFFICIAL TRAILER LAUNCHES FOR AUSTRALIAN FILM 'OCCUPATION'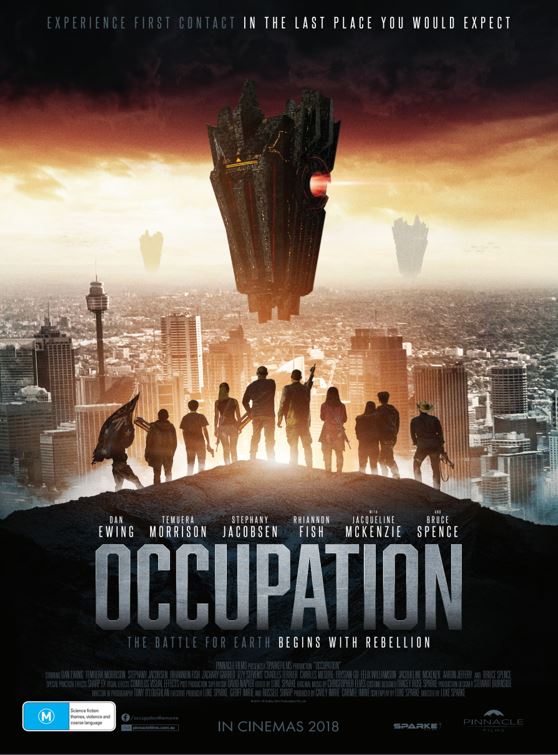 Director Luke Sparke's Australian-produced Sci-Fi action film Occupation has today released its official trailer. The trailer features 'Storms' a track from Powderfinger's lead guitarist and songwriter, Darren Middleton.
After their small Australian country town is annihilated by an overwhelming airborne attack, a group of civilians evade capture and take refuge in the bordering forests.
Avoiding detection from the invading ground troops, they set up a hidden settlement camp and soon discover the inescapable truth – they are now among the last remaining survivors of an extraterrestrial invasion engulfing the entire planet.
Under the leadership and command of local football captain Matt Simmons (Dan Ewing) and ex-con Peter Bartlett (Temuera Morrison), they begin to form a ragtag guerrilla army drawn from all walks of life – among them the local grocer, a radio host, a waitress, a homeless drifter and young parents-to-be.
As humanity falls under world-wide occupation, this home-grown band of citizen warriors must unite, survive and strike back in the face of an unimaginable alien threat and vastly superior enemy forces.
On the frontlines of the battle for Earth, they are our last hope.
From writer/director Luke Sparke comes a vision of a world under siege and a story of courage and survival against impossible odds.
Experience first contact in the last place you would expect.
OCCUPATION arrives in cinemas July 12 2018.