Hardware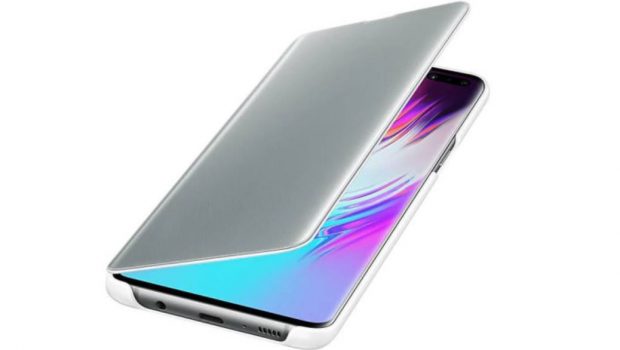 Published on August 20th, 2019 | by Tony Smith
Official Samsung Galaxy S10 5G Clear View Cover Case Review (White)
Summary: Official Samsung Galaxy S10 5G Clear View Cover Case provides smart protection for your awesome new smartphone!
Modern smartphones are a work of art and aesthetically speaking, they are generally quite an attractive piece of technology. However a high-end phone like the Samsung Galaxy S10 5G retails for over $2000AUD (August 2019) and they are unfortunately not made to be dropped. So this is where a case comes into play, however most cases hide your smartphone and generally the clear cases don't offer the same level of protection.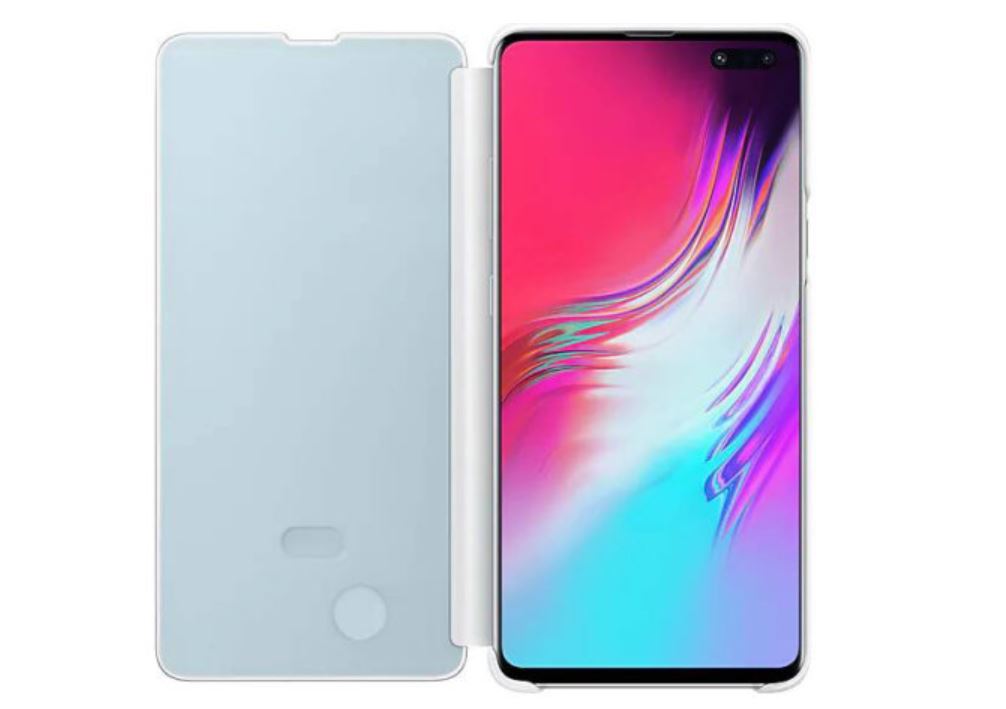 Cue in the Official Samsung Galaxy S10 5G Clear View Cover Case that not only protects your phone but still allows you to see your beautiful looking smartphone. At its core, this case gives you full protection over your smartphone from drops, bumps and knocks. However it is a closable case (like a book) but best of all, the front cover while closed still allows you to see notifications such as incoming phone calls, messages, battery life or just the time which are all very handy to see without needing to open the case.
Installation is once again a very easy process and your phone just clips into the second part of the case and presto, installation is complete. Furthermore, you have full access to your smartphone's buttons and ports and to use the touch screen, you simply open the case. It's also quite a good looking case that will be loved by fashionistas, especially that the case doubles as mirror and while it offers full 360 protection, you don't need a screen protector.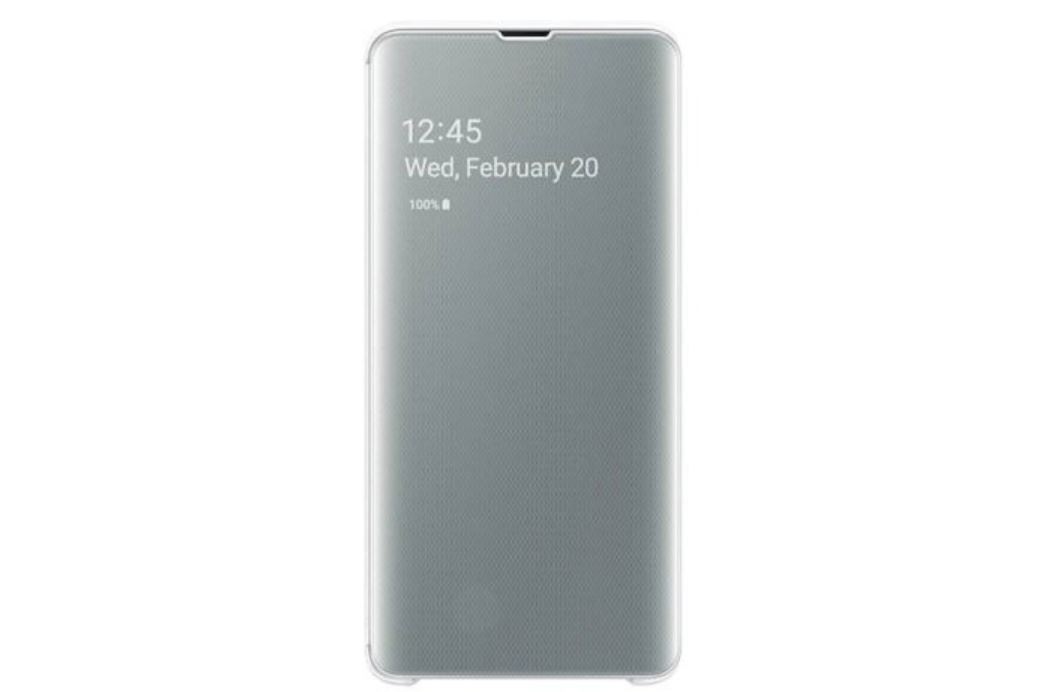 Final Thoughts?
If you like closable cases for your smartphone and own the hottest new smartphone, the Samsung Galaxy S10 5G, this company's Clear View Cover Case is a must have as it offers excellent protection for your phone should the unthinkable happen!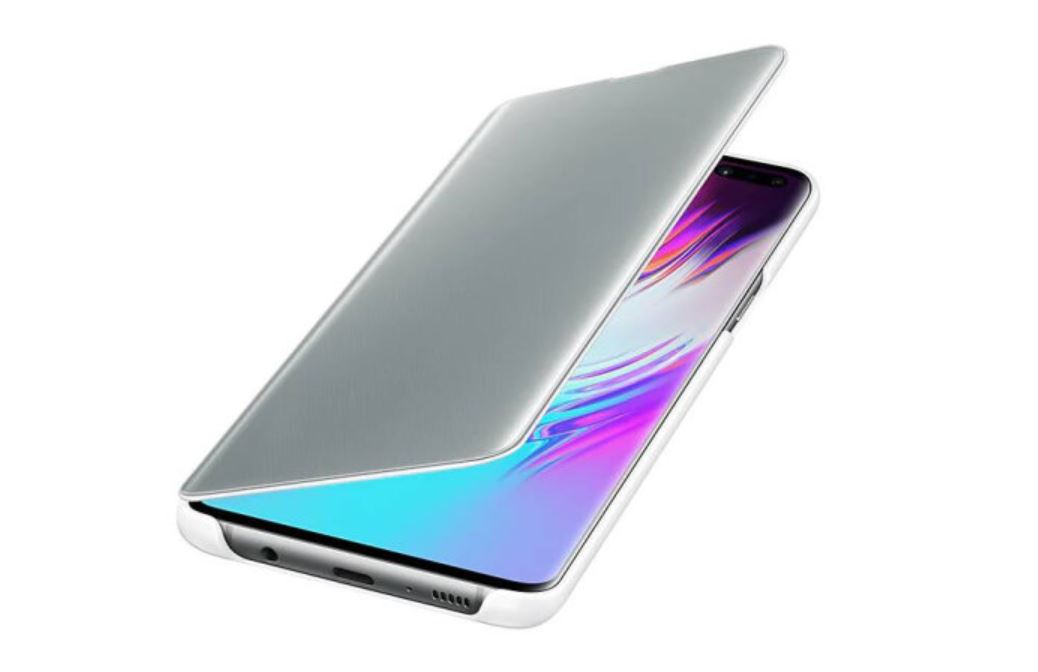 Overview
View the time, battery life, incoming calls and messages without opening your case
Provides full screen protection without additional bulk
Doubles as a mirror when not in use
Official Samsung accessory made for the Galaxy S10 5G
Easily access all ports, controls & connectors
Qi wireless charging compatible
For more Samsung S10 5G Cases, check out https://www.mobilezap.com.au/samsung/galaxy-s10-5g at Mobile Zap!