Films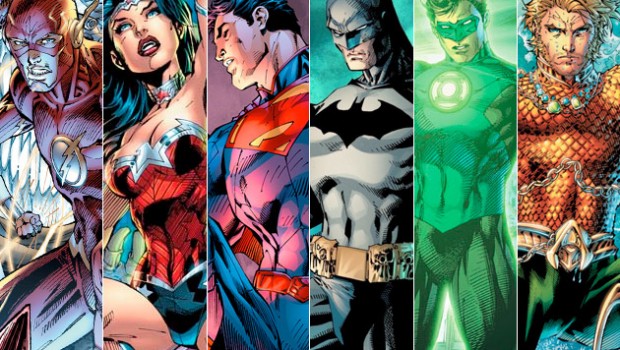 Published on April 28th, 2014 | by admin
Official Comic Movies from Warner Bros including a Justice League Movie directed by Zack Snyder and Shazam plus Fables!
Melbourne Australia 28th of April 2014 – It's official, Warner Brothers have released their latest line-up of superhero inspired films that includes Justice League, Shazam and even a couple of Vertigo titles with 100 Bullets and Fables! Exciting times for fans of these comics!

Official Statement: First came "Man of Steel." Next up is "Batman vs. Superman." And then, "Justice League."
Confirming the studio's plans for a movie based on its iconic super-team for the first time,Warner Bros. president of worldwide production Greg Silverman said the studio has set plans to make a "Justice League" movie.
Like "Man of Steel" and its follow-up, which starts production next month, "Justice League" will be directed by Zack Snyder. Henry Cavill is expected to return as Superman, along with Ben Affleck and Gal Gadot, who play Batman and Wonder Woman, respectively, in 2016's "Man of Steel" sequel tentatively titled "Batman vs. Superman."
Warner Bros. has several other movies in development unconnected to the Justice League that are based on DC superheroes and fantasy and crime titles from its Vertigo line of genre comics, said Mr. Silverman and Toby Emmerich, president of Warner's New Line Cinema label. They include "Shazam," "Metal Men," "100 Bullets," and "Fables."