Games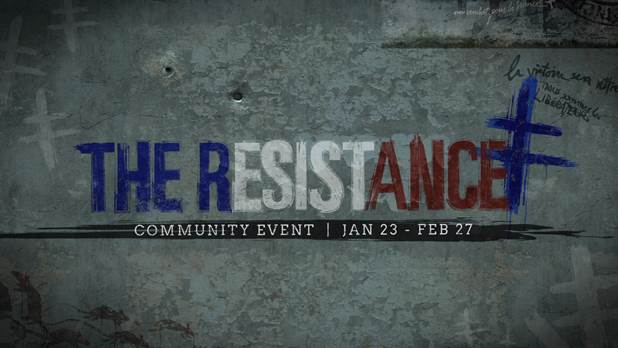 Published on January 22nd, 2018 | by Admin
Official Call of DutyR: WWII – The Resistance Event Trailer
The Resistance is in search of new recruits! Prepare for Call of Duty®: WWII – The Resistance Community Event, a new free limited time in-game event starting Jan. 24 (AEDT), including the new Resistance Division, more free weapons, the return of Demolition, all-new Resistance gear, 2XP playlists, and more.
Watch the trailer here.
Read more about "The Resistance" here.