Films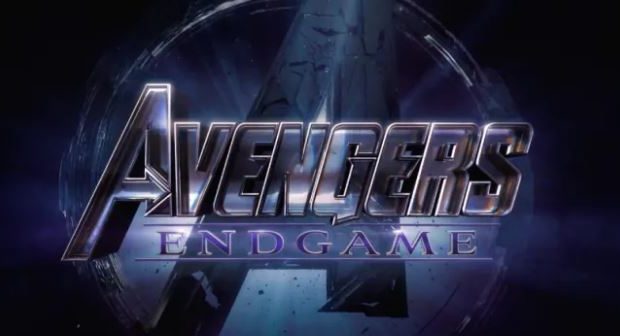 Published on December 8th, 2018 | by Admin
Official Avengers Endgame Trailer (Avengers 4)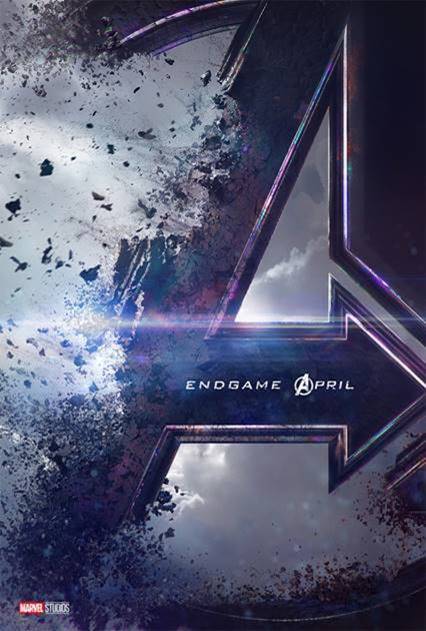 Here's the sequel to Avengers: Infinity War, which finds Iron Man, Captain America, and Black Widow desperately seeking for a way to defeat Thanos.
The highly anticipated new film, titled 'Avengers: Endgame', hits theatres in April 2019.
'Infinity War' directors Anthony and Joe Russo, and screenwriters Christopher Markus and Stephen McFeely return for the new instalment.
Facebook: https://www.facebook.com/MarvelAUNZ