Films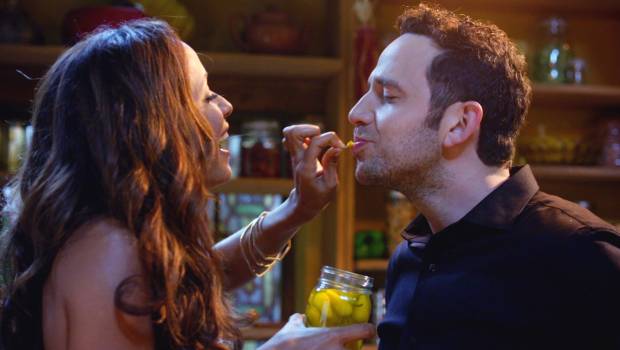 Published on January 26th, 2018 | by Damien Straker
OFF THE MENU – Available on DVD/VOD in February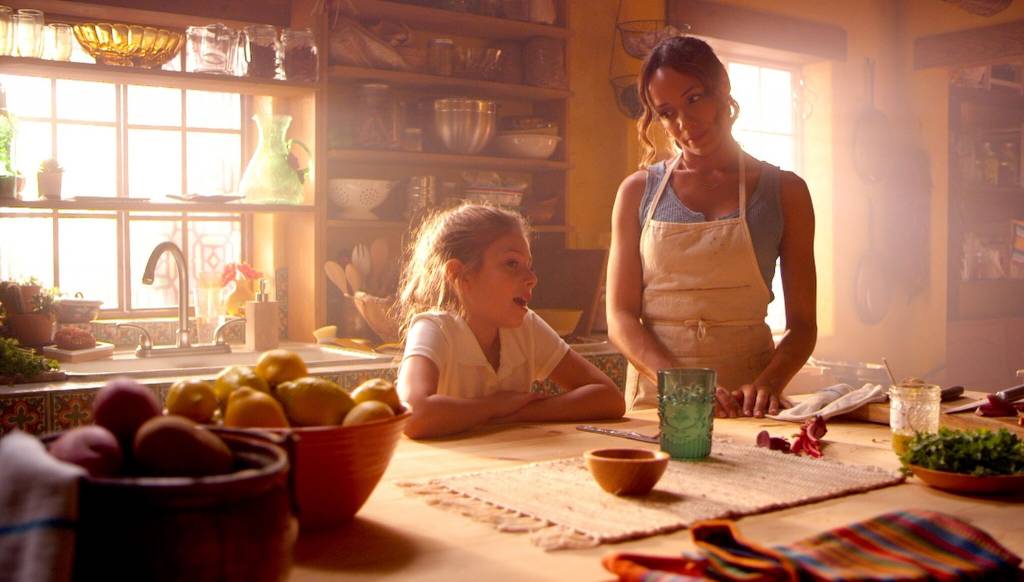 Off The Menu, the new romantic culinary delight that will be released on DVD/VOD on February 6
Directed by Jay Silverman and shot on location in New Mexico, this enticing film with it's delectable cuisine is a delightful celebration of the relationship between culture and food and it's incredible power to bring people together. Off The Menu is not only charming, whimsical and witty, but also features a strong female lead who values her passion, culture and family above all else.
Starring Dania Ramirez ( Devious Maids, Once Upon A Time), Santino Fontana ( Frozen, Crazy Ex-Girlfriend), Makenzie Moss (Steve Jobs, CSI: Crime Scene Investigation), Maria Conchita Alonso (The Running Man, Predator 2), Kristen Dalton (The Departed, Jack Reacher),Andrew Carter (2 Broke Girls, New Girl) and Jen Lilley (A Dash of Love, Days of our Lives), Off The Menu will make it's World Premiere at the Santa Barbara International Film Festival on February 1, and will also be featured at the Santa Fe Film Festival on February 8.
Synopsis
When the unlikely heir to a Mexican fast food franchise, Joel (Santino Fontana) reluctantly accepts a mission to find new ideas for their menu in New Mexico, he finds himself in a small, dusty town where foodies travel from all over to salivate over the culinary treats of a local, authentic, and feisty female chef, Javiera (Dania Remirez). Opposites attract in this sweet and romantic story about food, family, and love.