Films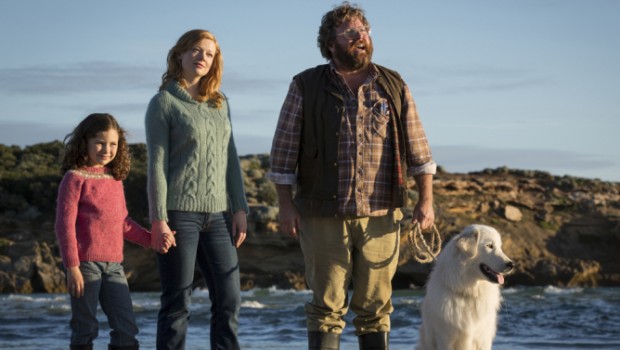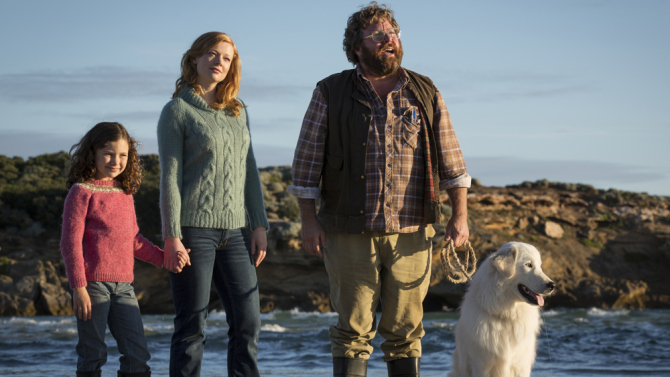 Published on October 27th, 2015 | by Damien Straker
ODDBALL BARKS ITS WAY TO A $10 MILLION BOX OFFICE HAUL – Roadshow Media Release
ODDBALL, the heart-warming Australian story of a Maremma dog who protects a colony of penguins from fox attacks, continues to inspire and delight Australian audiences as it surpasses $10 million at the local box office.
The film's box office tally currently sits at $10,117,946 in its sixth week of release.
In a record-breaking year for home grown cinema, ODDBALL has now overtaken Roadshow Films' other break-out family hit for 2015, PAPER PLANES, which finished with an impressive $9.65 million haul.
"ODDBALL has captured the hearts of Australians of all ages and it has been thrilling to see how this film has been so warmly embraced by audiences," said Joel Pearlman, CEO of Roadshow Films. "In what has already been a tremendously strong year for Australian films at the box office, ODDBALL is further proof that Australians are looking for local films that provide great entertainment and are reflective of our own culture."
ODDBALL is a true story about an eccentric chicken farmer who, with the help of his granddaughter, trains his mischievous dog Oddball to protect a wild penguin sanctuary from fox attacks in an attempt to reunite his family and save their seaside town.
The film stars Shane Jacobson, Sarah Snook, Alan Tudyk, Deborah Mailman and Coco Jack Gillies.
ODDBALL was released nationally on September 17 and is rated G