Films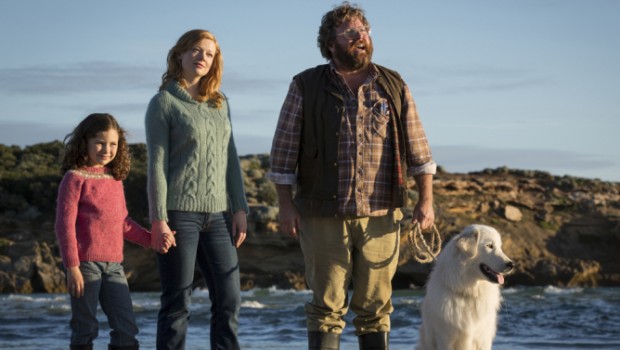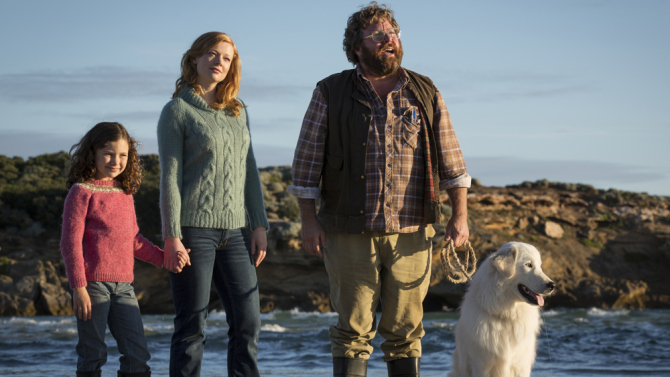 Published on September 23rd, 2015 | by Damien Straker
ODDBALL – A local hero at the box office – Roadshow Media Release
Roadshow Films is pleased to report that the Australian family film ODDBALL has made over $2.1 million at the local box office in six days.
Proving that the comedy is connecting with families across the country these school holidays, ODDBALL climbed to the #2 positon at the box office (behind PIXELS) on Tuesday, adding an additional $690,757 to its box office haul.
ODDBALL is a true story about an eccentric chicken farmer who, with the help of his granddaughter, trains his mischievous dog Oddball to protect a wild penguin sanctuary from fox attacks in an attempt to reunite his family and save their seaside town.
The film stars Shane Jacobson, Sarah Snook, Alan Tudyk, Deborah Mailman and Coco Jack Gillies. It is directed by Stuart McDonald.
Source: Roadshow Media Release