Hardware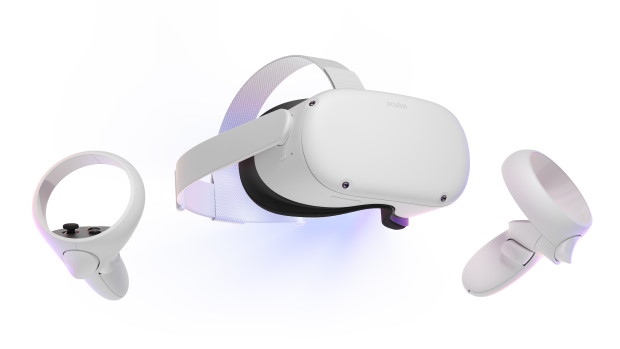 Published on December 9th, 2020 | by Chris O'Connor
Oculus Quest 2 Review
Summary: Portable untethered VR that lets you play where you want.
I want to start this review with the main caveat. Yes this headset requires you to have a Facebook account. If you don't want to have a Facebook account to use this headset then stop reading now and move along (I personally have issues with a number of things about Facebook and so I am conflicted myself).
Ok… with that out of the way, this headset is awesome! My experiences with VR have been documented on this site before, from  Dactyl Nightmare to the DK1, DK2 and then the Vive… I've been keeping both my eyes on developments. Two of the main things that have been a sticking point for many with VR are the resolution of the screens and the fact that the headsets are connected via cables to PC or Playstation. Oculus Quest 2 deals with both of those issues and does so in a very impressive manner.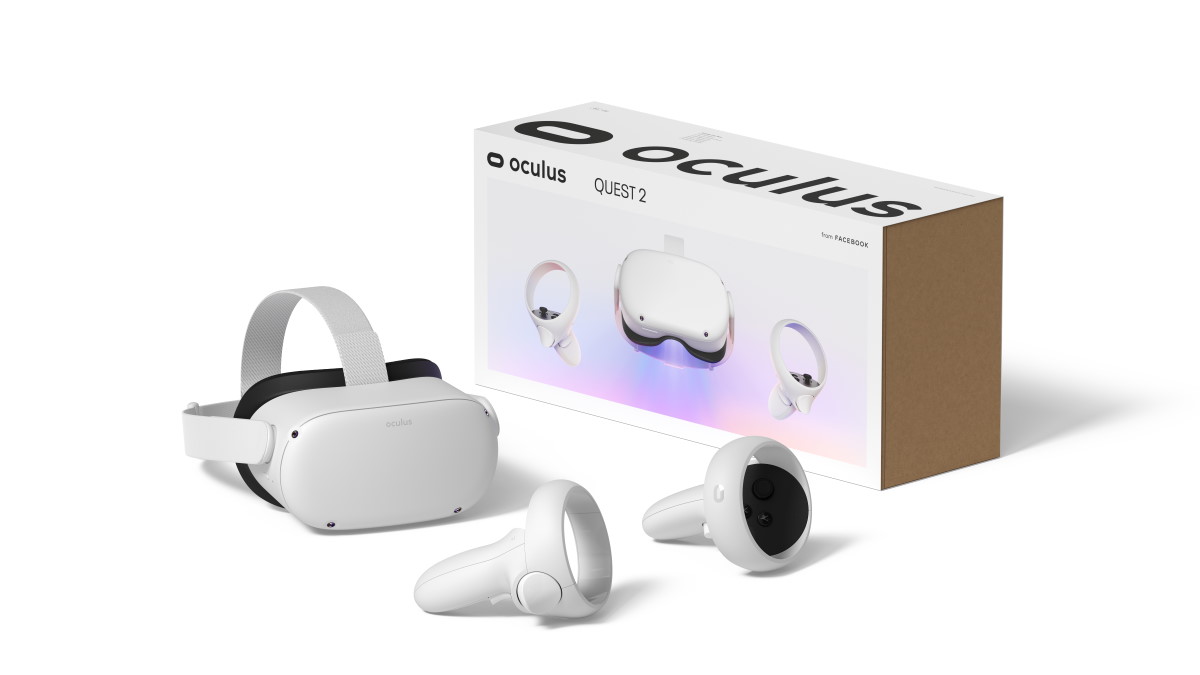 So first, the visuals. The Oculus Quest 2 uses 1832 x 1920 per eye at 72Hz at launch with 90Hz being implemented via update. The IPD is adjustable with three settings for 58, 63, and 68mm. My first reaction was that the visuals are just leaps and bounds ahead of my normal headset (which is the HTC Vive)! I did notice godrays but they weren't really too intrusive, but that's going to be a user to user preference and will obviously show up in some titles more than others. The IPD adjuster only having the three settings wasn't really an issue for me and felt fine on the widest option. The only time I really noticed something a bit "off" about the visuals was while watching a Tested VR video, if I tried to look at the edges of the screen it got distorted but I think this may be more to do with the filming equipment than the actual VR visual ability.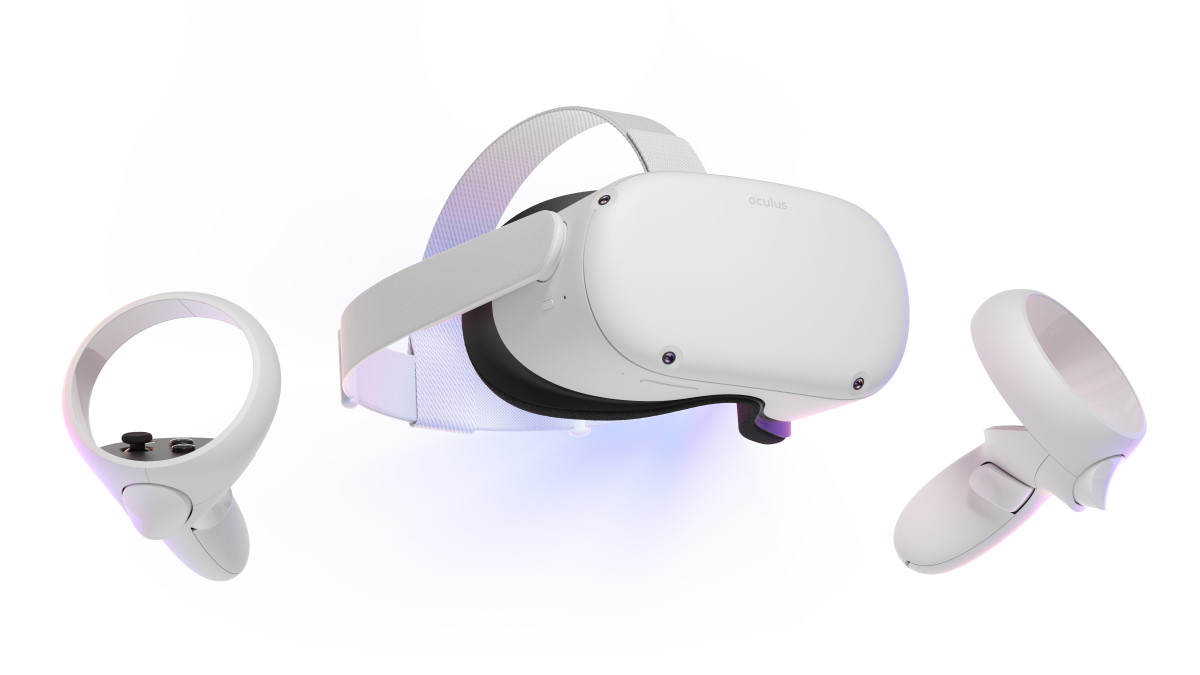 Next, the cables… or lack thereof. It's hard to convey just how much of a difference not having cables attached makes to using VR. I found it far more inviting to jump into VR with the Quest 2 than my Vive simply because I can just pick up the Quest 2, put it on and I'm good to go. With the Vive I have to make sure the cables are all sitting in a place that won't get in the way of anything else… I also have to make sure I (or in one case my daughter recently) don't trip over the cables. The Quest 2 just feels much easier to pick up and play and as a result I'm far more willing to jump into VR as a gaming/experience option more often. I should also note here the sound setup for the Quest 2. I tend to use a basic headset with my Vive and it's a pain in the posterior to manage those extra cables on top of everything else and they can often get tangled in with the headset cables. The Quest 2 has an option for whatever headset you want to use with a 3.5mm jack… but I have to say I was more than pleased with the sound that came from the headset itself… with basically "invisible" speakers no less. The only downside is that it's easy to hear what you are doing in VR on the Quest 2 with the built in speakers… because there isn't really any cupping to your ear, but the benefit to that is that the user doesn't have any immersion breaking pressure on their ear… they just have sound that seems to be coming from all around them. I didn't personally have any experience using the Quest 2 with my PC because I didn't have the Oculus Link Cable (available for separate purchase) and I didn't want to have to jump through the hoops of setting it up for PC via wifi (though there are guides out there, it does require the purchase of some software and then some extra fiddling… but is a compelling option). Just the fact that you can connect the Quest 2 to PC and access your entire PC VR library is fantastic though (and I would have to imagine that a single cable running from headset to PC is far easier to manage than multiple cables and a link box).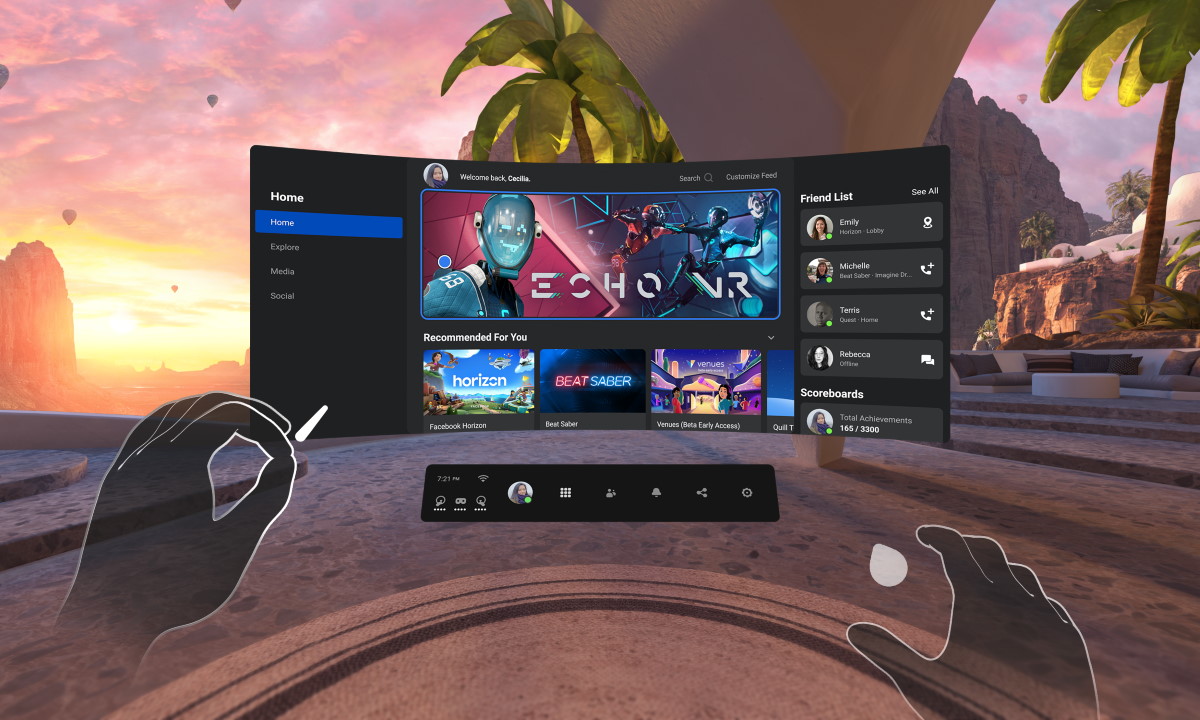 The controllers are nice and easy to use too… I actually quite like how much more compact they are than the Vive's and the tracking is really impressive. My past experience with inside out tracking has been so-so, not bad… but you do notice limitations. With the Quest 2 I only really had one experience where there may have been some tracking issues… but even that may actually have been a limitation on my own skills or the game (it was Sports Scramble which let's you play a number of familiar games… in unfamiliar ways). I wasn't entirely sure how accurately it tracked my pitches direction and speed… but it could quite easily have been my lack of skill (the game is a lot of fun either way). In terms of battery life for the controllers… let's just say I still have the same batteries in from when I first got the unit to review and they are going strong after hours of gaming. The headset itself seems to run for between 2 to 3 hours of gaming (presumably depending on the intensity of what you are doing as to whether it is closer to 2 or 3). If you want to get a bit more immersive you can even use hand gestures to control the virtual world. It appears to still be in the early stages, but just the fact that you can put down the controllers and hold your hands in front of you and see them represented in the virtual world and moving as you move your hands with high precision is quite a thrill.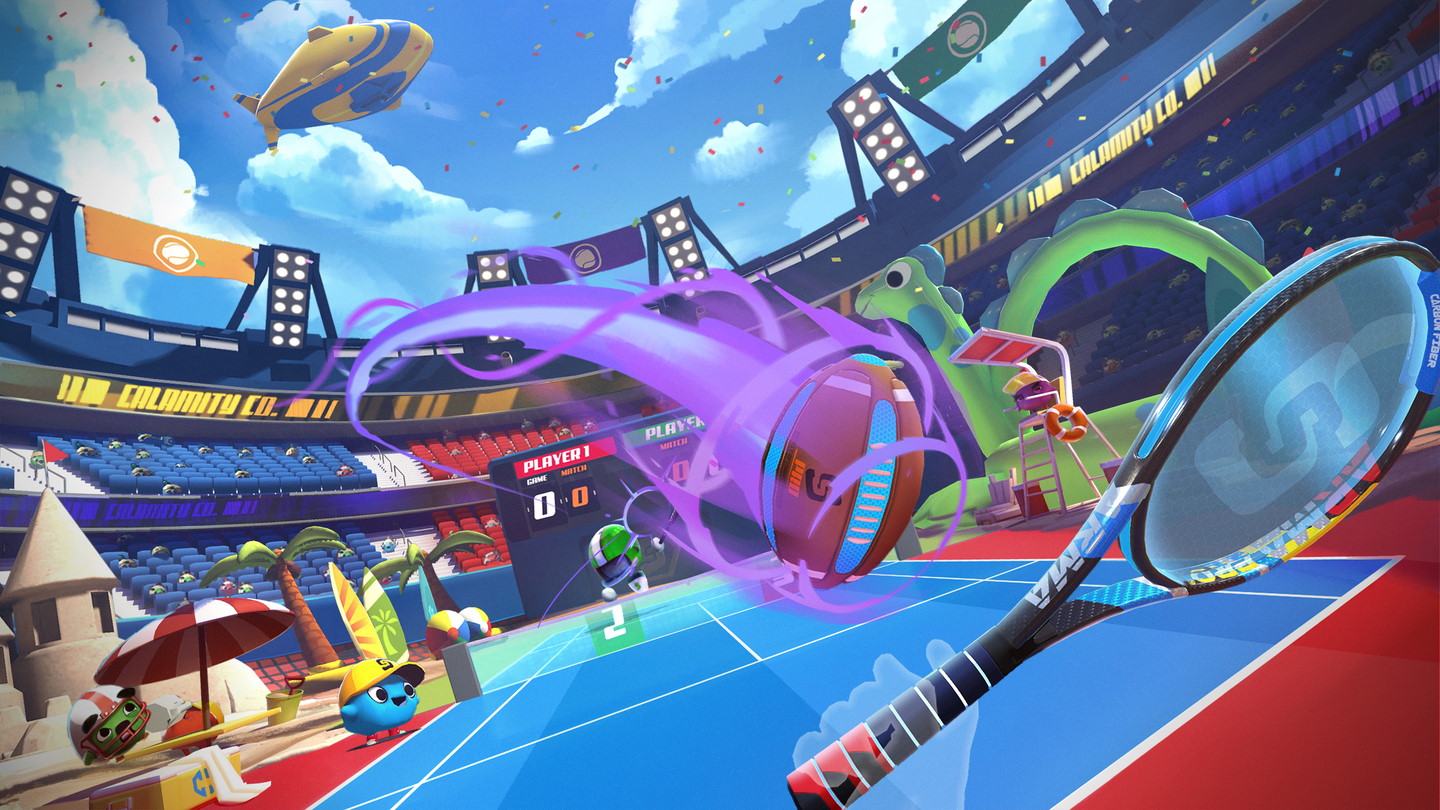 If I was going to sum up the gaming experience with the Oculus Quest 2 compared to the tethered gaming set ups I would say it's like comparing Nintendo to Playstation or Xbox… it doesn't have the same level of visual complexity and detail… but what it has and the way it is used makes up for that in spades (plus if you use one of the options to access your PC VR library then you have the extra grunt that will enable those higher visual options that the headsets own processor can't attain). The fact that it is so portable means it's not just a joy to play at home but it also makes it a perfect option to take on holiday.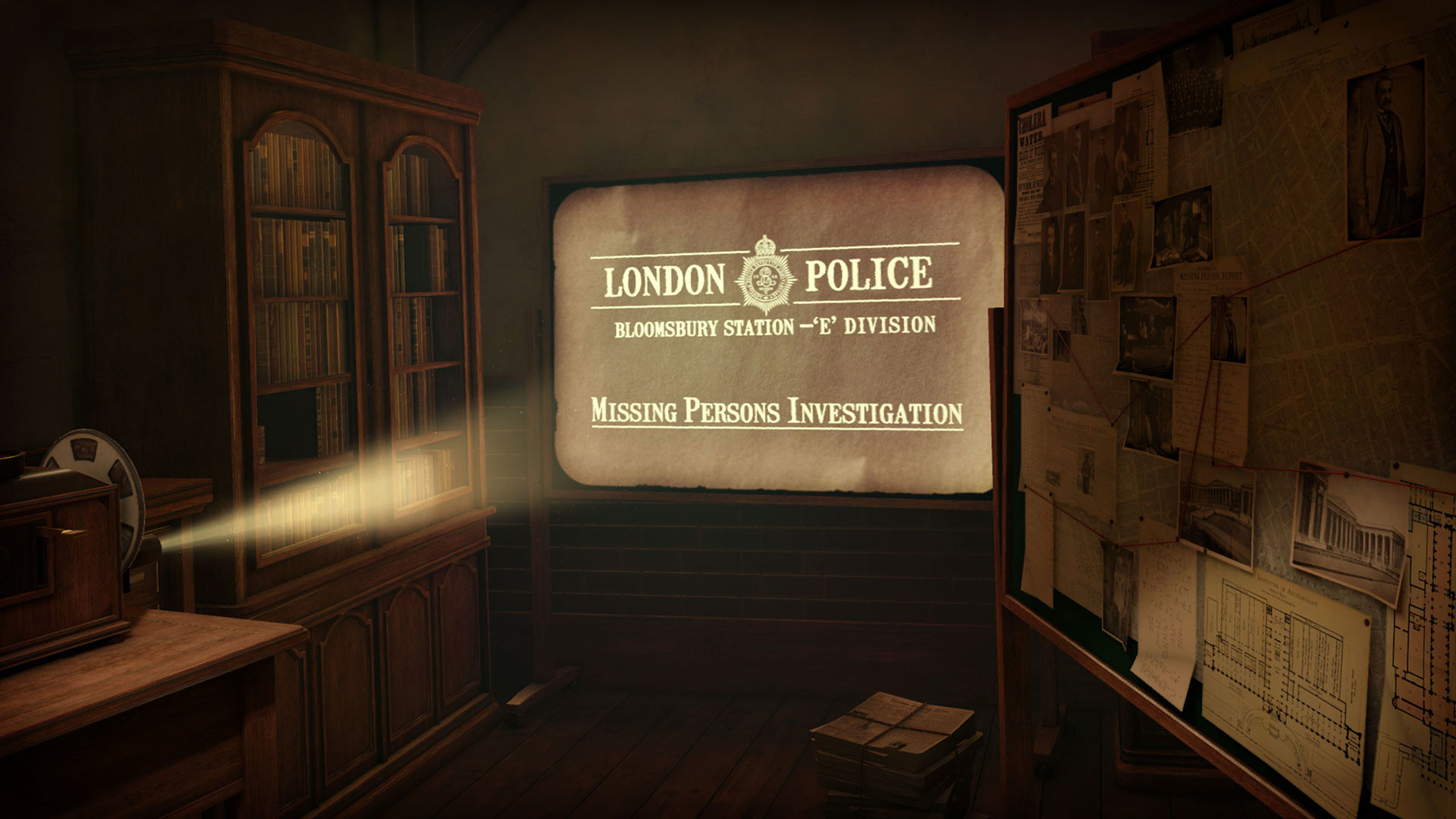 I could probably keep going on about the Oculus Quest 2 but I should probably wrap it up. For the price (there are two versions a 64GB and a 256GB) it is easily the most compelling VR headset on the market. There are a number of optional add ons that you can buy (the headset strap might be a good option as I found the unit could press against my cheeks and get a little uncomfortable though I found that discomfort went away after repeated use so it may just be how well you adjust it when putting it on) that only enhance the appeal. High resolution VR that you can use without being tethered to a PC or console, that you can take with you on holiday and that you can use to play your PC VR games library (if you are willing to pay for one of the options to do so), at this price point it's an easy recommend (provided the Facebook connection isn't a deal breaker for you).