Collectibles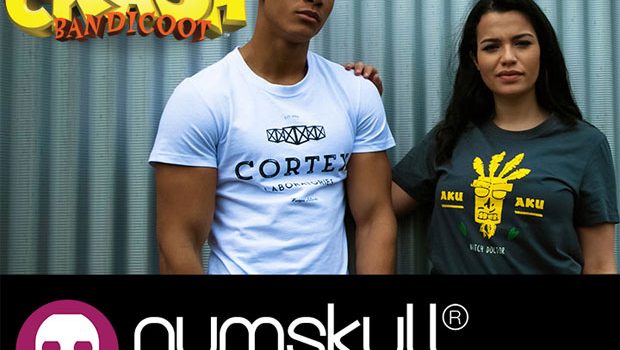 Published on June 19th, 2017 | by Admin
Numskull Tekken Merch!
If you're looking for quality gaming merchandise, Numskull have a plethora of gaming memorabilia, including clothes to proudly display your loyalty to a particular franchise such as Resident Evil 7, Star Wars and Dark Souls 3 to name a few. However with the highly anticipated launch of Tekken 7, Numskull have released a wide assortment of products from this franchise that includes socks, steel mugs, snapback hats, hoodies, heat changing mugs, t-shirts, wallets and key chains. It should also be noted that all the merchandise sold on Numskull are officially licensed!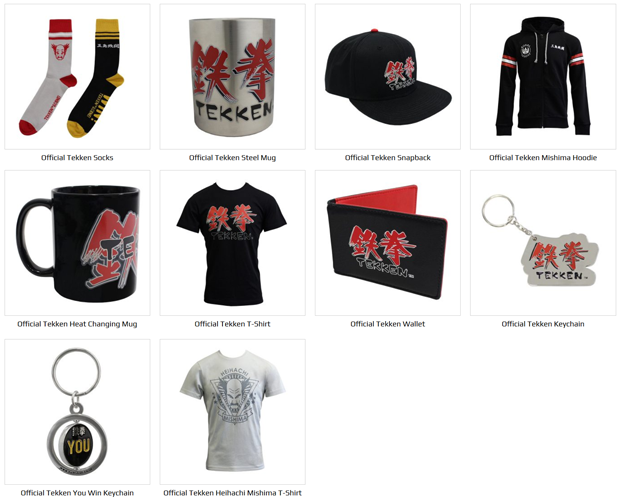 With that said, we had the chance to check out the Official Tekken Steel Mug, the Official Tekken T-Shirt and the Official Tekken You Win Keychain. Overall, the quality of these products are quite impressive and nothing feels cheap or flimsy, especially the keychain or the t-shirt.
The first product off the list was the Official Tekken Steel Mug which is a lightweight mug ideal for your hot drinks. It comes well boxed from Numskull which is almost a shame to open due to the Tekken packaging. Out of the box, it proudly displays the Tekken logo as you drink your java to the envy of your workmates or friends.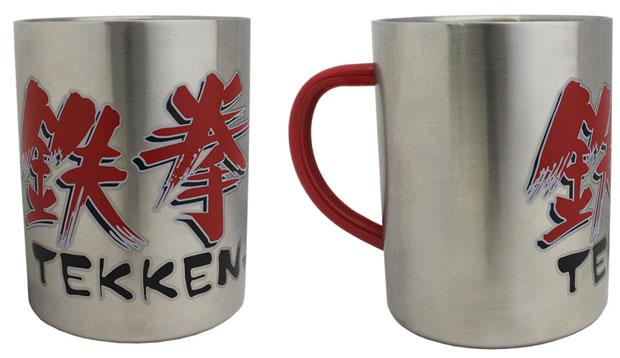 Next up was the Official Tekken T-Shirt that is made from 100% cotton and is available in sizes from XS to 2XL. Best of all, it's a unisex design which means it can be worn by both fanboys and fangirls alike. The cotton used feels like good quality, doesn't itch and the logo will hopefully last many washes. It's also the classic Tekken logo and whether you're wearing this at the gym, in the streets or proudly displayed at the next Gaming Convention, you'll definitely the King or Queen of the Iron Fist t-shirt tournament!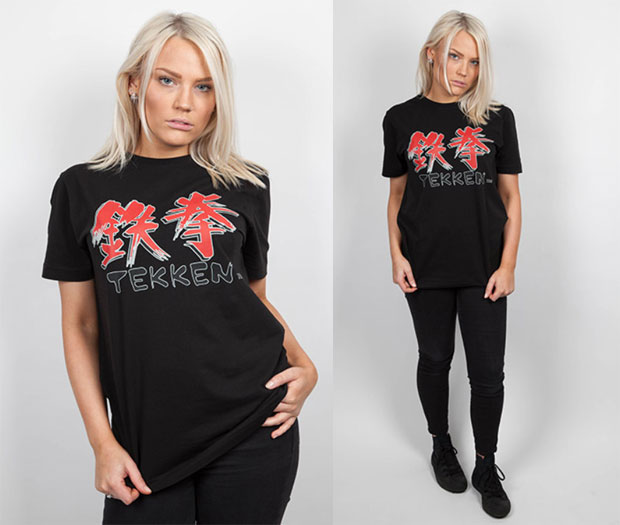 The last product we checked out was the Official Tekken You Win Keychain.
This cool keychain displays two words on the spinning disc which include 'you' and 'win'. Add in the Japanese words for Tekken up the top and the address for Numskull and you can collect your victims heads… err … keys on this product. I commend Numskull for making the centre piece of this product  enamel that will hopefully make it last a little longer, especially with the nickel-plated chain.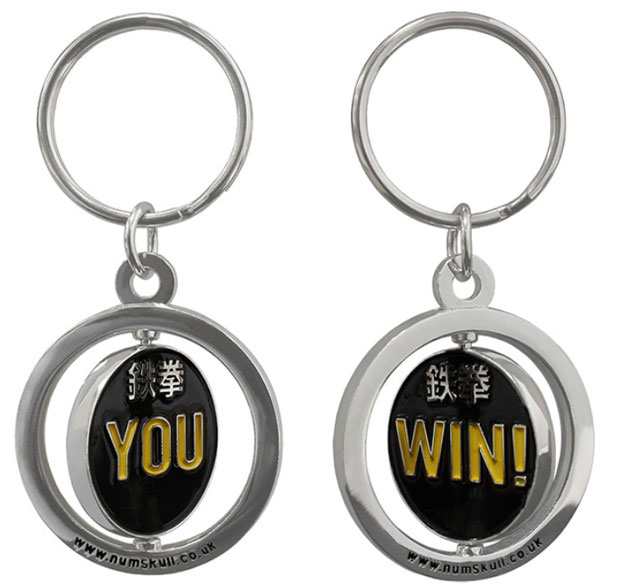 With the King of Iron Fist Tournament back in 2017, Numskull have celebrated with some awesome merch! So if you're looking for some high quality gear, check out http://www.numskull.co.uk/ to get it on!