Hardware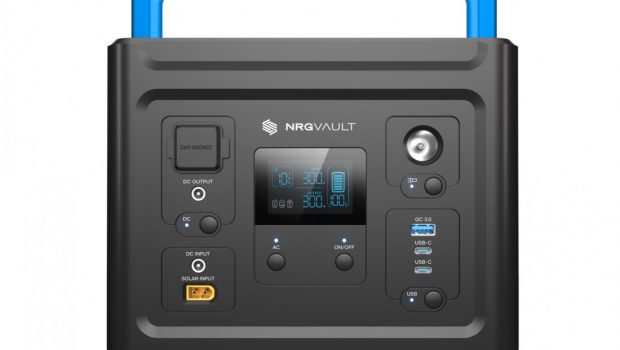 Published on April 23rd, 2023 | by James Wright
NRGVault PV500 Portable Power Station 500W Review
Summary: Portable power made perfect with the NRGVault PV500 Portable Power Station 500W
The NRGVault Portable Power Station is indeed just that, a portable power station that allows you to charge a myriad of devices on the go courtesy of this innovative technology. In essence, it's a high-capacity battery array that allows you to charge off-grid, including an excellent emergency backup should you lose power at home.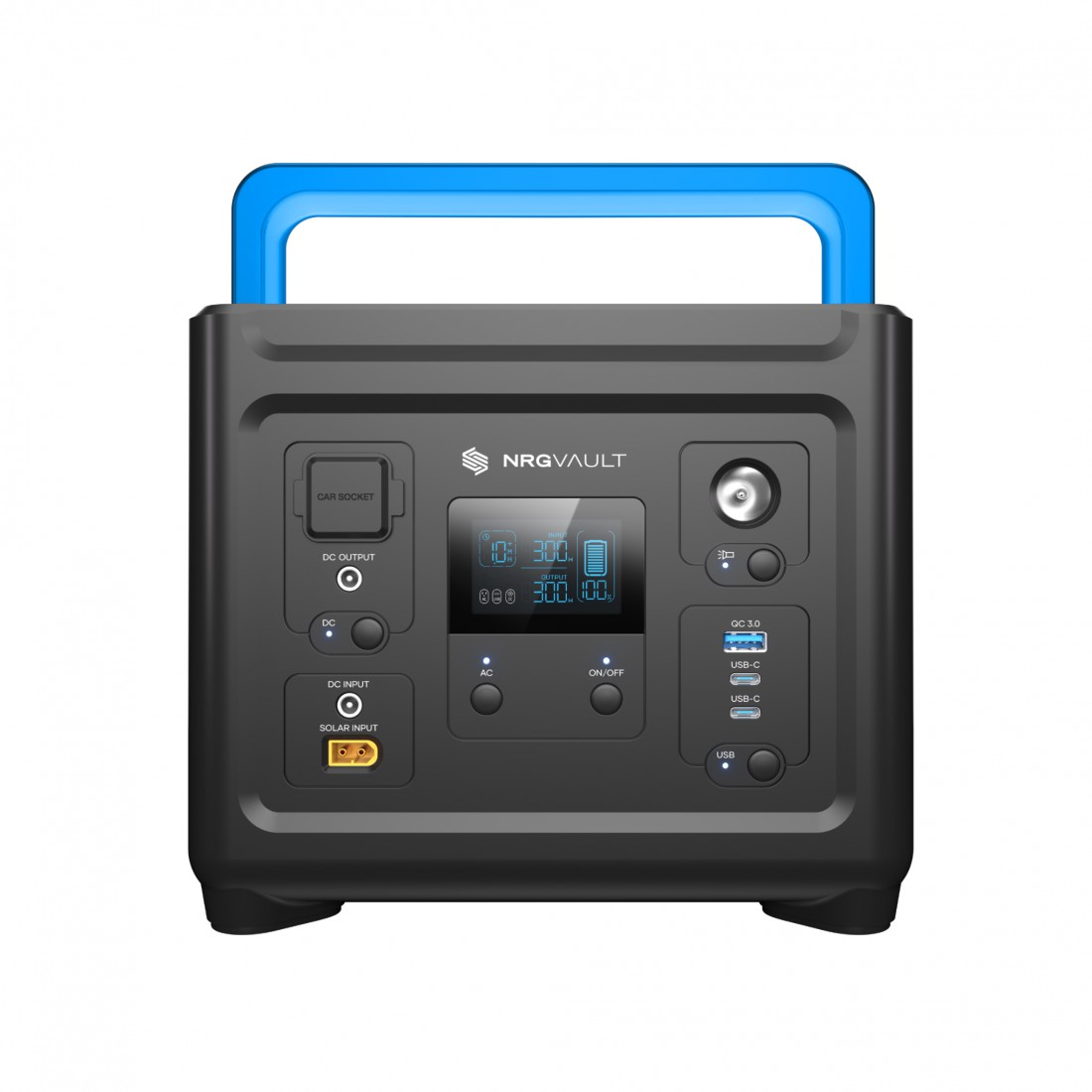 The only time you need a mains connection is when you need to charge the NRGVault Portable Power Station.
The NRGVault Portable Power Station also comes in two charging flavours that includes a 288Wh capacity model, the PV500 (reviewed) and a 1228Wh capacity one, the PV1500. As you can see, there is quite a large difference in the amount of power it holds, including price between both.
Distributed by Laser, the PV500 has a RRP of $599AUD (April 2023) and it is equipped with a fast-charging LiFePO4 battery that has a 2500 charge cycle, including the ability to discharge to zero percent.
So what exactly can the NRGVault PV500 Portable Power Station charge? Basically anything that needs a main connection to be powered or to charge such as all smart devices, computers, power tools, microwave ovens, mini-fridges, computers and health devices such as CPAP machines.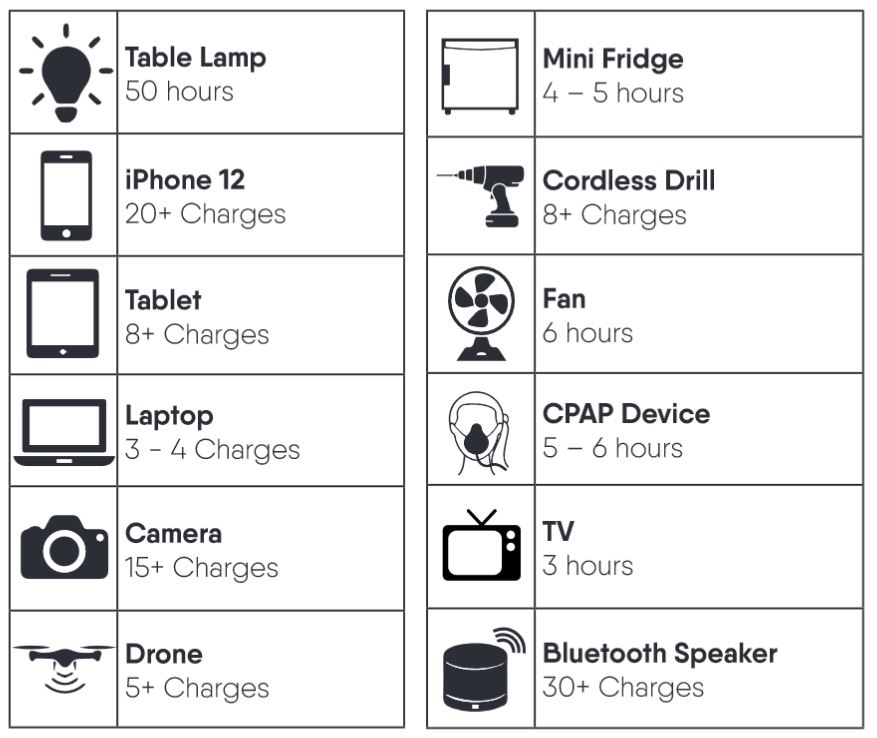 It also comes with a myriad of ports that include;
2 AC outputs
1 USB-A with Quick Charge 3.0
2 USB-C with 100W Power Delivery
12v car socket output
12V DC output ports
So as you can see, it's perfect for the home, office, the garage and of course camping or caravanning.
In terms of design, it is a very sturdy and solid powerstation which has been designed for portability so it can withstand those bumps and knocks, including a carrying handle to make moving it easier.
Given that, it is somewhat heavy at 15kg, however given what this can power or charge, its weight is mostly a moot point. Another clever feature is that if you do need light immediately, there is an LED torch on the unit and to know how much power is left in the PV500, a very handy LCD screen will give you the remaining power statistics.
Unboxing
According to laser, the NRGVault PV500 Portable Power Station 500W could power a mini-fridge for up to 18-hours or charge an iPhone over 70 times.
What about charging the device? According to Laser, the unit can charge up to 85% of its battery in under 90 minutes when connected to the mains, so you're looking at almost 2-hours to fully charge the depleted powerstation. If you're camping or caravanning, you can use a solar connection as well to charge the PV500.
Additionally the NRGVault PV500 Portable Power Station 500W comes with a three-warranty which adds to your peace of mind and it comes with one of the safest batteries available, a lithium iron phosphate battery that lasts longer than the regular lithium ion ones.
Another safety mechanism for devices such as smartphones or laptops is the onboard inverter which ensures a continuous power flow to prevent any potential damage from spikes. These are quite common when a brownout occurs, however this is not the case with the PV500.
Final Thoughts?
If you need an affordably priced backup power option, then the NRGVault PV500 Portable Power Station 500W is a great option from Laser. Whether this for those unexpected blackouts or brownouts, the need to have power away from the mains and without those long extension cords or if you're going on a road trip or camping, this device definitely delivers for all these situations.
Recommended!
#: If you're looking for the more powerful mode, the PV1500 retails for $1,799.95 (April 2023).