News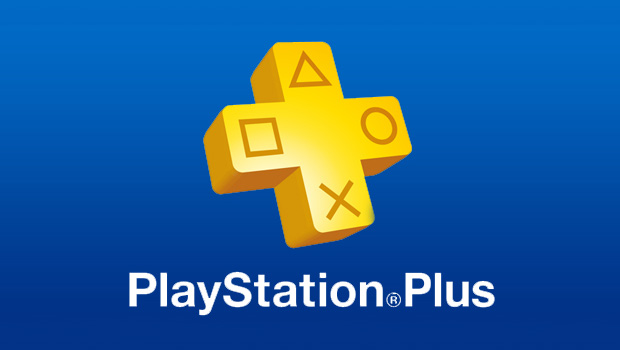 Published on October 14th, 2013 | by admin
This November, PS Plus brings you exciting new arrivals for PlayStation®3 and PlayStation®Vita including Metal Gear Rising: Revengeance and Oddworld: Stranger's Wrath HD
SYDNEY, 14th October 2013 – Sony Computer Entertainment Australia (SCE Aust.) has today confirmed the November line-up for PlayStation®Plus (PS Plus) members including a stellar action line-up with Metal Gear Rising: Revengeance and Remember Me for PlayStation®3 (PS3™) as well as Oddworld: Stranger's Wrath HD and MotorStorm® RC for PlayStation®Vita (PS Vita™). All titles will be coming to the service on October 24th.
In the stunning action title Metal Gear Rising: Revengeance, you will take control of Raiden, a cyborg ninja and use his High-Frequency Blade to cut through virtually anything. Feel the power of full 360-degree blade control and experience a new kind of Metal Gear game, available on PS Plus until 27th November.
Also available for PS3 in November is the 3rd person action adventure Remember Me, where players take on the role of Nilin, a former elite memory hunter with the ability to break into people's minds and tamper with their memories. Put your skills to the test in this fast paced journey, available until 29th January.
For those who love to game on-the-go, grab your PS Vita and explore the dusty, undeveloped wastelands of Western Mudos in Oddworld: Stranger's Wrath HD, where the cantankerous townsfolk find their settlements besieged by belligerent outlaws. Meet Stranger, a tall, dark and enigmatic bounty hunter with a mission to capture troublemakers and return them to civilized townships for incarceration. This unpredictable adventure will take you on a wild ride, available until 27th November.
From nippy Superminis to sleek Supercars, customise a collection of remote control vehicles from different classes in the epic racer MotorStorm® RC. Take part in a series of events in the re-scaled MotorStorm® Festival and compete to win medals, break records and unlock more tracks and vehicles. Show off your results to friends and rivals and challenge them to beat your times by competing on either PS3 or PS Vita via cross-platform play. PS3 players can enjoy supreme gameplay with four-way split-screen multiplayer races and both PS3™ and PS Vita players can head to the Playground for some freestyle fun. Send your vehicles zipping over ramps, across a sports field and around a skate park in this dream multiplatform hit, available to enjoy until 27th November.
That's not all Vita lovers! If you purchase PS Vita system and link it to you Sony Entertainment Network account from 28th October until 31st December you will receive an email with a voucher code for a whole month's PlayStation®Plus membership at no extra cost.  That means access to an Instant Game Collection, exclusive PlayStation®Store discounts, cloud storage and much more.
And with the impending launch of PlayStation®4, the great news for existing PlayStation Plus members is that your membership will automatically cover PS4 as well as PS3 and PS Vita, including access to immersive PS4 online multiplayer.
For those that haven't joined PlayStation®Plus yet, it's now even easier to join with a choice of three membership packages. Join for one month for just AUD$9.95 per month, 3 months for AUD$19.95 or choose a 12 month membership for AUD$69.95.
*Top-rated is based on a meta-critic rating of 70+