Games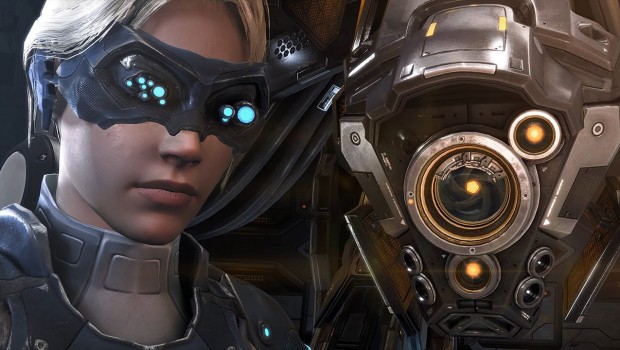 Published on March 30th, 2016 | by admin
Nova Covert Ops is Available Now! Patch Notes: 3.2.0
The first mission pack of Nova Covert Ops, the latest single-player campaign coming to the StarCraft II storyline, is now available!
In the first of the three mission packs of Nova Covert Ops, you assume the role of Nova Terra. As Nova, you'll strategise against the Defenders of Man and help Emperor Valerian Mengsk restore peace and unity to the Dominion. You'll be met with unique challenges that will require you to customise your equipment, select special army upgrades, and utilise powerful psionic ghost abilities to work your way through each mission to victory. You do not need to own StarCraft or StarCraft II to jump into Nova Covert Ops.
Players can purchase individual Nova missions for $10.95 AUD or the entire bundle (3 mission packs) for $21.95 AUD. All three Nova mission packs are expected to release on or before December 1, 2016.
In addition to Nova Covert Ops, patch 3.2.0 is now live for StarCraft II. It includes a new co-op mission map, Chain of Ascension; updates to automated tournaments, patching improvements, matchmaking changes, and a variety of UI improvements and general bug fixes. Check out the official patch notes for full details.