Books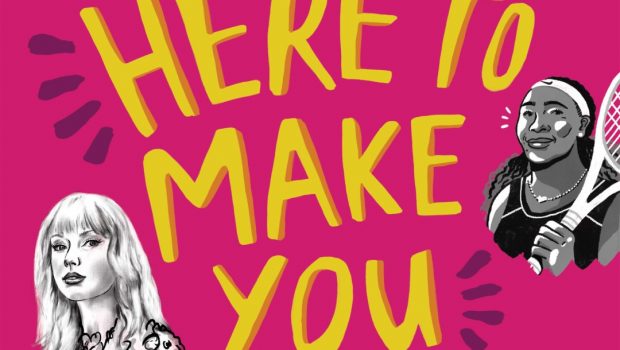 Published on October 14th, 2023 | by Adrian Gunning
Not Here to Make You Comfortable Book Review
Summary: Not Here to Make You Comfortable is a truly powerful and inspiration book
Not Here to Make You Comfortable: 50 Women Who Stand Up, Speak Out, Inspire Change is a truly inspiration read from start to finish about some of the most influential women from across the world. The book has also been put together by the women at the Penguin Young Readers publisher section who should be commended in collating these 50-stories from 50-amazing women to empower girls and young women across Australia. Whether these are politicians, people involved in sports, music or as advocates for a cause, this book is an amazing snapshot of women from around the world.
It's time to stop saying yes all the time.
It's time to stop apologising all the time.
It's time to stop avoiding conflict all the time.
It's time to be true to our emotions, whatever they are.
We're not here to make you comfortable.
We're here to celebrate being ourselves.
The book is also presented from A to Z with the first story revolving around A.GIRL. who is an Australian rapper and became an advocate for disadvantaged girls from Western Sydney. AFLW player Tayla Harris is another entry who was maliciously targeted on social media by trolls with her majestic kicking pose captured in the media. Another entrant is Malala Yousafzai, a true hero who spoke against the Taliban's ban of girls from obtaining an education and even when this terrorist group tried to murder her, she survived to continue her campaign and was the youngest person in the world to win the Nobel Peace Price.
Powerful stuff!
Comedian Hannah Gadsby also makes a mention about her TV series Nanette where we discovered she was tormented and bullied for who she was and then later spoke out about Autism. Then you have superstar Taylor Swift who spoke out about the unfairness of the music industry and how artists did not have a say over their own music. Needless to say, she was a force of change and is also known for her philanthropic work across the globe. The last entrant is Chloe Zhao who is a Chinese-born filmmaker who talks about her struggle to enter the film industry as an outsider, especially in a 'man's world.
Another feature of the book is that illustrations in Not Here to Make You Comfortable: 50 Women Who Stand Up, Speak Out, Inspire Change is provided by new and emerging arts (all women) such as Selin Ali or Rebecca King who provide an excellent image of the woman behind the story. Best of all each style is unique and really brings these women to the forefront.
Final Thoughts?
While some of these women drew controversy to their stories, it was not them but rather the societal structures around them that caused these issues which highlights the nature of these stories. Equally these are amazing women who challenged the status quo and became advocates for change and inspiration for girls and women around the world. Given the world's current climate, it makes for a very uplifting read!
Highly Recommended!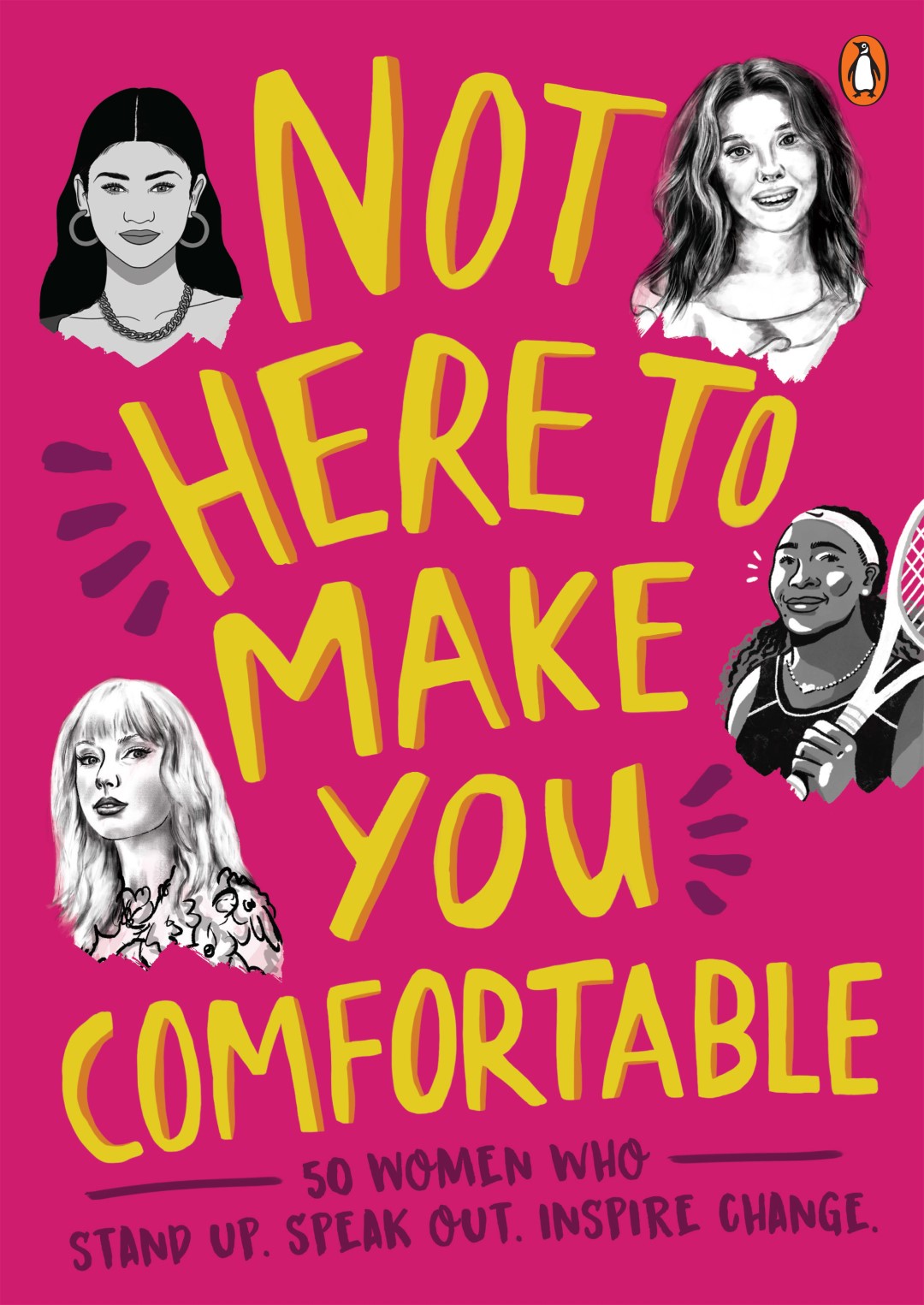 Sample Pages –