Games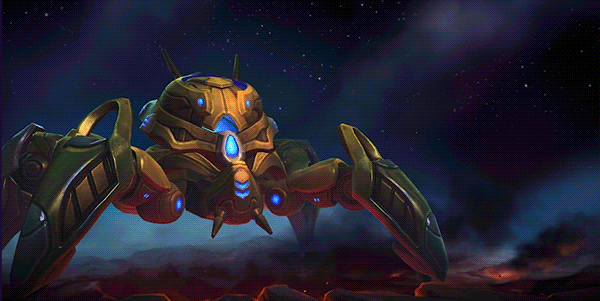 Published on March 20th, 2018 | by Admin
Not even death can stop Fenix from achieving glory in the Nexus
Heroes of the Storm's latest Hero is ready to do battle, just in time for the StarCraft 20th Anniversary. Fenix, Steward of the Templar, is now live in Heroes of the Storm PTR! For a glance at this new Hero, take a look at the attached fact sheet that details all of his abilities and talents.
Check out Fenix's spotlight video and his hero page.
Fenix isn't the only way we're celebrating StarCraft in the Nexus:
Log in to earn classic Protoss, Zerg, and Terran Portraits and show love for your favourite StarCraft race.
Test your mettle in StarCraft themed Brawls including a new PvE Brawl called Deadman's Stand. Can you survive deadly waves of Zerg and Archangels?
Ride into battle on a fearsome new Zergling mount and prepare to overwhelm the enemy team.