News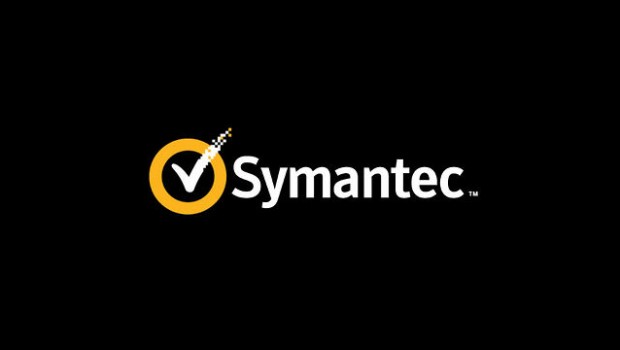 Published on June 7th, 2016 | by admin
Norton by Symantec: Zuckerberg Hack – Tips for Choosing a Secure Password
With news of Mark Zuckerberg having his social media accounts being breached, it should come as no surprise that cybercriminals are targeting consumers far and wide. Now more than ever, hackers are savvier and well-resourced, which reiterates the need for consumers to constantly update their passwords and ensure that they are using different passwords for each application.  Remember, your security can be compromised at any time, especially when sticking to one password across the board.
With your password being the key to your online daily life, they should be safe-guarded and updated regularly.
Mark Shaw, Technology Strategist for Symantec, Pacific region, says,
"This isn't the first time we've seen a high profile person have their social media accounts breached.  The simple fact is weak passwords are easily guessed and bypassed, and I believe we're at a point where we, as consumers, all know that.  The recent breach serves as a reminder to use unique passwords with letter, number and symbol combinations. If this seems too hard, and let's face it, no one needs more complexity in their lives, consider the use of a reputable password manager to automate the creation and input of unique passwords for your Internet services. Finally, give serious consideration to additional security layers like two factor authentication. This will significantly reduce the risk of unauthorised access to your accounts."
A full list of tips for choosing a secure password is listed below. Additionally if you'd like to speak with a Norton security expert for further information, please get in touch.
Norton by Symantec recommends consumers take five steps to protect their most sensitive password protected information:
Beef up your passwords: When creating and updating passwords, make sure that your new password is a minimum of eight characters long and doesn't contain your real name, username, or any other personally identifying information. The best passwords include a combination of uppercase and lowercase letters, numbers and special characters.
Don't re-use passwords: Once a hacker has cracked a password for one of your accounts, they'll try to use it to gain access to all your accounts. This is why it's important to create a unique password for each account.
Use a password manager: It can be challenging (or nearly impossible) to remember unique passwords for each account, so consumers should consider using a password manager like Norton Identity Safe that stores your passwords in a secure, cloud-based vault.
Pay special attention to email credentials: Many users fail to recognise that their email account can be a front door to their entire digital life. Think about how many times you may have reset your password on some other site and the recovery link is sent to your email account. Ensure you use a particularly strong password with both characters and numbers for your email account. And don't reuse it!
Enable two-factor authentication: Many websites now offer two-factor (or two-step) authentication, which adds an extra layer of security to your account by requiring you to enter your password, plus a code that you will receive on your mobile device via text message or a token generator to login to the site. This may add complexity to the login process, but it significantly improves the security of your account. If nothing else, use this for your most important accounts.