News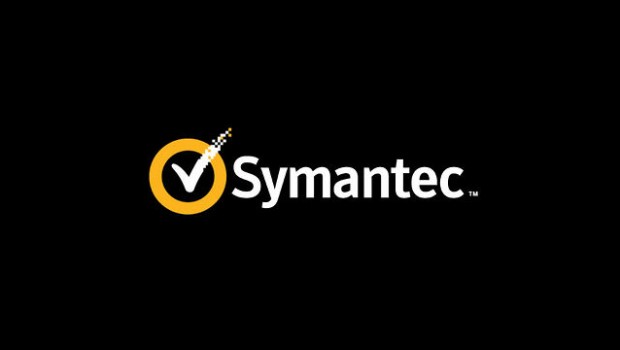 Published on July 11th, 2016 | by admin
Norton by Symantec warns consumers and small business to be on guard this tax season
It's the end of the financial year in Australia, which means it is time to prepare those tax returns. Scammers are acutely aware of this fact and have already launched malicious email spam campaigns and telephone scams claiming to be from the Australian Taxation Office (ATO).
The level of sophistication at which cyber criminals now operate is increasingly complex and extremely savvy, and there is no doubt that ATO scams will peak this time of year. Already thousands of Australians have fallen victim to  ATO scams and have lost hundreds of thousands of dollars. To reduce the chances of losing money or having sensitive information compromised, Norton is warning consumers and small businesses to be on guard this tax season.
Here are some simple tips to help consumers stay safe this tax season:
Be cautious of emails, SMSes and phone calls claiming to be from the Australian Taxation Office (ATO). The ATO may use letters, email, phone calls, or SMS to contact you for a number of reasons, including to remind you of a payment that is due. The ATO will never ask you for your TFN or bank details via email or SMS; they will never contact you using social media sites like Facebook or Twitter to ask for your personal information; nor send you an email from an unsolicited email address or provide your personal information to anyone without your consent. The ATO may phone you, but will never be aggressive nor threaten taxpayers with gaol time or ask for the tax debt to be loaded onto a prepaid gift or iTunes card.
If you're not sure about the validity of any communication from the ATO, call them directly. If you receive a phone call from someone claiming to be from the ATO, take down their information and call the ATO's office to validate their identity and their request. You can also report suspected scam email by forwarding them to ReportEmailFraud@ato.gov.au. Also never click on links or open attachments in suspicious emails claiming to be from the ATO and if you think you have provided your account details to a scammer, contact your bank or financial institution immediately.
Use security software on your computer and backup regularly. This is the first line of defense against attempts by criminals to steal or compromise your personal information.
Be sure your computer is fully patched and up-to-date. Apply all patches for your operating system and any third-party applications. This will ensure that your computer isn't at risk of being exploited in a malicious spam campaign that uses known software vulnerabilities.