News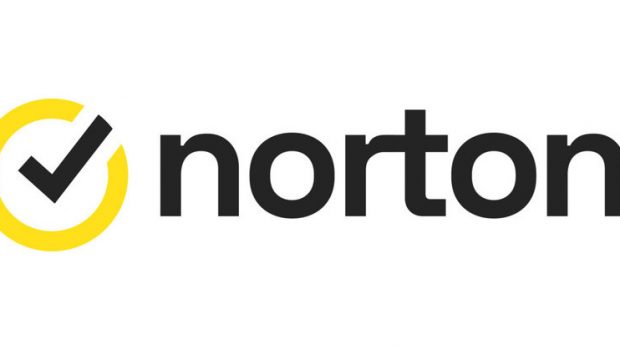 Published on July 5th, 2022 | by Adrian Gunning
NORTON SAFETY TIPS FOR PEOPLE RACING AGAINST TAX DAY
With tax lodgement time approaching, Norton, a leading consumer Cyber Safety brand from NortonLifeLock, has released expert advice to help last-minute tax filers identify common scams to help protect their information. With the increased pressure of last-minute filing, the best defence against cybercrime is knowledge and added protection.
Mark Gorrie, APAC Director at NortonLifeLock, says: "A key way to protect yourself is to understand how the Australian Taxation Office (ATO) works and to be aware of the different tax scams. Be cautious of ATO impersonation scams. These have become rampant in the past couple of years."
With 30% of Australians personally lodging their own tax return, Mark has provided tips to for people to help them spot a scam and stay protected during tax season:
If you're not sure about the validity of any communication from the ATO, contact them directly to verify the source.
Know the status of your tax affairs and your accounts.
When filing your taxes online, use a secure Wi-Fi connection or if using public Wi-Fi, use Secure VPN.
Use comprehensive security software on your devices and backup your data regularly.
Look for signs that an email could be fraudulent, check for unusual spelling or grammar, or if there's an urgency to press on a link or open an attachment. These are tactics used by fraudsters to encourage you to download malware which could infect your device and compromise your personal information.
Norton has identified three common scams and ways to combat them for Australian taxpayers to be aware of:
Scammers can claim Taxes with compromised Tax File Number (TFN)
Your TFN and other personal information can be misused to lodge tax returns and other tax forms, to receive refunds in your name. Aside from filing early, Norton recommends strengthening identity protection by using security questions and linking your MyGov account to the ATO – a unique set of security questions that provides the ATO with additional information to verify identity.
ATO Impersonation Schemes
Filing season creates prime opportunity for ATO impersonation schemes. Remember, the ATO will not send unsolicited pre-recorded message to your phone. . With this scam, the criminals call taxpayers or use robocalls posing as ATO representatives to persuade individuals to provide their bank account numbers or other identifying information.
Phishing Scams
Norton has observed several different types of tax-related phishing attacks, preying on the trust of taxpayers by pretending to be the person's employer or even a government representative seeking tax forms and personal information. If you receive any request for sensitive data, Norton recommends verifying the identity of the requestor and going directly to your employer and the ATO.
You can minimize the impact of scams through some simple steps. By keeping track of your accounts and consulting the ATO website frequently which provides a range of useful information on the latest tactics being used by scammers can keep you at bay from potential attacks. You can also enrol to receive monthly credit reports to track potential criminal activity.
You can visit Official Site | Norton™ – Antivirus & Anti-Malware Software for information on how to help keep your devices and data safe.
About NortonLifeLock Inc.
NortonLifeLock Inc. (NASDAQ: NLOK) is a global leader in consumer Cyber Safety, protecting and empowering people to live their digital lives safely. We are the consumer's trusted ally in an increasingly complex and connected world. Learn more about how we're transforming Cyber Safety at www.NortonLifeLock.com.