News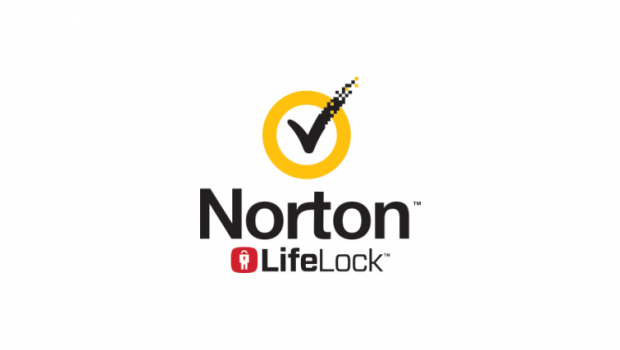 Published on February 10th, 2022 | by Adrian Gunning
Norton reveals around 1 in 10 Australian online daters run background checks
Norton, a global leader in consumer cyber safety, have today published the findings from the 2022 Norton Cyber Safety Insights Report: Online Creeping.
The latest findings reveal that Australians are on the virtual prowl for information on their prospective partners. As Australians embrace dating websites and apps, so too are they embracing their own detective skills, with the report finding that close to two thirds (62%) also searching online for information about their match. This online creeping of their matches can be anything from:
searching on social media (38%)
searching professional networking sites (21%)
finding their friends or family members on social media (15%)
or even running a paid background check (8%).
This online vetting can cause some potential awkward encounters, with 40% of those using dating websites and apps admitting that they've unmatched with a prospective date due to the information they've found online. Despite 66% of Australians claiming they actively take steps to hide their online footprint, it's clear that personal information posted online can quickly spread to beyond the intended audience.
Online creeping goes beyond single Australians investigating potential partners, however. 25% of Australians who have been in a romantic relationship have admitted to using technology to check on a current or ex-partner online without their knowledge or consent. The generational divide on this figure increases significantly to 41% of young Australians aged 18-39, compared to just 14% of Australians aged over 40. Disappointingly, 21% of young Australians believe that this cyber stalking of their current or ex-partner online is harmless, and 30% saying "they don't care" if they are being stalked online.