News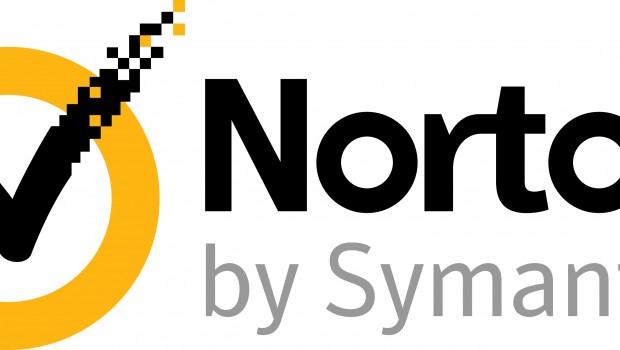 Published on August 31st, 2017 | by Admin
Norton releases 2017 Ransomware Report – Consumer and Business
It's been a busy year in cyber security so far. Between WannaCry and Petya, 2017 is already on track to surpass the number of ransomware infections detected in 2016. This is according to Norton by Symantec, which has today released a special report into global ransomware trends for businesses – large and small – and consumers.
Examining data from the first six months of 2017, this fresh research found that:
Australia is in the top 10 regions most affected by ransomware (placing equally alongside Russia, UK, Netherlands and Canada)
After a period of trial-and-error, attackers have settled on US$500 (~AU$625) as the "sweet spot" for ransom demands
While consumers are still the most likely victims of ransomware (58%), there's been a significant shift towards businesses falling victim (42%)
Norton's ransomware report offers insight into how many consumers and businesses are paying ransoms, and the major impact these attacks are having on a business' bottom line. Nick Savvides, CTO at Symantec APJ, is available to provide specific commentary on ransomware attacks and trend in Australia.
The full report can be found here. Please also refer to this accompanying blog post for business and consumer tips on how to protect against ransomware attacks.