News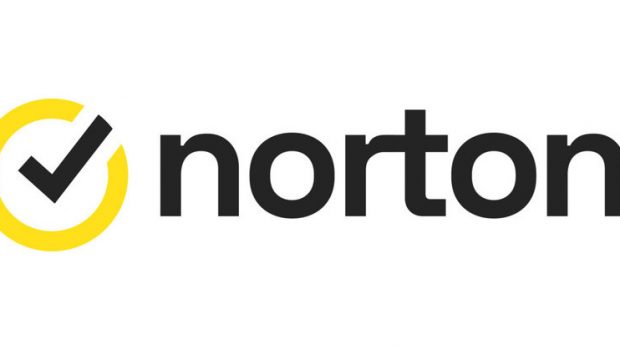 Published on September 29th, 2022 | by Adrian Gunning
Norton recommendations on Optus breach and how Australians can protect themselves
Australians affected by the Optus breach may find their data fraudulently used by cybercriminals, placing them at risk of becoming identity theft victims.
Identity theft can lead to lost funds, loans or credit taken out in the account holder's name. Anyone who suspects they may be a victim of identity theft needs to act quickly, in the hope of minimising its impact and the financial loss it may lead to.
Norton, a leading Cyber Safety brand, is leveraging the company's expertise resolving identity theft issues, to help people protect their identity and support them should they become a victim of identity theft, recently launching Norton Identity Advisor Plus in Australia, Melissa Dempsey, Norton Senior Director of Product Marketing, at NortonLifelock, said: "Understandably, people may be worried their data now breached is on the dark web and may be used fraudulently in the coming months. Norton research shows that 59% of Australians surveyed say they would have no idea what to do if their identity was stolen. We understand the impact this can have on people, how difficult it is to navigate and restore your accounts, if you become a victim of identity theft.
"If you are concerned about identity theft, we have recently launched Norton Identity Advisor Plus. We provide the victim of identity theft coverage, for specific losses and expenses, as well as access to dedicated Identity Restoration Specialists."
Norton suggests Australians concerned their personal data may be used, be particularly watchful of:
problems signing into your accounts
unauthorised transactions on your accounts
unfamiliar charges on your bank and credit card
contact by debt collectors
unusual activity on your phone, and/or
receiving a notification that your account might be compromised