News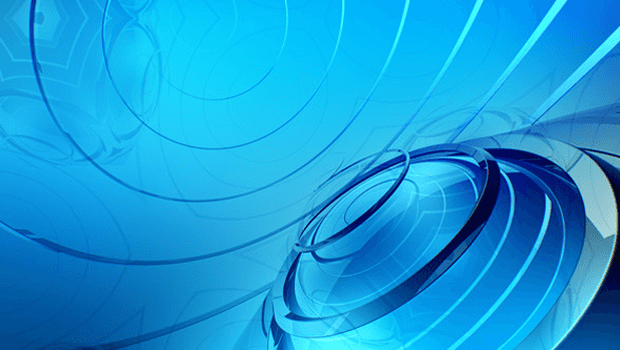 Published on August 18th, 2016 | by admin
Norton Alert: Hillary Clinton and ISIS leader used as bait in malicious spam
Norton by Symantec has uncovered cybercriminals have made Hillary Clinton the subject of a recent malicious spam email, alleging ties between the presidential nominee and an ISIS leader.
Specifically, the email announces "Clinton Deal ISIS Leader caught on Video," however there is no video contained in the email, just malware. In addit, the email body also discusses voting, asking recipients to "decide on who to vote [for]" after watching the non-existent clip. The spam email signs off with the name of an unknown group called "Lets Save America" and a #letssaveUSA hashtag.
Interestingly, this clickbait attempt has spread outside of the US, gaining traction in the UK, Canada and Mexico (all at 3%).
For more information, please refer to the Norton by Symantec Security Response blog here.