Interviews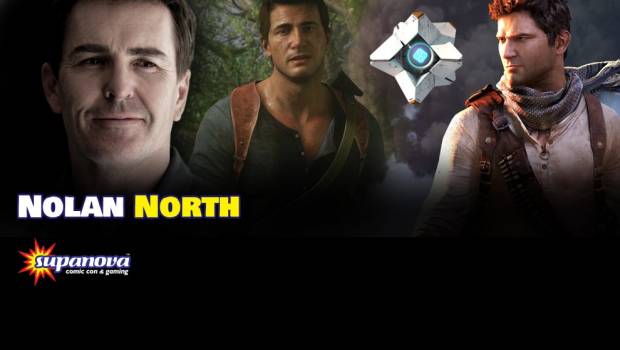 Published on June 7th, 2018 | by Andrew Bistak
Nolan North Interview (Supanova 2018) … let's talk about rage quit & more!
We catch-up with actor Nolan North, one of modern gaming's most recognised voice actors before he visits the shores of Australia for Supanova Perth and Sydney. Nolan is particularly known for his work at Desmond Miles from Assassin's Creed and more notably, voicing and motion capping one of Sony PlayStation's most prestigous video game characters, the wise-cracking adventurer Nathan Drake from the Uncharted series.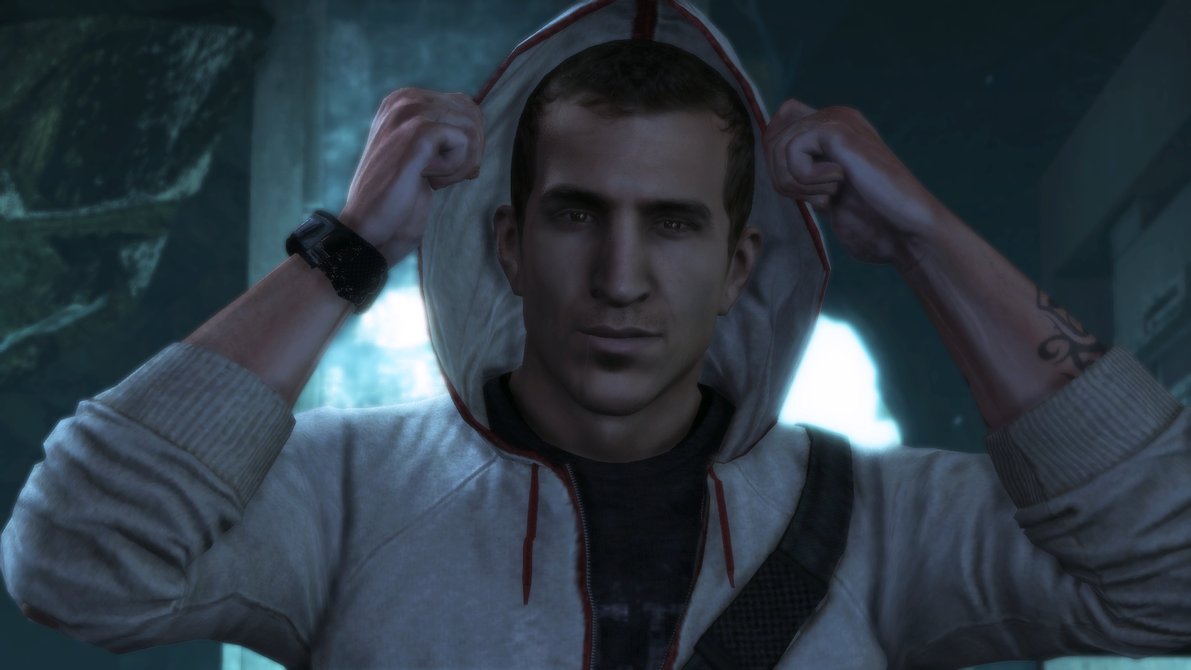 Welcome to Impulse Gamer Nolan! So tell us what you are most looking forward to visiting Australia again and of course Supanova?
The last time I was in Australia for Supanova, I was in Melbourne and the Gold Coast and although it's your winter, I'm really looking forward to exploring and enjoying Sydney and Perth for the first time. My 18-year old son Cooper will also be joining me who came out last time and we had such a great time.
I'm really looking forward to meeting the fans at Supanova and my buddy Troy Baker will also be here. Troy and I have started a new YouTube show that we're doing together called Retro Replay and we're hoping to do it live for the first time in Sydney and Perth. There's so many things to look forward to that I don't know where to start!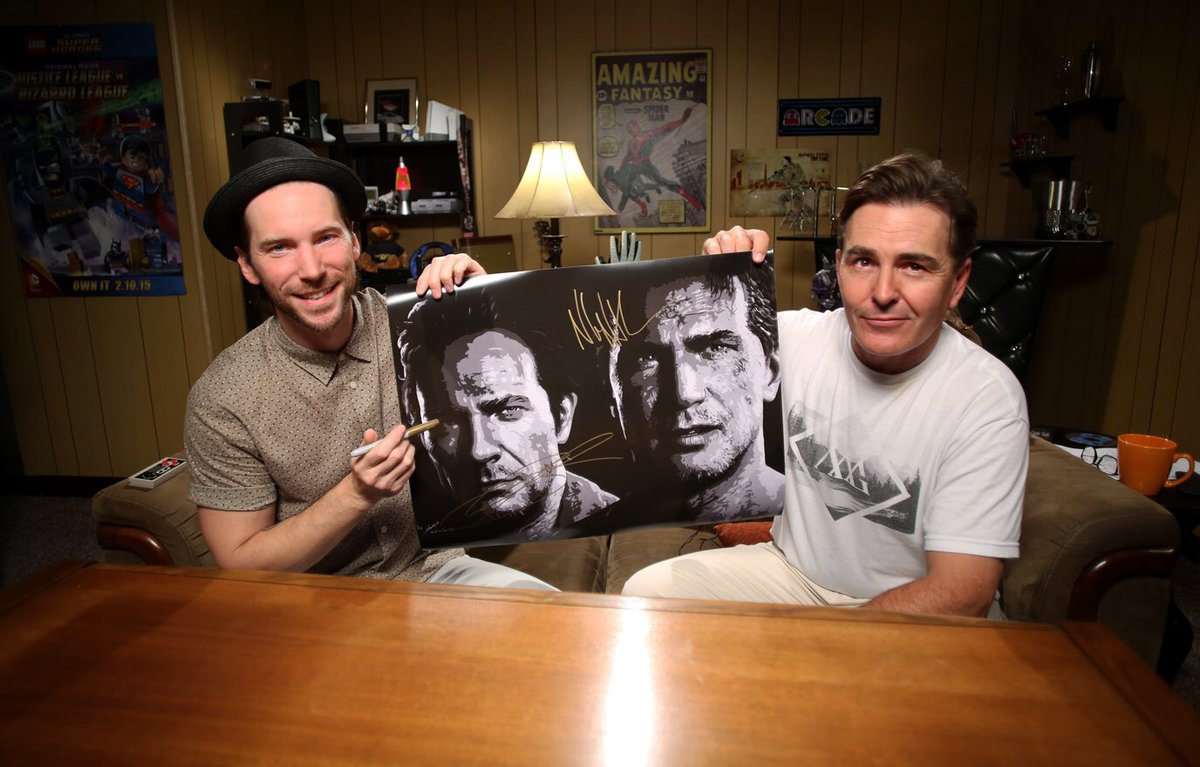 Can you tell us a bit more about Retro Replay?
It's a YouTube show that we started and is Troy (Baker) and I exploring our friendship through the use of old video games from yesterday. It's basically me making an ass of myself and we talk about life, the things we go through, games and just having a good time. The thing is, Troy grew up playing a lot of these games and even though both of us have gotten quite a reputation in the world of gaming, I was never really good at and enjoyed it as a kid but I kind of lost touch with it. Basically Troy is going to bring me back to these old games and bring me up to speed on them. The show is every Thursday at 4pm (US Pacific Standard Time) or 9am (Australian Easter Standard Time) and our fifth episode comes out this week, so check it out!
What are some of the games you have featured?

We've played Secret of Mana and of course the Amazing Spider-man which is the bane of my existence which was on our first show. I didn't really understand what rage quit was until I played Amazing Spider-man and I did it… it was not put on but an absolute real thing… it was brutal. Our fans also tell us which games we play next and we're both very proud of the show which is a labor of love for us and we're also having so much fun.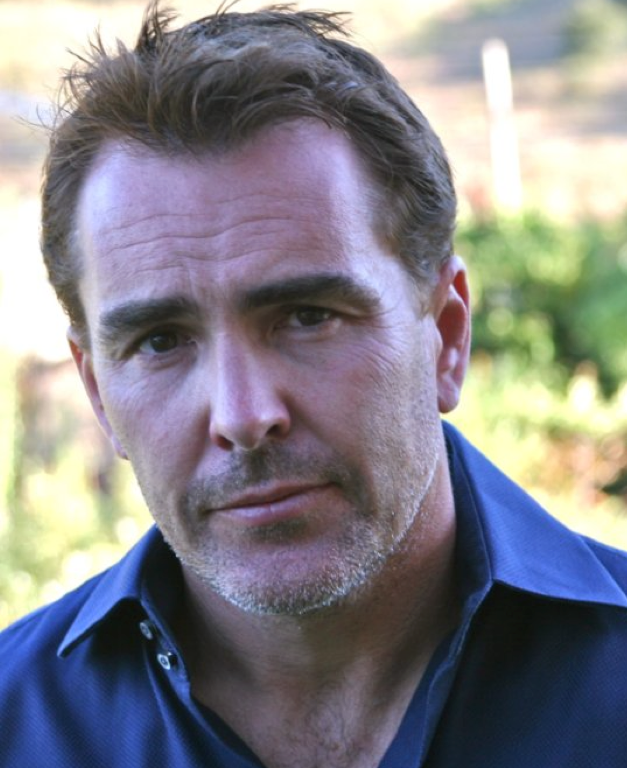 So what's the highlight of your career?
It would have to be Uncharted which was a game changer in my life and I would say that was the game that put me on the map. We didn't understand how big it would be until it came out… it wasn't Uncharted 1, it was just Uncharted: Drake's Fortune… and then we got a second one. It was also a whole body experience for me as I was able to play myself thanks to motion capture. However I've had a lot of fun since then like playing Edward Richtofen (Call of Duty: Black Ops II) and the Penguin (Batman Arkham), and also Deadpool and the Ghost in Destiny. But if I have to look back at one point, it would absolutely have to be Nathan Drake and the Uncharted series.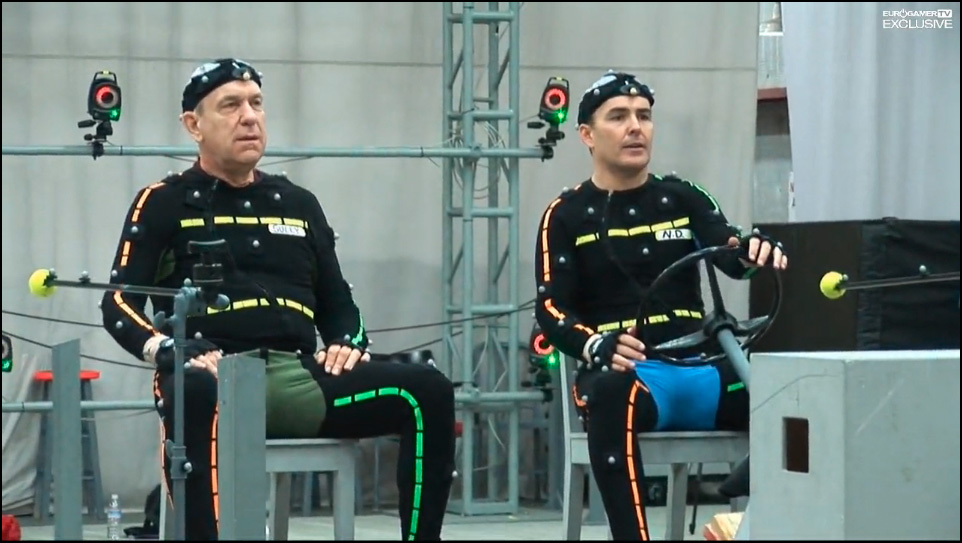 What's your most memorable line?
I have so many fans at conventions that talk about this but "aww crap" is still one of the fan favourites. However one my favourite lines or exchanges was with Richard McGonagle as Sully from Uncharted where he said "oh man, I'm sweating like a hooker in Church" and that was the end of the scene and I just looked at him and ad-libbed "you took a hooker to Church?" and then he responded "why not?". That was one of the best exchanges because it was supposed to end at a certain point but our ad-libbing was so real and natural as Richard and Nolan were talking to each other and we burst out laughing when they called cut.
That exchange also made it into the game because it was real and that relationship between Nathan and Sully morphed into the relationship that Nolan and Richard McGonagle have and I'll tell you something, my performance of Nathan Drake would not be what it was without Richard McGonagle as Sully and Emily Rose as Elena… and this thing that we had was brilliant!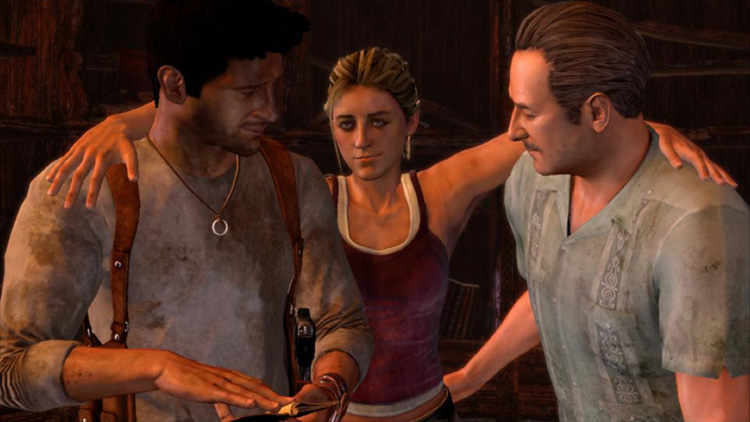 If you could have a beer with any two characters that you have voiced, who would they be?
<laugh> Number one on my list would be the Penguin from Batman Arkham because this character was so different to my other characters which was great. It was also at a time where I had done Desmond Miles who is Nathan Drake with a bad-assed attitude, I had done Nathan Drake of course and Shadow Complex which was just my voice and Prince of Persia where they insisted to me to "do your own voice".
So four games came out very close to each other and I remember getting some feedback and bad slack from people saying "this guy can only do one voice" and I just remember Rocksteady saying this is what we want and it was so good because people didn't know it was me.
My number two would be Edward Richtofen from the Call of Duty series as I done this kind of weird German accent. I can imagine him going into a Dublin put and saying "give me a Guinness please and make it foaaaamy" <laugh> … you know just something weird. So it would be a pretty fun bunch. I tell you what, you're really limiting me by just picking two <laugh> but that's where I'm going.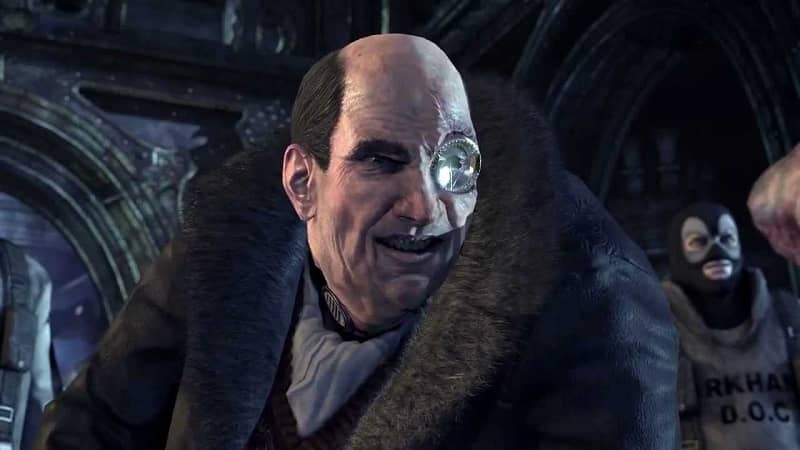 With your voices being so recognisable, do you get many fans ask you to record voice mail messages?
They do it all the time and yes, there is a fee <laugh> and I think I need to actually increase the fee to discourage it because if you really want it, you'll have to pay for it because it's hard… here's the thing, it's not just that you're changing your voice but you don't want to disappoint someone and give them a crappy voicemail message.
The thing is that I never have anything pre-planned and anybody who has ever gotten one will get a unique one. So if anyone in Sydney or Perth comes up to me and wants this done, I'll give them something unique and try to do that to the best of my ability which is kind of like a badge of honor for me, especially if they have paid me to do it. It's also a lot less than hourly rate here in the United States <laugh>.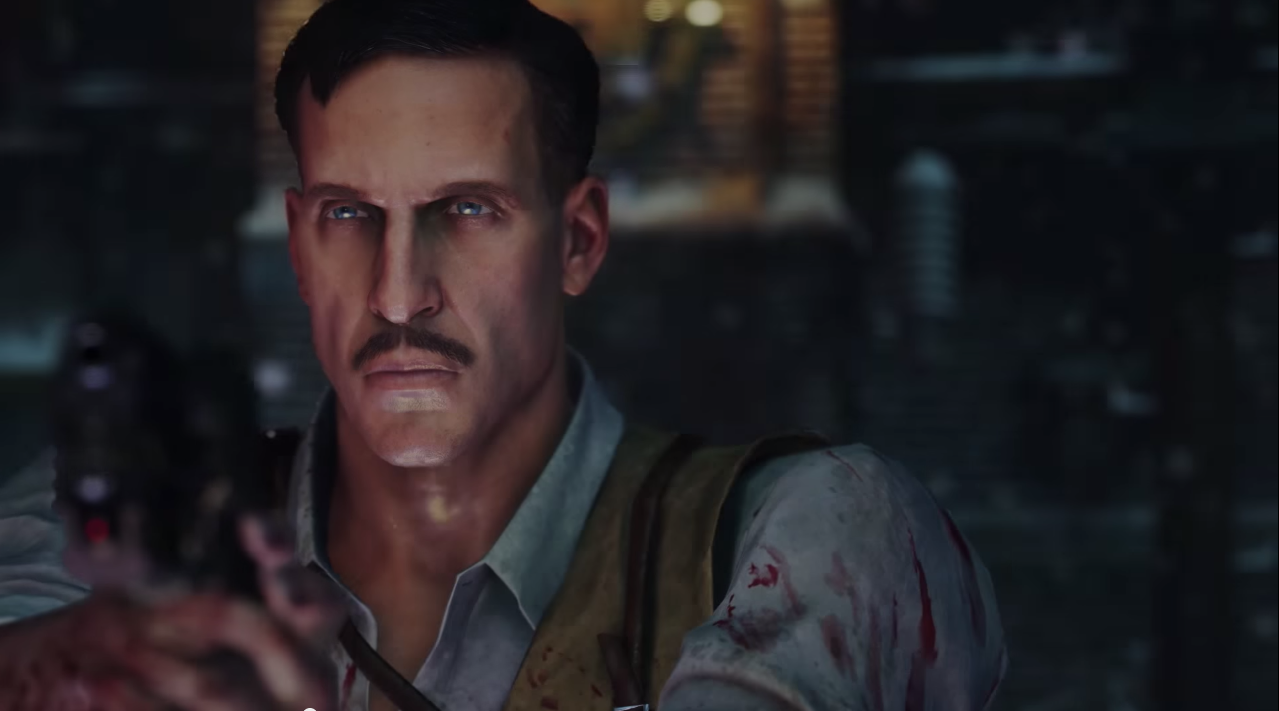 What's the coolest cosplay of one of your characters that you've seen?
Firstly with Dr Richtofen, I encourage people not to dress as a Nazi <laugh>… by the way, Richtofen is not a Führer loving Nazi but just a German who is more of a scientist, so he can get away with it…. but I kid about that.
I've seen some amazing costumes and cosplayers and I'm always flattered when they play Nathan Drake or Desmond Miles. My favourite so far was a couple that I met who dressed as Nate Drake and Elena but the boyfriend dressed as Elena and the girlfriend dressed as Nate. I thought that was pretty cool and individual.
However the only thing I would tell for anybody cosplaying Nathan Drake is lets go easy on the blood. <laugh> Sometimes they come up and they look like they're in real trouble and need a transfusion. Nate gets bruised but he doesn't need to get bloodied so bad as it makes me feel bad, seeing him butchered like that.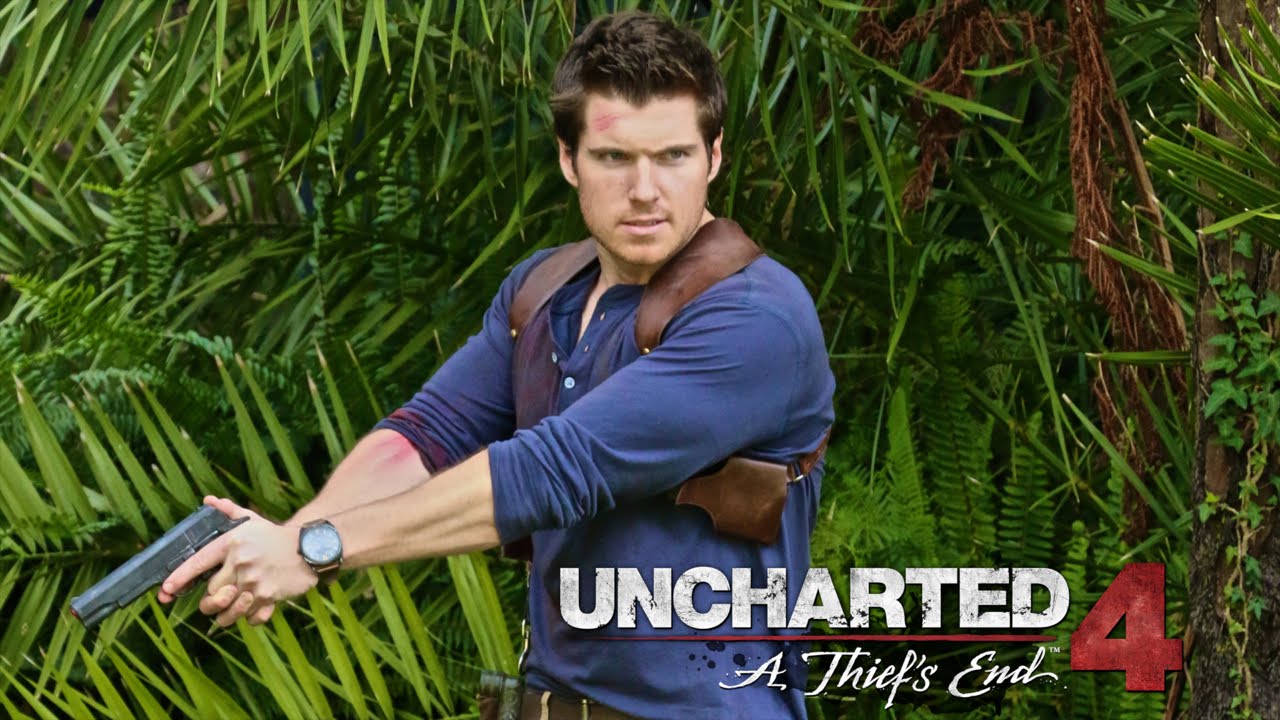 If you and Troy (Baker) could cosplay, what would it be?
Here's the crazy thing… my birthday is on Halloween and asking me to cosplay… yeeech. If Troy I and could cosplay, I would make him cosplay something ridiculous and I would destroy Troy… wait, how about this, maybe he could play Nathan and I could play Sam Drake? <laugh> Ha! There you go!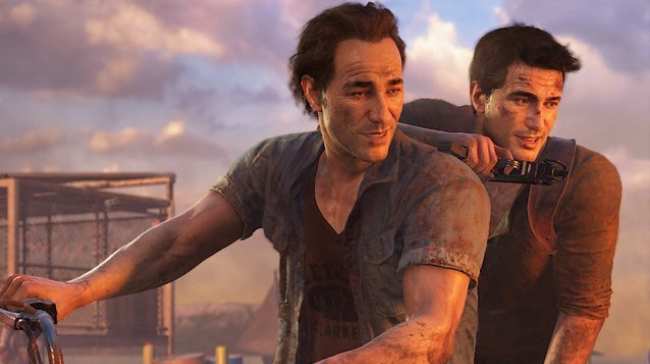 Follow Nolan North on Twitter at https://twitter.com/nolan_north and of course at Supanova – http://www.supanova.com.au/guests/nolan-north/