Hardware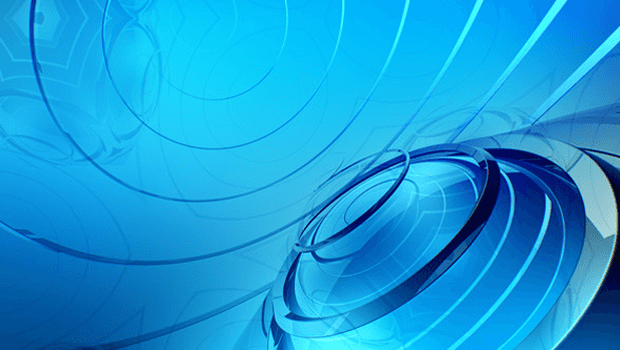 Published on September 26th, 2022 | by Adrian Gunning
Nokia launches three new Feature Phones
HMD Global, the home of Nokia, has launched three new feature phones. Still keeping Nokia's durability and compatibility at the forefront, all three phones offer something in common: long lasting battery, reimagined designs, MP3 and VoLTE technology, to guarantee clear playback whenever and wherever you are.
These new product launches are testament to the continued popularity of feature phones by Australians. The perfect phone to start out on your mobile journey, a handy, easy-to-use device for Gran or Pop, or the best accessory for those looking to break-up with their Instagram addiction, their appeal is broad.
5710 XA
The 5710, features Nokia's game-changing unique design, and exciting audio freedoms. Noise cancelling earbuds are built in, not disrupting the sleek look of the phone allowing hours of talk time and wireless FM radio and when not in use, they remain charged and you won't need to worry about misplacing them.
RRP $149.00
Website:
https://www.nokia.com/phones/en_au/nokia-5710-xpress-audio?sku=16AQUB21A09
2660
Nokia's 2660 Flip, featuring FM Radio, a big display and buttons, which make it easy to use. Long battery life, crystal-clear sound settings and Hearing Aid Compatibility (HAC). Nokia is putting safety first, with an emergency button feature, so you can quickly and conveniently contact your loved ones, if you're in distress.
8210 4G
The 8210 4G, is a throwback to the classic, this time featuring a chic new design in a variety of colours to suit every style. Presenting the biggest battery to date, allowing weeks of standby time, Nokia's VoLTE technology ensures crystal-clear audio quality and, an Inbuilt MP3 player, so you can download and listen to your favourite music on the go.
RRP $129.00
Website:
https://www.nokia.com/phones/en_au/nokia-8210-4g?sku=16LIBL21A06