Hardware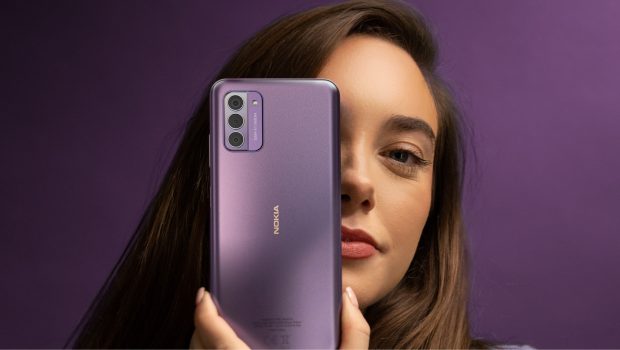 Published on August 27th, 2023 | by Andrew Paul
Nokia G42 5G 128GB Review
Summary: You can fix it! With the Nokia G42 5G 128GB you can!
Welcome to Nokia's new midrange smartphone, the G42 5G that boasts a wealth of features but more importantly offers QuickFix repairability courtesy of iFixit.
So what exactly does that mean?
Well, if you need to replace the screen, battery or charging port, you can easily repair it yourself that increases the longevity of this smartphone and hopefully something that will be adopted by other manufacturers… Apple, I'm looking at you!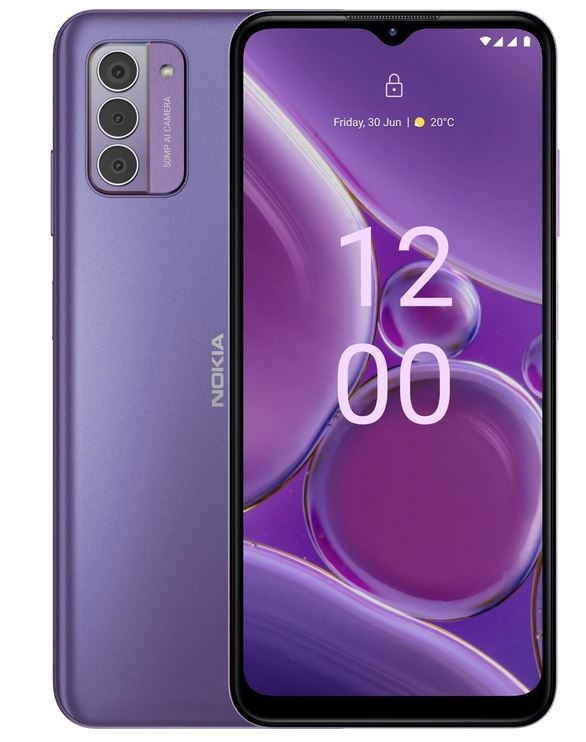 The Nokia G42 is powered by the Qualcomm Snapdragon 480 Plus 5G processor with a Qualcomm Adreno 619 GPU, comes with 6GB RAM and has 128GB of internal storage that supports up to 1TB of additional storage via a microSD card. The CPU cores are broken into two Cortex A76 cores running at 2.2GHz plus four A55 cores at 1.8GHz which does make it a responsive phone for its price. It is also running Android 13 and comes with a 6.5" HD display.
Add in a 50 megapixel camera, OZO 3D audio to ensure better audio recording for your videos, including more immersive audio plus a large all-day 5000mAh battery and this nicely rounds out the device.
Aesthetically, this phone is very purple (aka so purple) that actually shimmers in different lighting and looks great opposed to the drab black that is currently flooding the smartphone market since their launch. Further, this Nokia phone has a recommended retail of $449AUD (August 2023) and a grey colour of this smartphone is also available.
Key Features
5G connectivity²
Fast network speeds, powered by the Snapdragon® 480+ 5G chipset.
Big screen, big audio
6.56" HD+ display and OZO Playback for immersive videos and music.
Stunning photos
Using AI algorithms, the 50 MP camera takes shareable shots, day or night.
Up to 3-day battery life³
Forgot the charger? Nokia G42 5G will see you through the weekend.
So secure
With Android™ 13, you have more control over what information apps can and can't access including specific photos, videos and clipboard history. With up to 3 years of monthly security updates,¹ you won't be worrying about 'outdated protection' any time soon.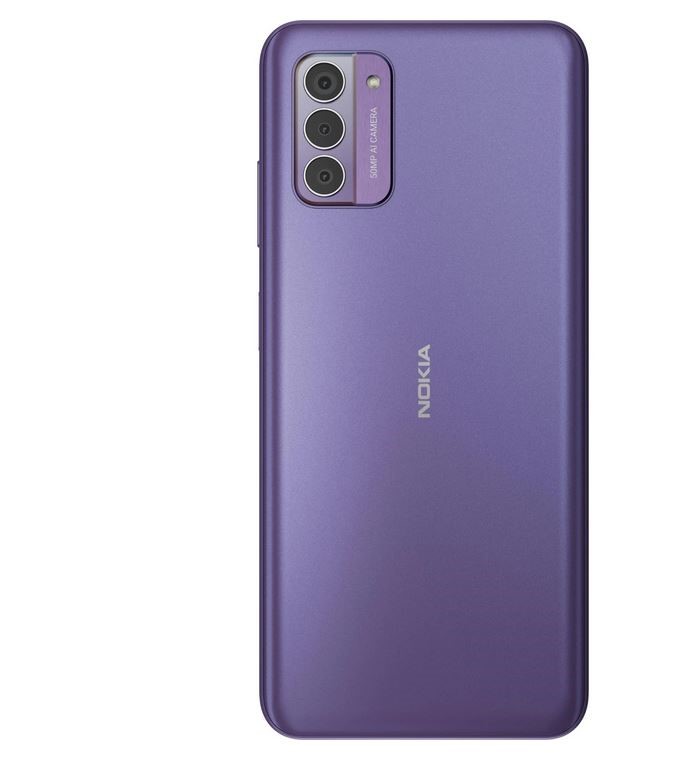 Unboxing
The screen quality of the Nokia G42 5G is good, however the resolution is 1612 x 720 (720p) is a little on the lower side, however the 90Hz refresh rate does make videos and gaming relatively smooth. While it is acceptable for a phone of this level, there are other midrange smartphones available with a higher resolution.
For additional protection, it does support Gorilla Glass 3 which is quite strong, however should the unthinkable happen, you can easily replace this touch display as mentioned earlier. Size wise, this smartphone measures at 165 x 75.8 x 8.55mm with a weight just under 194 grams. In terms of inputs, there is a power button that doubles as a fingerprint reader plus volume buttons, USB-C and a headphone jack.
In relation to cameras, the phone supports three cameras on the back – 50MP f/1.8 main, 2MP macro, 2MP depth sensor plus an 8MP front camera. Connectivity wise, the Nokia G42 5G supports (obviously) 5G, Wi-Fi 6, Bluetooth 5.1, FM radio, USB 2.0 Type-C, GPS and NFC.
Setting up the phone is like other Android smartphones, follow the wizard, set up the phone as a new device or transfer information from your old smartphone, connect to your internet and presto… you're all good to go!
Benchmarking
The Nokia G42 5G is on the higher side of a low-range phone and for all our tests, Geekbench, 3DMark and PCMark, it outperforms many of its competitors. Interestingly, the scores for PCMark actually outperformed some of the more expensive midrange phones around the $600 mark that makes this phone quite a workhorse.
Benchmarking – 3DMArk
Benchmarking – PCMark
Given the specifications of this phone, casual gaming is perfect on it. If you want to run the more powerful titles, you will need to reduce the resolution and detail.
Benchmarking – Wi-Fi Transfer and Analysis
No issues with Wi-Fi or the 5G network! Downloads were quick as was streaming.
Cameras
Nokia give the user a little tutorial to its camera system, including filters and algorithms to improve overall audio quality.
Gallery
As you can see from the below images, the cameras on this Nokia smartphone do take some great images and its micro capabilities work well. Again, excellent images in well light environments, however in low light, it does struggle as do many smartphones, even considerably more expensive ones.
Final Thoughts?
If you're a butterfingers like me and you like to Tinker, then the Nokia G42 5G 128GB provides a great solution to future-proof and repair your smartphone. From a price point, it is quite affordable and has been designed to do the main things of what a smartphone does, calling, videos, music, surfing the net and using apps, including casual gaming.
All in all, an excellent self-repairable product from Nokia.