Games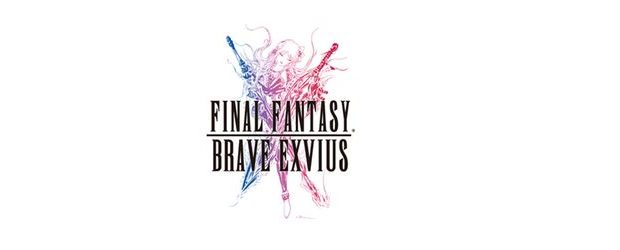 Published on November 21st, 2017 | by Admin
NOCTIS RETURNS TO FINAL FANTASY BRAVE EXVIUSIN NEW COLLABORATION EVENT
SYDNEY, 21st November 2017 –  Square Enix Ltd., have today continued its celebration of FINAL FANTASY® BRAVE EXVIUS® and its one year of service at the South Korean Fan Festa event. Players of the hit RPG had a first-look at numerous game updates, special promotions, and other exciting news, including:
Permanent Rare Character Drop Rate Increase: Beginning on 24th November, drop rates for rainbow crystals that contain top-tier characters will be tripled from the current rate, giving players a greater chance to acquire highly sought after units.
New FINAL FANTASY XV Characters: Gladiolus, Cor and Iris join Noctis & the Kingsglaive cast as playable characters. A new FINAL FANTASY XV themed event will accompany the debut of these characters in the coming weeks.
Ability Upgrades for Noctis: The star of FINAL FANTASY XV will receive a number of boosts to current abilities in addition to receiving new abilities.
New Units: FINAL FANTASY BRAVE EXVIUS original characters Roy, Aura and Guromu will join the growing cast of units, and will be available through "Featured Summon."
Black Friday & Cyber Monday Specials: A special Black Friday bundle providing players with a 10+1 Summon Ticket, a 10% Trust Moogle, an equippable ability, and a powerful new weapon will be available for purchase using in-game currency. Additional generous bargains await players from 24th – 30th November, with discounts up to 60%.
The first anniversary celebrations for FINAL FANTASY BRAVE EXVIUS will conclude next month with the final Fan Festa Event in Los Angeles at The Wiltern Theater on 9th December.
FINAL FANTASY BRAVE EXVIUS is available now through the App Store and Google Play. The game is available in six languages: English, German, French, Spanish, Chinese (traditional) and Korean.