Books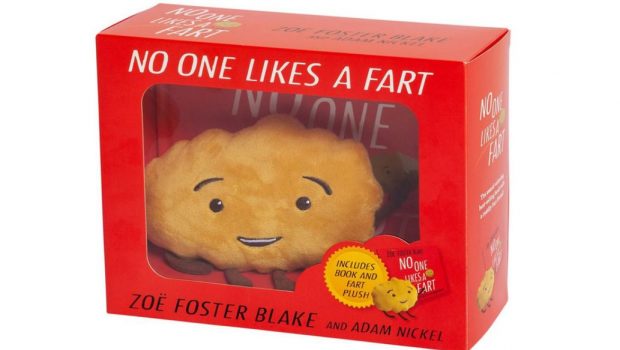 Published on October 27th, 2019 | by James Wright
No One Likes a Fart hardback book and plush toy box set
Summary: No One Likes a Fart Book is a beautiful book about a little... fart!
Zoë Foster Blake's "fart story" is revitalised with a cuddly plush toy fart that now allows you to hug a fart! Okay, that sentence probably needs some clarification and in 2017, Zoë Foster Blake released a highly amusing children's book entitled No One Likes a Fart that was the heart warming tale about a fart that no one liked.
It was a hit and as a result, this book sold over 80,000 copies and won Picture of the Book of the Year at the 2018 Australian Book Industry Awards (ABIA) and is now available in a limited-edition gift set that comes with a soft and cuddly plush toy fart!
Okay.. this picture probably best describes this concept!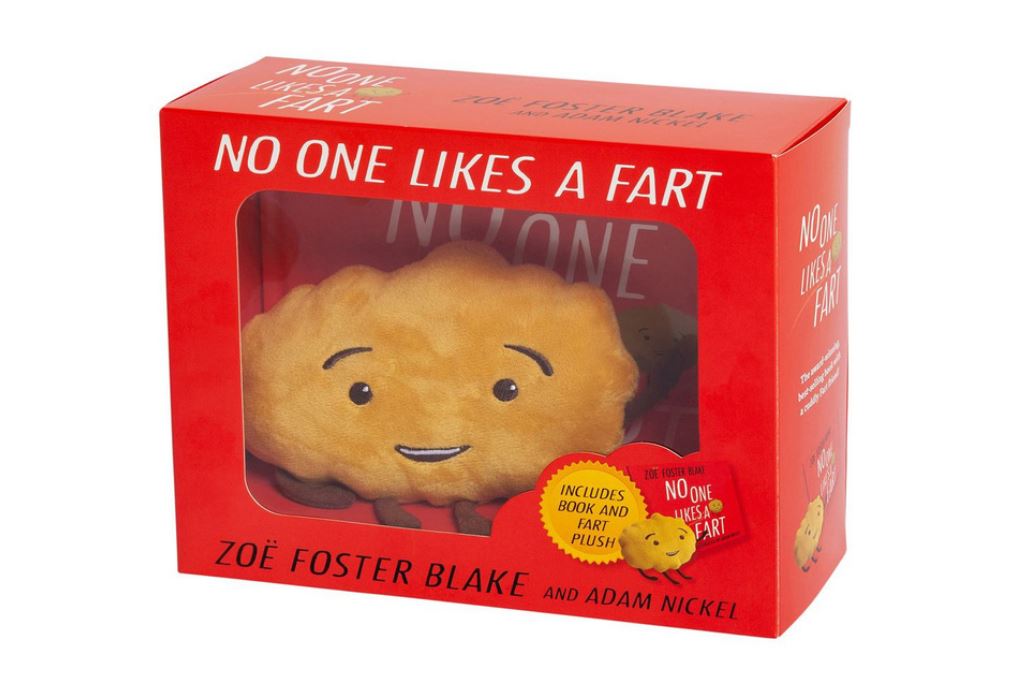 When unleashed from the box, the cuddly plush toy is a mirror image of the main character from Zoë's book and is very cuddly. It as also a hit with our children!
According to Zoë in a past interview and with the inspiration behind this lovely story, she stated that "those suggesting this book was a form of therapy in lieu of my husband's (comedian Hamish Blake) musical rear" bluntly received a "no comment". In terms of story, No One Likes a Fart is about a fart who unfortunately has a touch of depression because he believes that everyone thinks he smells bad.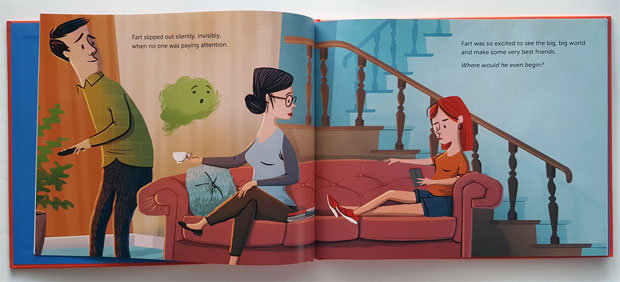 So while this little fart explores the world as a cloud of gas, he tries to make friends wherever he goes but regrettably for our cute little fart, he always gets rejected. However as this is a children's book, there is a happy ending for our little fart which is quite a … err… warming one.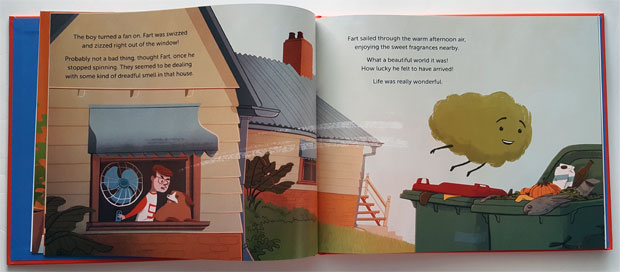 Complementing the witty and hilarious text by Zoë  Foster Blake are the beautiful images by Adam Nickel who helps bring this tale to life and although this fart believes he's too embarrassing and too smelly to be around, he eventually finds someone that loves him for who he is. With that said, the artwork featured in this book is brilliant and Adam adds some amazing emotion to the story as he creates an engaging around the world of this lovable little fart.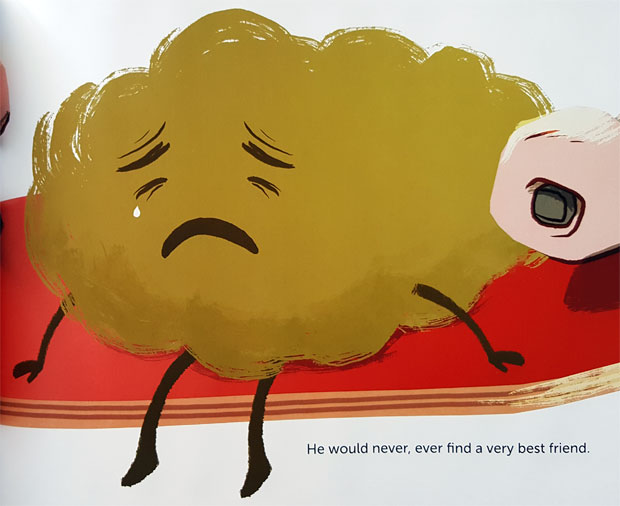 Final Thoughts?
No One Likes a Fart is a beautifully written book that will have you in hysterics as author Zoë Foster Blake tells the tale of a little fart who finds his happy ending. So if you're looking for the gift that keeps on giving, this limited edition gift-set that includes a soft and cuddly plush toy far might be your perfect answer!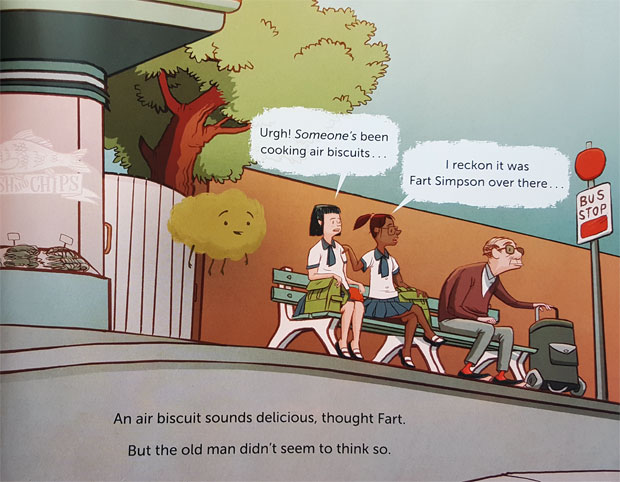 Highly Recommended!