Comics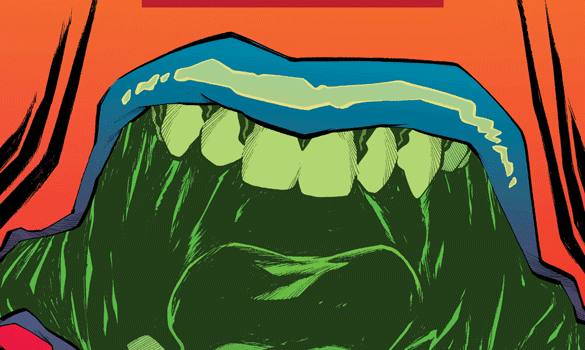 Published on January 16th, 2018 | by Lyla Saudi
No.1 With a Bullet #3 Comic Book Review
Summary: This issue showcases the effects that cyberstalking and internet bullying can have on a person's mind.
Buckling under the stress of the recent sex tape controversy, Nash's reality is rocked as an unexpected stalker and the Museum of Death await her with open arms in No.1 With a Bullet, written by Jacob Semahn, illustrated by Jorge Corona, and with colours by Jen Hickman.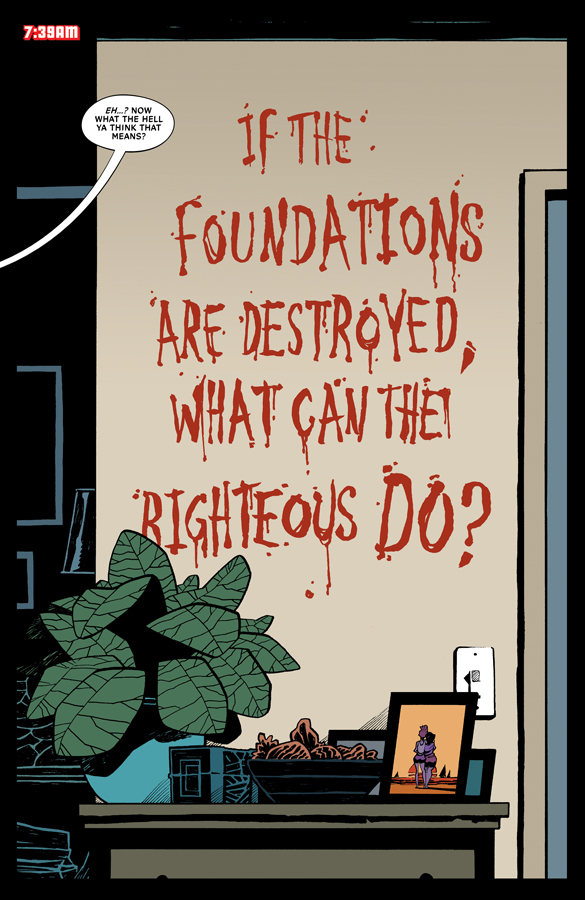 Nash has been placed in a very vulnerable situation since the leaked release of the sex tape. Her girlfriend left her, her friends and co-workers are un-supportive, the media have turned her boss into the latest sex symbol (while the internet trolls rip into her integrity), and a religious nut job has broken into her home and left behind a bloody quote of biblical doom on her wall.
Needing a distraction, Nash heads to the Museum of Death to clear her head. But when the museum's artefacts randomly start talking to her, things are about to go from bad to worse for Nash, as she starts to lose sense on her reality and her mind.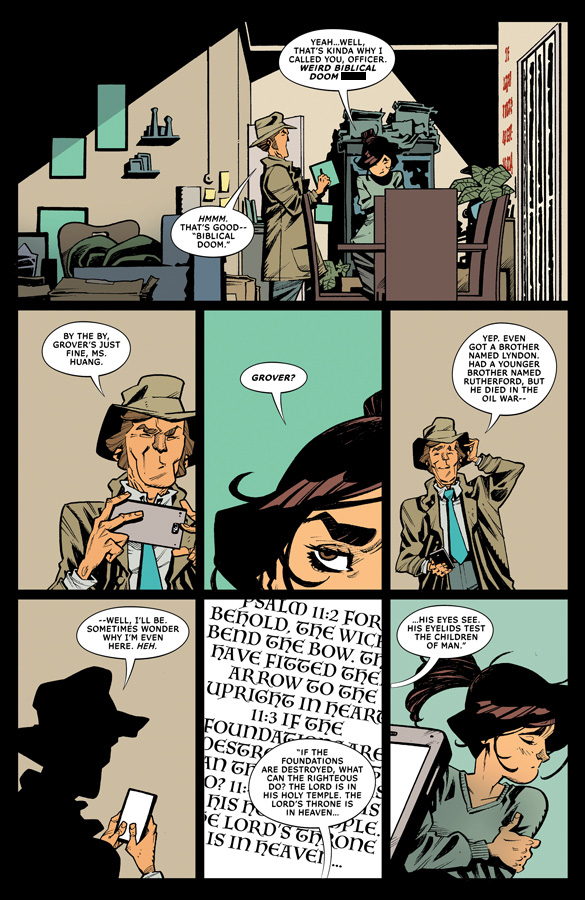 Writing & Artwork
This series has grown on me so much and I cannot get enough of it. Although there were some areas of confusion during the scenes at the museum, the story still moves at a good pace with never a dull moment, and you can't stop yourself from feeling empathy for the main characters (including Nash's boss). I love the artwork, especially the subtle hints of the lurking stalker and the small detailed elements that make the story pop. The colours work well in bringing the story, emotions, and scenes to life.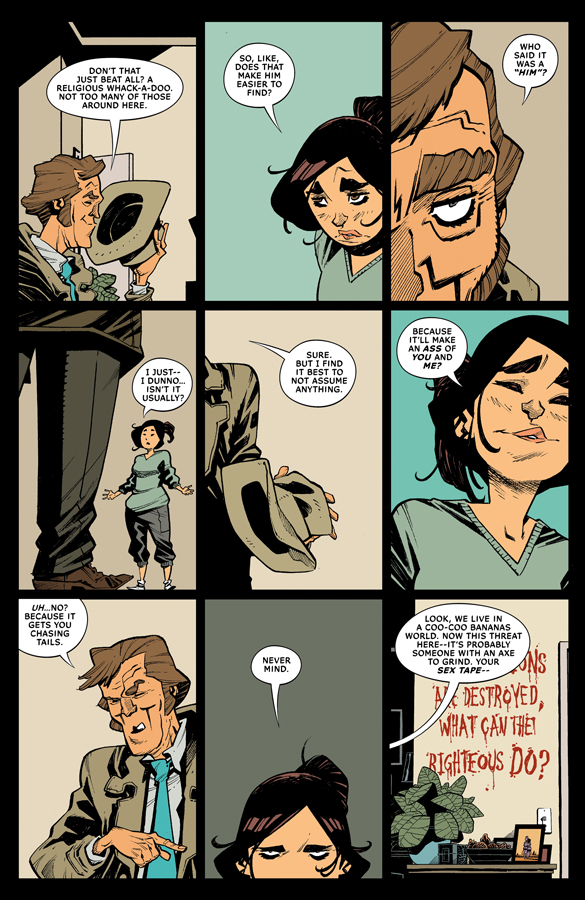 Final Thoughts?
No.1 With a Bullet has made its way into my list of top ten favourite comic book series. It is very addictive, touches on real-life situations that will make you want to edit the privacy controls on your social media, and is definitely not one you want to miss out on!
Comic Details
Title: No.1 With a Bullet
Issue: 3
Publisher: Image Comics
Writer: Jacob Semahn
Artist: Jorge Corona
Colourist: Jen Hickman
Released: January, 2018