Games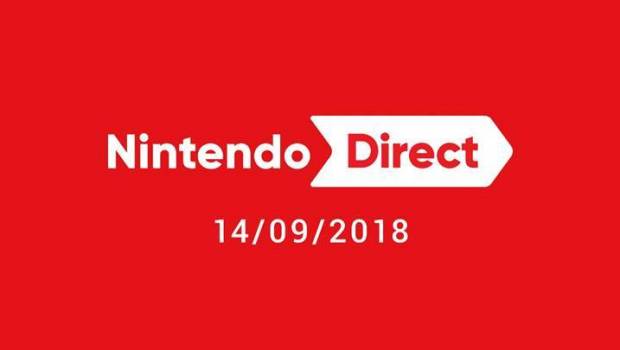 Published on September 13th, 2018 | by Admin
Nintendo Direct Presentation Rescheduled For Friday At 8:00am AEST, And Nintendo Switch Online Service To Start On 19th September
13th September, 2018 – The Nintendo Direct broadcast initially scheduled for last week has been rescheduled for this Friday, 14th September at 8am AEST / 10am NZST. It'll last approximately 35 minutes, and feature upcoming Nintendo 3DS and Nintendo Switch titles.
To tune in, check out the Nintendo Direct website where the broadcast will be streamed.
In addition, the upcoming Nintendo Switch Online paid membership service will begin in Australia and New Zealand on 19th September. A seven-day free trial will be available for all Nintendo Account holders. More details about the service will be announced in the Nintendo Direct broadcast. For more information about the service, visit the Nintendo Switch Online website.