Events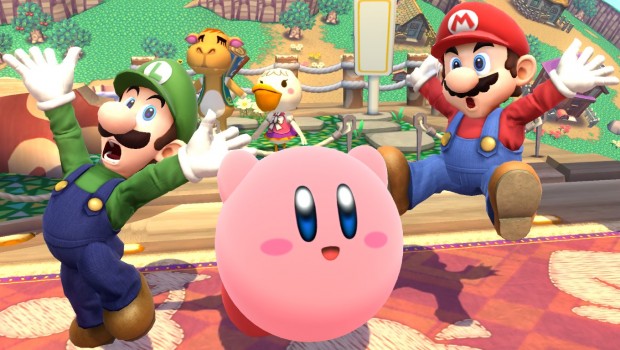 Published on July 3rd, 2014 | by admin
Nintendo Australia to showcase Super Smash Bros. and Hyrule Warriors at Oz Comic-Con in Melbourne
3rd July – For the first time in Australia, those attending Oz Comic-Con in Melbourne this weekend will be lucky enough to have the chance to play some of Nintendo's biggest upcoming titles for the year, with Super Smash Bros. for Wii U and Nintendo 3DS playable at the show. The famed fighting franchise – due for release on Nintendo 3DS and 2DS systems on 4th October and on Wii U this summer – features new characters and items, and arenas add a freshly reinvigorated look and feel.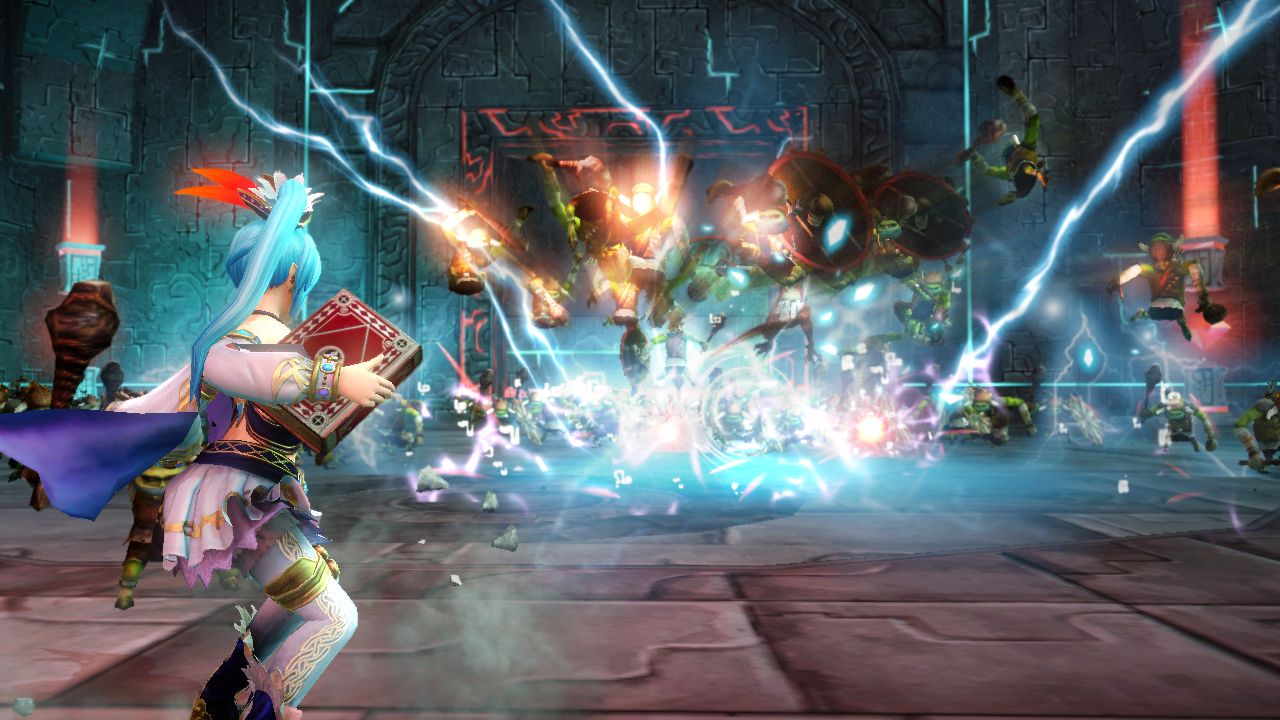 Hyrule Warriors, which artfully merges the world of The Legend of Zelda and the style of Dynasty Warriors into one legendary hack-and-slash Wii U adventure, will also be playable ahead of the scheduled launch on 20th September this year. Right throughout the weekend, attendees will also have the opportunity to play Pokémon Art Academy which releases this Saturday, 5th July.
Through novice lessons the players are taught the basics of art, from simple shapes to colouring, and are introduced to various tools and techniques they will use to create art, all while learning how to draw Pokémon! Having recently sold approximately 2 million copies worldwide, fans will also be able to squeeze in a few races of Mario Kart 8 on Wii U with other attendees at the show, as well as many other fan-favourite titles on Nintendo 3DS. In addition to these upcoming and released titles, the Nintendo booth will be brimming with multiplayer and StreetPass fun, so bring along your Nintendo 3DS and enjoy an afternoon in the Nintendo booth.
Additional Links:
Nintendo Australia Website: http://www.nintendo.com.au NintendoAustralia Twitter:https://twitter.com/NintendoAUNZ Nintendo Australia Facebook: https://www.facebook.com/NintendoAUNZ Nintendo Australia YouTube: http://www.youtube.com.au/NintendoAU Nintendo Australia Image Library: http://images.nintendo.com.au