Games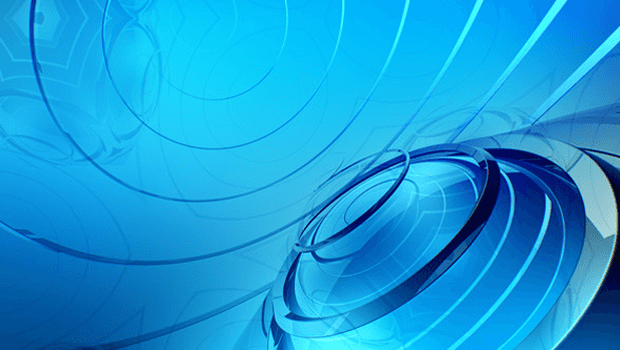 Published on March 14th, 2014 | by admin
Nintendo Australia announces attendance at Oz Comic-Con events around Australia in 2014
14th March 2014 – Nintendo Australia announces that it will be attending Oz Comic-Con at all 5 events around Australia in 2014, with the upcoming shows in both Perth on 29th and 30th March, and Adelaide on 5th and 6th April offering attendees the opportunity to play some of the most anticipated titles for both Nintendo 3DS and Wii U right throughout the weekend.
On Wii U, fans will be able to enjoy a range of games including Mario Kart 8, releasing 31st May in Australia and New Zealand. For Nintendo 3DS, among others you'll be able to tee off in Mario Golf: World Tour or test out Kirby's new Hypernova ability in Kirby: Triple Deluxe.
In addition to these upcoming titles, Nintendo booth will be brimming with multiplayer and StreetPass fun, so bring along your Nintendo 3DS and enjoy all your favourite titles like Pokémon X and Pokémon Y, Mario Party: Island Tour, Animal Crossing: New Leaf, Fire Emblem: Awakening, Luigi's Mansion 2 and Mario Kart 7 with other Nintendo fans.
Nintendo Australia also recently launched both a Facebook Page and Twitter Account where fans can be kept up to date with all the latest in the world of Nintendo in Australia and New Zealand.