Films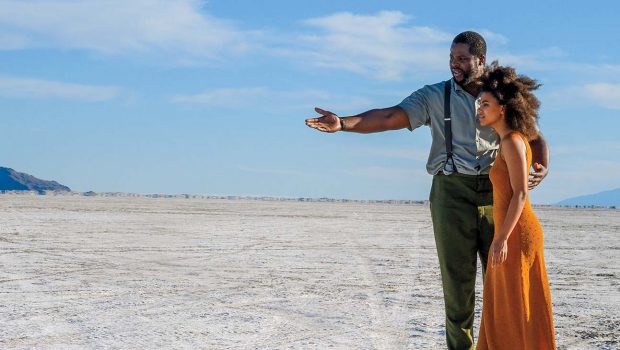 Published on December 3rd, 2021 | by Curtis Mayfield
Nine Days – Film Review
Reviewed by Curtis Mayfield M-H on the 30th of November 2021
Sony Pictures presents a film by Edson Oda
Written by Edson Oda
Produced by Jason Michael Berman, Mette-Marie Kongsved, Matthew Linder, Laura Tunstall, and Datari Turner
Starring: Winston Duke, Zazie Beetz, Benedict Wong, Tony Hale, and Bill Skarsgård
Music by Antonio Pinto
Cinematography: Wyatt Garfield
Edited by Michael Taylor and Jeff Betancout
Running Time: 124 minutes
Rating: M
Release Date: the 22nd of July 2021
The subject matter of the human soul is a tough concept to show on the screen. However, first time director/writer Edson Oda undertakes the challenge with Nine Days, a feature film about the complexity of humanity. Will (played by Winston Duke) interviews unborn souls to decide whether they will become a human on earth or be wiped from existence. Will sounds like he should be draped in white robes and linen. Instead, he is dressed like a nerdy accountant with suspenders and glasses; he is a person out of time.
He spends his days watching the lives unfold of those he has previously chosen to become mortal. The highlights are recorded on a VHS player. As you would expect, Will has nine days to determine who out of the five pending souls will win a slot in the human race. It sounds like a bit of an overrated prize if you ask me.
The rag tag team of lost souls includes Emma (Zazie Beetz), a free spirit who contrasts well with Oda's other, less enthused characters. Bill Skarsgård is the pragmatic Kane while Tony Hale of course is the comic relief. Thankfully, this cast is chosen to stretch the movie's concept out over two-hours. Emma is closest to the spotlight as she flips the question back onto Will, who is less than thrilled to deal with this.
The astral-plain is represented as a modest house in the middle of the desert so the audience has to be patient to enjoy this. Not since the 1990s have we seen this many people talking in rooms on the big screen. Will has a whimsical job of creating life in a way, or at least guiding it into existence, but works in limbo so things drag a little. Oda takes us down a path that luckily goes beyond a stoner frat guy's version of life before life but still the themes come off as a bit of a wank. The script bends the rules on 'show, don't tell' of filmmaking with the characters often talking about their goals and desires more than showing it. Will is broken and Duke does a fantastic job of showing us the character's disposition before and after a tragic event.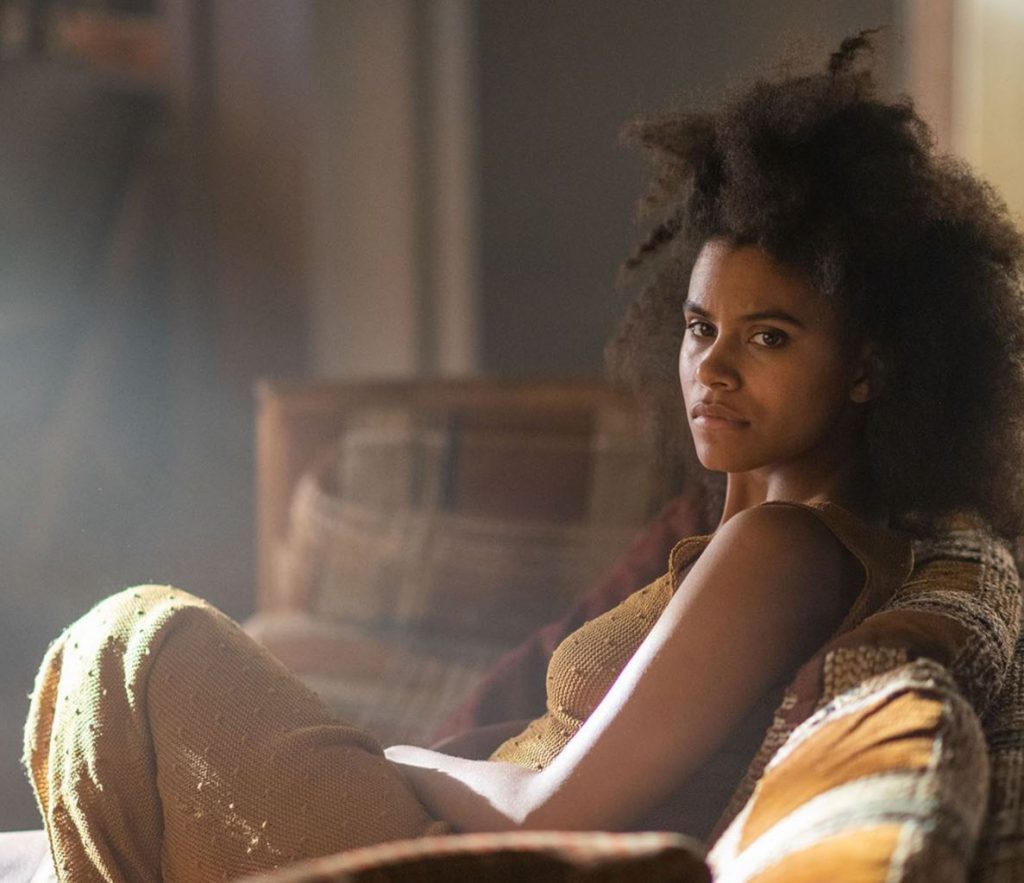 Benedict Wong is always a treat so seeing him appear as Kyo, Will's assistant, is a much welcome pleasure. Wong will forever be associated with Marvel so it's nice to see him in a different acting role. Will interviews the candidates with about as much enthusiasm of a hungover teenager working the register at McDonalds. Despite this, he is quite invested in who he chooses to live a human life.
He and Kyo watch a chosen soul create beautiful music on earth, they both watch on the vintage television like proud parents, or better yet like guardian angels. Though Will states he cannot have influence on how people live their lives, he just simply chooses who gets a chance. What does it mean to be alive? If you're interested in the answer, then Nine Days is for you. If that question sounds like something a pseudo-intelligential would ask at a party to sound smart than look elsewhere for your entertainment this summer.
Summary: Nine Days is well acted and asks complex questions but sometimes its scope and intellect overreaches.