Blu-ray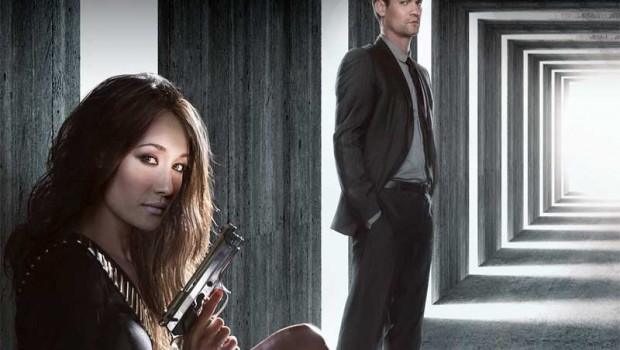 Published on November 20th, 2013 | by admin
Nikita the Complete Third Season Blu-ray Review
Title: Nikita the Complete Third Season
Distributor: Warner Bros
Running Time: 926 Minutes
Rating: MA15+
Reviewer: Tom Smith
The awesome Maggie Q returns for another action packed and drama filled season of Nikita about a former Division agent whose clandestine organisation had turned on her. From there, Nikita fought against this organisation, using the deadly skills taught to her by the Division and with her colleagues, she managed to end the nefarious reign of the powers that be.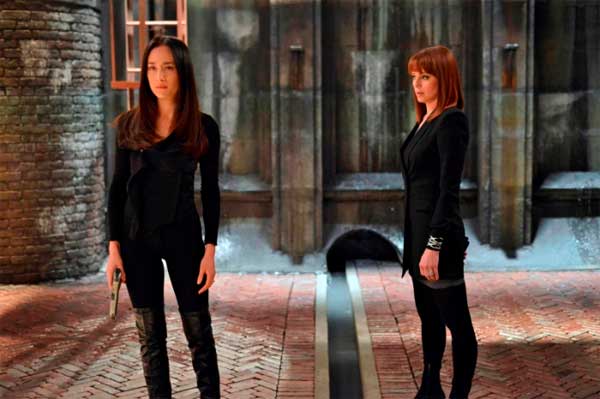 This resulted in our sexy assassin Nikita (Maggie Q) now co-running the Division with Michael (Shane West) and CIA operative Ryan Fletcher (Noah Bean). Season 3 of Nikita is definitely a new direction for Nikita and co which takes a slight turn from previous seasons as now she must help round up the other rogue agents of the Division known as the Dirty Thirty.
Although the majority of agents of Division now follow the new regime, these rogue agents refuse to follow the new directive and adamantly believe that Percy, the former director (now dead) was justified in his methods. The manipulative and power hungry Amanda (Melinda Clarke) becomes even more nefarious in Season 3, especially through the games and choices that she forces upon Nikita.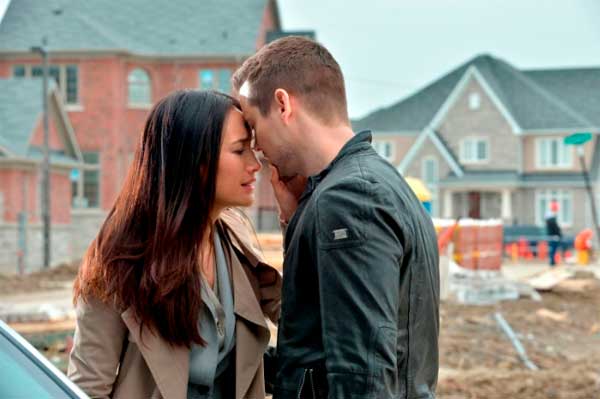 Without spoiling the review to those who have not watched season 3 yet, Nikita and Michael search for a black box that contains all Amanda's secrets which leads to the dramatic conclusion of the season that could only be described as explosive.
Apart from all the drama and intrigue, I love how this season has fleshed out the relationship between Nikita and Michael even more, especially giving the viewer a great insight into the past of our heroine.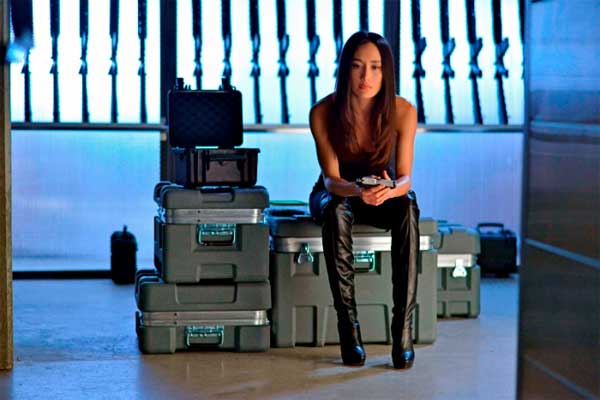 Given that, season 3 is probably bordering on the best season to date, especially with powerful episodes such as "The Sword's Edge" which is like a Hollywood spy thriller and "Brave New World" that has Nikita travelling to Kosovo to rescue a scientist in order to help Michael. Sure, there are a few slow episodes but for the majority, the creators have definitely gone into high gear.
Episode Listing
3.0
Innocence
True Believer
Consequences
The Sword's Edge
Sideswipe
Intersection
Aftermath
Survival Instincts
Brave New World
Black Badge
With Fire
Reunion
The Life We've Chosen
Inevitability
Tipping Point
Masks
Broken Home
Self-Destruct
High-Value Target
Invisible Hand
Til Death Do Us Part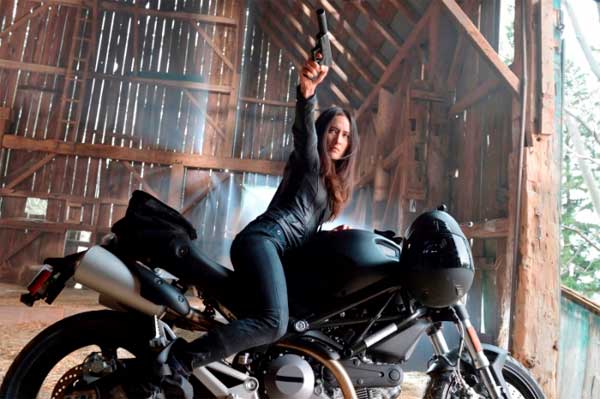 Special Features, Video & Audio
Unless you're a Doctor Who fan, not many TV Series have strong special features and regrettably Nikita the Complete Third Season is no exception to that rule.  On this release, fans can enjoy some unaired scenes which unfortunately don't enhance the episodes themselves and a rather amusing gag reel. I'm a sucker for gag reels and seeing the actors and crew mess things up is always entertaining. Video quality is great, thanks to the 1080p HD presentation as is the audio, Dolby Digital 5.1. Both create this almost movie-like experience.
All in all, Nikita Season 3 successfully creates a very entertaining TV series about redemption and the choices that lead us to where we are today. Best of, Nikita is not some clichéd heroine but a character with substance and even though her sexiness was used in the earlier seasons, she has blossomed into a powerful character. It also helps that she is played by the talented and beautiful Maggie Q.
Recommended!