Events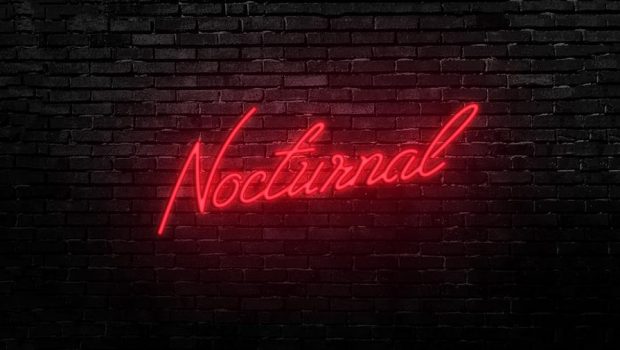 Published on June 20th, 2017 | by Admin
A Night at the Museum that's Strictly Adults Only
The supercharged stage presence of the Dorsal Fins will blast a change of scene into Melbourne Museum when they kick off the Museum's new adults-only event series Nocturnal on Friday 7 July.
Dorsal Fins' eclectic blend of pop, electro and psych rock will be the soundtrack for Nocturnal, an event designed to transform the museum into the ultimate adult playground.
Starting 7 July, on the first Friday of every month, Melbourne Museum will open their doors from 6-11pm, providing the ultimate space to celebrate the end of the week.  It's an opportunity to share the amazing exhibition spaces of the Museum with friends in a relaxed festival atmosphere.
Nocturnal will see the Museum reset into a lounge bar complete with festoon lighting and a main stage located in front of the iconic Forest Gallery. Pop up bars, delicious eats and signature cocktails will be combined with expert demonstrations, spot talks from curators, unseen collection items and roving entertainment.
Dorsal Fins' frontman Jarrad Brown said the Melbourne Museum was the perfect venue for a party.
"Who doesn't want to dance with the Dinosaurs?" he said. "I can't wait to see the iconic spaces of Melbourne Museum come alive after dark.
"We're excited to be the first band to play at Nocturnal. I have no doubt Melbournians will love these events."
Dorsal Fins have sold out their last four Melbourne and Sydney shows, and have quite rightfully earned themselves a reputation as one of the most bankable live music acts in the country. The nine piece collective will be performing to a youthful crowd of more than 1000.
Before Dorsal Fins hit the stage, the crowd will be warmed up with an exciting appetiser – a DJ set from Jakubi, the five-piece Melbourne band currently touring the US with their catchy reggae-inspired guitar and clever synth and hip-hop drum fills.
Tickets can be secured at the special early bird rate of $25 or for $35 on the door.