Games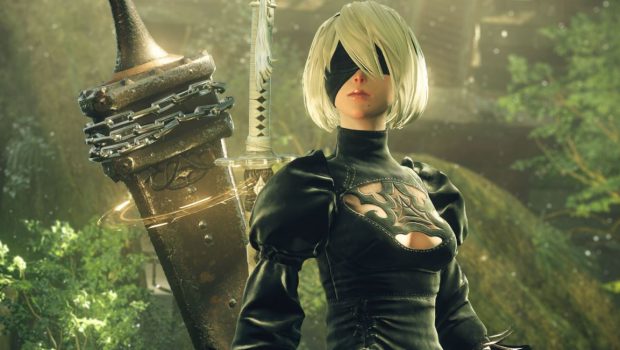 Published on April 7th, 2017 | by admin
NIER: AUTOMATA SHIPMENTS AND DIGITAL SALES EXCEED ONE MILLION
LONDON (5th April 2017) – Square Enix Ltd., today announced that the worldwide shipment and digital sales of the critically acclaimed post-apocalyptic action-RPG, NieR: Automata™, have exceeded one million.
Upon its release for the PlayStation®4 and PC last month, the game received critical acclaim across the world for its fantastic blend of action-packed and high-speed 60fps battles, and a deep, captivating storyline from Director, YOKO TARO.
Developed in collaboration with PlatinumGames Inc., NieR: Automata delivers the perfect mix of action and RPG gameplay in a beautifully desolate open world. In NieR: Automata, players will embark on a perilous mission with the android YoRHa squad to reclaim the world abandoned by mankind and uncover truths long forgotten
To watch the NieR: Automata Death is Your Beginning trailer now, visit: https://youtu.be/oM5Q43OmLTk
In addition, the original soundtrack for the game is now available to pre-order. The 3CD collection soundtrack brings together all of the beautiful in-game music composed by Keiichi Okabe. Those who purchase from the SQUARE ENIX store will also receive a bonus 16-track "Hacking Mode" CD, available with the first run only for a limited time.
NieR: Automata is available now for the PlayStation®4 and PC in Europe and PAL territories. For more information, visit: http://nierautomata.com. A free playable demo is also available to download now from: http://bit.ly/2k9txbV.