Games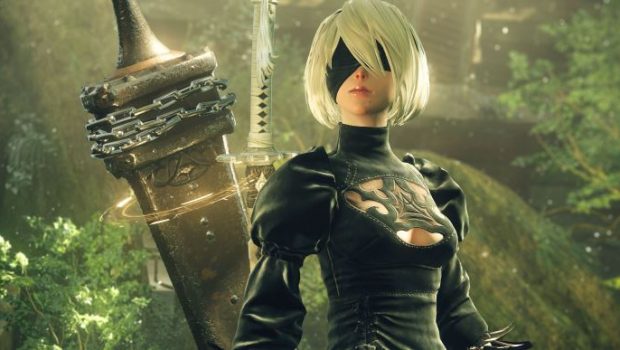 Published on March 7th, 2017 | by Admin
NieR: Automata PC Release Date Confirmed
SYDNEY, 7TH March 2017 –   Square Enix Ltd., today announced that the upcoming highly anticipated Action-RPG, NieR: Automata™ will be available on PC from 18th March 2017.
Developed in collaboration with PlatinumGames Inc., NieR: Automata tells the story of androids 2B, 9S and A2, and their ferocious battle to reclaim a machine-driven dystopia abandoned by mankind and overrun by powerful mechanoids.
Those who pre-order the PC Day One Edition will receive a selection of DLC bonus content including; Machine Mask Accessory, Grimoire Weiss Pod, Retro Grey Pod Skin, Retro Red Pod Skin, and Cardboard Pod Skin.
NieR: Automata will be available for the PlayStation®4 on the 10th March, and on PC from the 18th March 2017. For more information, visit: http://nierautomata.com