Games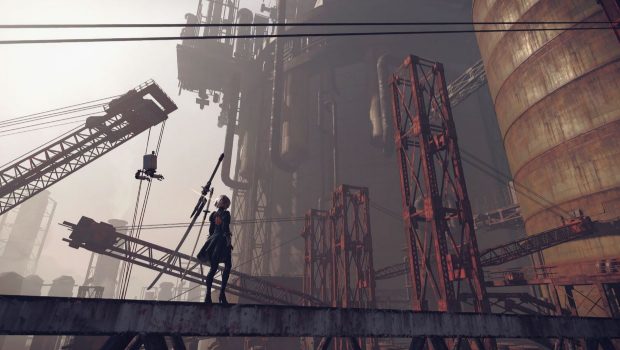 Published on December 9th, 2016 | by admin
NieR: Automata Demo Release Date Announcement
SYDNEY, 9th December 2016 –   Square Enix Ltd., today announced that both fans and newcomers alike can experience the exciting action RPG, NieR: Automata™, for the first time in a consumer demo releasing on the 22nd December on the PlayStation®Network.
With an abandoned factory as the backdrop, the demo follows android 2B's mission to destroy a massive enemy weapon that lies within.
The latest PlayStation Experience trailer is available at: https://youtu.be/X_UjmXbosHQ
NieR: Automata will be available across Australia & New Zealand on 10th March 2017 for the PlayStation®4. For more information, visit: http://nier-automata.com.
Related Links:
Official Page: http://nier-automata.com/
Facebook: http://www.facebook.com/NieRGame 

Story of NieR: Automata
Invaders from another world attack without warning—unleashing the machine lifeforms. In the face of this seemingly insurmountable threat, the human race is driven from the earth and takes refuge on the moon.
Humanity develops an army of android soldiers to fight back against the mechanical horde, but succeed only in slowing its advance. To break the deadlock, a new breed of android infantry is sent into the fray: the YoRHa squad.
In the forsaken wasteland below, the war between the machines and the androids rages on. A war that is soon to unveil the long-forgotten truth of this world…