Events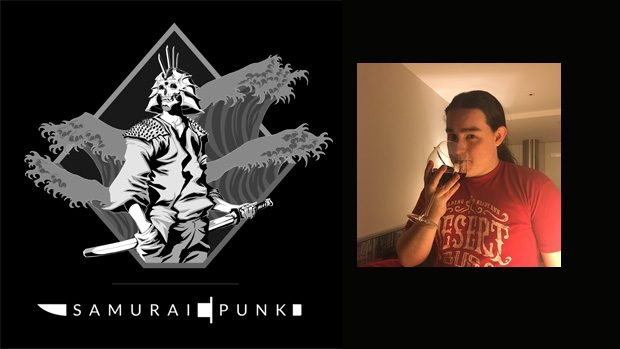 Published on November 4th, 2016 | by Andrew Bistak
Nicholas McDonnell Interview (PAX AUS 2016) … The American Dream
Tell how you became involved in gaming?
I think I started first playing Mega Drive with my sister and Red Alert 1 on PC but that was fairly casual. It wasn't until I was about 10 and got an Xbox Original for Christmas and got into halo that I think I was… into gaming as it were.
Favourite game of all time?
Mount and Blade: Warband not even close.
Where do you think VR will be in 5 years?
That's not really that far off, I guess we'll be seeing wireless inside out HMDs that connect to your phone being really big with consumers and maybe something clunkier like what we have today that has the horsepower for really insane VR experience. But I think by then AR/VR headsets will be more of a thing.
How did you become involved in Samurai Punk?
I founded the company with Winston Tang in 2014 to release our first game Hazumino. Screencheat ended up being our first big game and took us from hobbyist to full time developers.
Tell us about your new game The American Dream?
So the American Dream is a virtual reality trip through a 1950s worlds fair where you learn to live your life with guns. What that means is we take your hands away, replace them with guns and force you to use them in tons of mundane situations as you move through this large complex.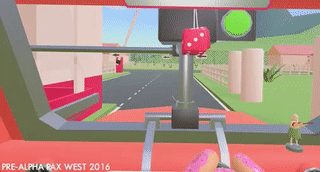 Biggest challenge in its creation?
Honestly the design, turns out guns are a pretty horrible tool for interaction when your goal isn't "shoot people". Using a gun like it's a swiss army knife is more how we had to start thinking about the game to create fun and engaging gameplay.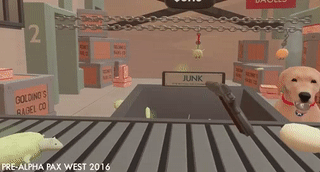 Most rewarding part?
Watching people play, the reactions we get are pretty priceless. I think that's the best part about making funny games.
Lastly what are you most looking forward to at PAX this year?
I think going around the Pavilion area and checking out the Aussie indie games I've been missing out on while I've been in the dungeon of game development.
For more information, please visit samuraipunk.com