Interviews
Published on September 17th, 2022 | by Andrew Bistak
NICHOLAS FOUSTELLIS INTERVIEW
We catch-up with Australia's very own Rings of Power star Nicholas Foustellis to talk The Lord of The Rings, pop culture conventions and cosplay!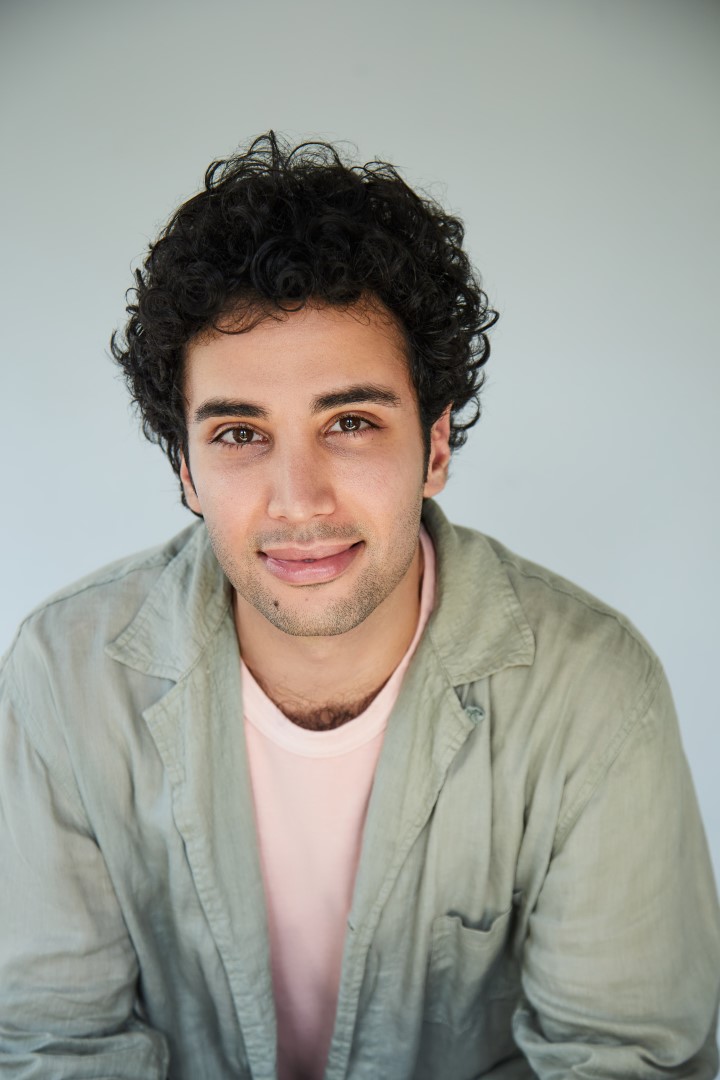 Welcome to Impulse Gamer Nicholas! So big question first… how did you become involved in the hit Amazon series The Lord of the Rings: The Rings of Power?
Got an invite to audition for this Untitled Amazon Project in January 2020. Did it and forgot about it. Then 3 months later in March I got an email asking what my availability was for the next 4 months and that I had been placed on hold. Next thing I know I'm on a plane to NZ. No one, not me, not even my agent was allowed to know what for. I officially found out the next day after landing in Auckland at what ended up being my first ear fitting and hair/make up check. That I was going to be in the Lord of The Rings and I was going to play one of the Silvan Elves.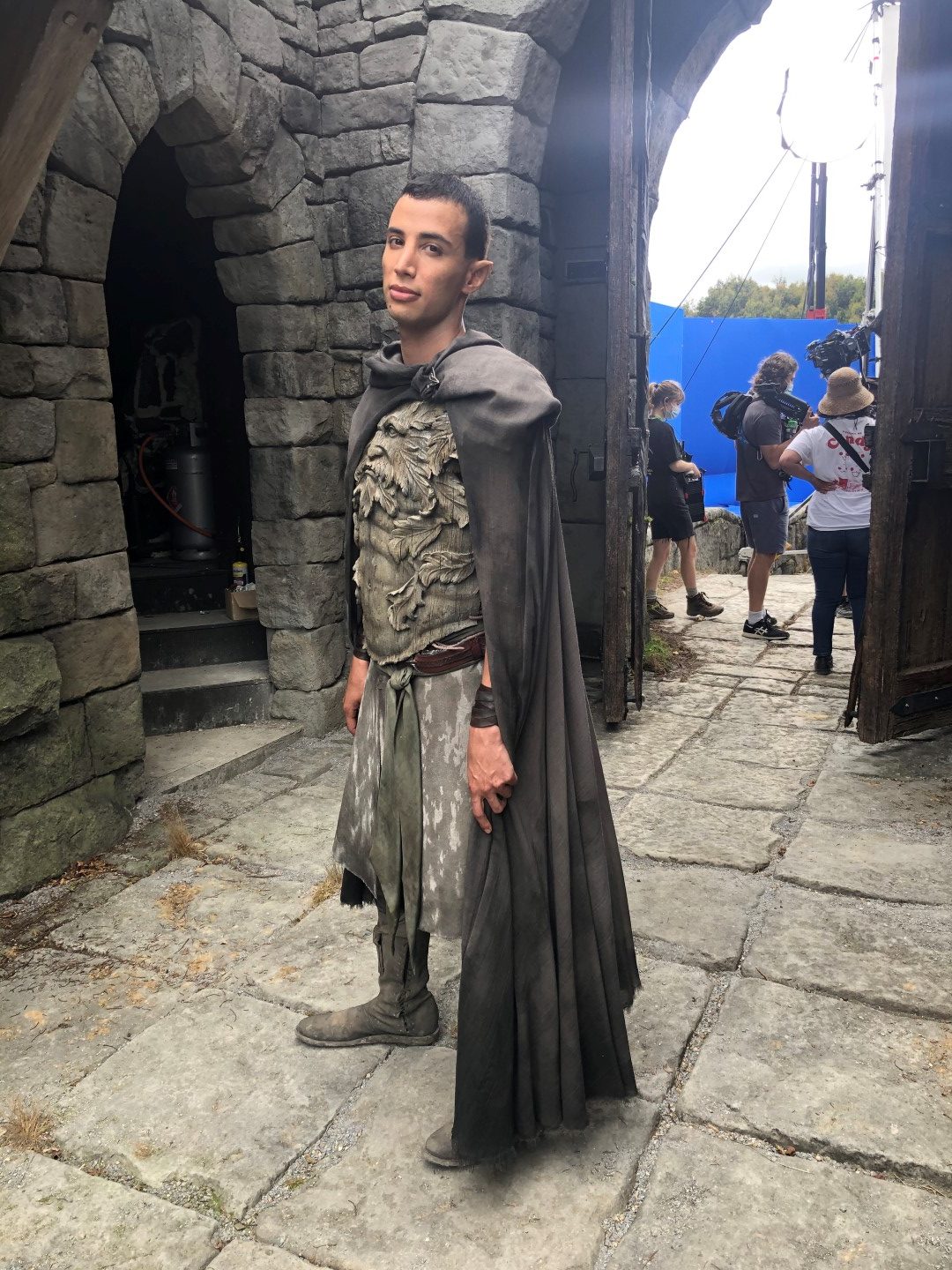 Tell us a little about character
One of the four Silvan Elves to debut in the show with a speaking role. I'm a younger elf, or what's considered young for an elf is still very old from a human perspective!
We've been stationed at The Southland's for 79 years. I'm the first one to find out and get to share the news with Arondir and Mèdhor; that the 1000 year war is over and we're finally getting to go home!
While the Peter Jackson films were the modern basis of Tolkien's vision, how does the TV series differ?
It's going back in Middle Earth history. This show, The Lord of The Rings: The Rings of Power is set in the 2nd Age. 6000 years before the Hobbit and The Lord of The Rings trilogy took place. Tolkien in depth wrote extensively about the mythology of Arda from it's genesis all the way up to the Middle Earth we see expressed in the Jackson films.
In the cinematic/television universe, this series is a prequel and origin story, if you will, before the events of Hobbit and LOTR.
What are your thoughts on the controversial "fan" base of the series?
It's one of the most beloved fantasy franchises ever. So no matter what you'd be faced with controversy. Even the masterpiece of the Jackson films initially got criticised for not incorporating more of the poetry from the books and leaving out Tom Bombadil.
What was your personal highlight about the series?
Personally. Getting to live and work in New Zealand for 3 months. I was 10 years old when Fellowship came out. Legolas was my favourite character from the books and films. So finding out I was going to be in the LOTR and play a Silvan Elf all felt like a crazy dream!
Also cherished getting to know and meet all the people from all around the world who came to work on this.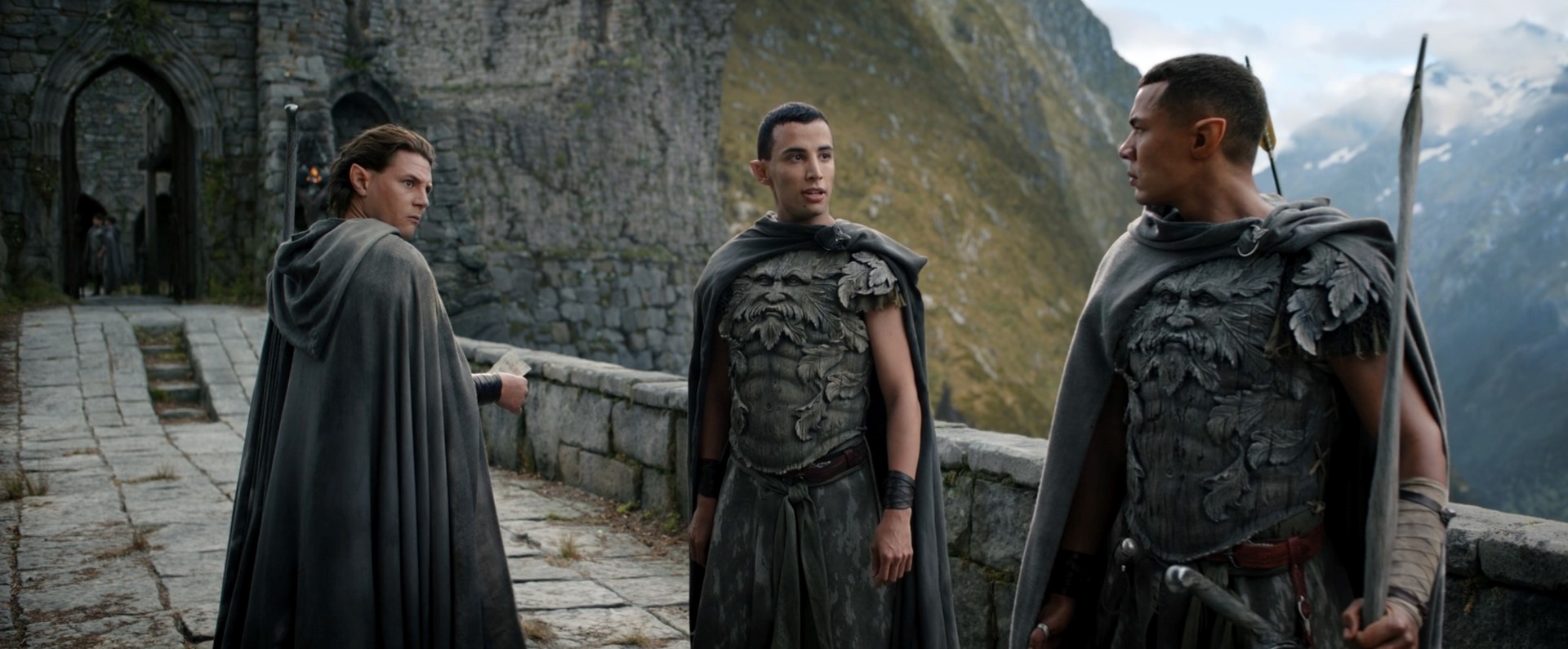 Funniest moment?
Breaking my foot on set and not realising until a week later when I landed in Queenstown and my foot was fat and swollen. Production made me go and get an x-ray. I went bike riding in the NZ alps with a cast on my foot!
What do you enjoy about pop culture conventions like Supanova?
Getting to see what line up you have! Enjoying this years convention! And looking forward to what creative cosplays I'll get to see!
Have you ever cosplayed before and if you have, who was it and if you haven't who would you be?
No I haven't! Hmm. Probably Prince Zuko from Avatar: The Last Airbender. He was the most interesting, beautifully flawed, human, had the most growth out of all of the characters in that show for me. And being a fire-bender is badass and cool 🔥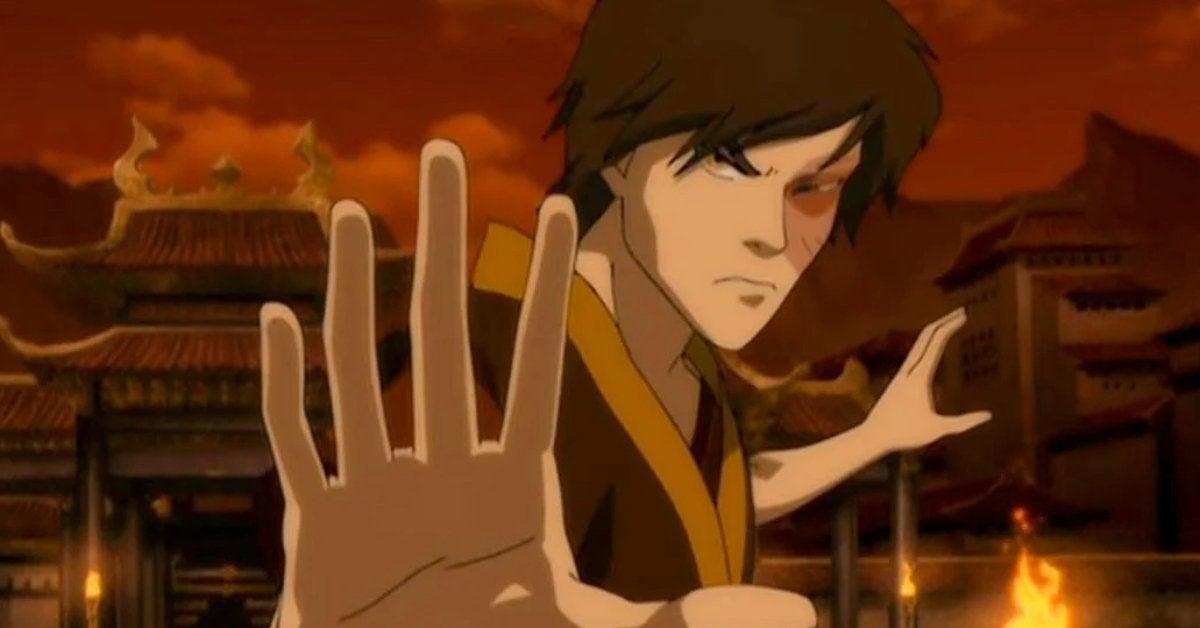 What does the rest of 2022 hold for you?
Getting to finally share that I'm part of this is one of them.
I have a short film coming out by Mansoor Noor Why Not Both?
And just been auditioning. So we'll see what's next!