Interviews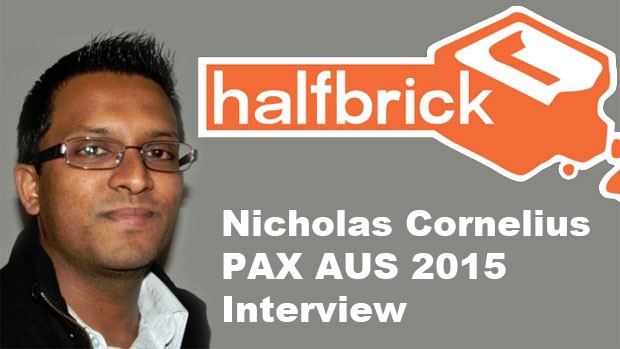 Published on October 30th, 2015 | by admin
Nicholas Cornelius Interview (Halfbrick Studios) – PAX 2015
Welcome to Impulse Gamer Nicholas and Happy 5th Birthday for Fruit Ninja! So tell us how you became involved in the gaming industry?
Thanks! My first professional involvement was when I joined the Digital Marketing team at Electronic Arts Australia in 2011.
Growing up, what were some of your most memorable games?
Although I inherited a Pong home console, my most memorable games growing up were arcade classics such as Space Invaders, Pacman, Arkanoid and Atari 2600 games such as Joust, Defender and Qbert. FIFA, NBA Live, Jonah Lomu Rugby and Battlefield are also high on the list.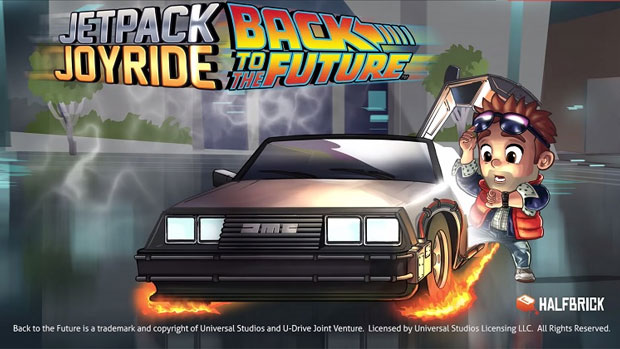 What drew you to gaming?
My interest in technology and back then it was an alternative to team sport.
How did you become involved with Halfbrick?

I was always a fan of their games and very lucky to be recruited by them.
What do you think sets Halfbrick apart from its competitors?
First and foremost – our passionate fans. We are also fairly small and quite nimble with some serious talent amongst our ranks. Finally, our indie soul means we can be creative and free to pursue fresh ideas more regularly.
You're at PAX AUS this year, which games will you be promoting this year?

We will showing the Back to the Future tie in on Jetpack Joyride, which has been fun for us as well as our fans, perennial favourite Fruit Ninja and other familiar Halfbrick titles. We will also have a sneak peek of a new title currently under development. Although this new title is still very early in the development stage, we are quite excited by it and have decided to treat our fans at PAX with this very early look. You can find the new work in progress title at our booth so drop in and have a try and leave us some feedback via our short survey. We would love to hear from you.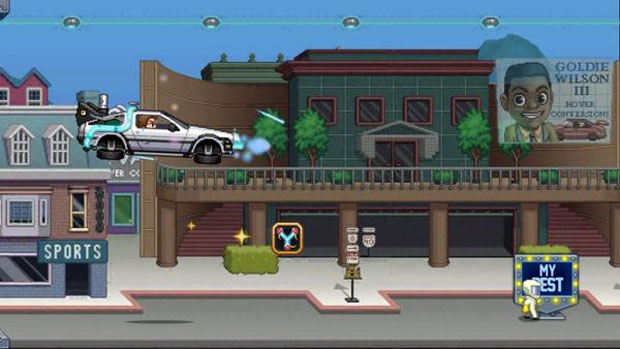 Tell us about your Back to the Future tie-in?
We are all fans of Back to the Future at Halfbrick and everyone was excited to be involved. Once the deal was signed, there was a lot of momentum from both Halfbrick and NBC Universal.
What are some of the gaming features in the Back to the Future tie-in that you're excited for?
It has to be the playable Hoverboard and Delorean Time Machine
Can you give us any hints of your new game?

It's still a very early build but we have been having a lot of fun playing it. It has some crazy characters, a unique control scheme and heaps of fun. Rather than a hint, I would suggest heading down to the booth and checking it out. We are also keen to get our fans input so be sure to fill out the survey after having a play.
Lastly, why should people visit your booth at PAX AUS 2015?

We love any chance to meet with our fans and players and would love to see you at our booth especially since we were not at PAX last year. We also have some cool merch, giveaways and a Fruit Ninja Kinect 2 competition, a sneak peek at our upcoming game, Jetpack Joyride Back to the Future and a whole lot more.
Thanks again Nicholas!