News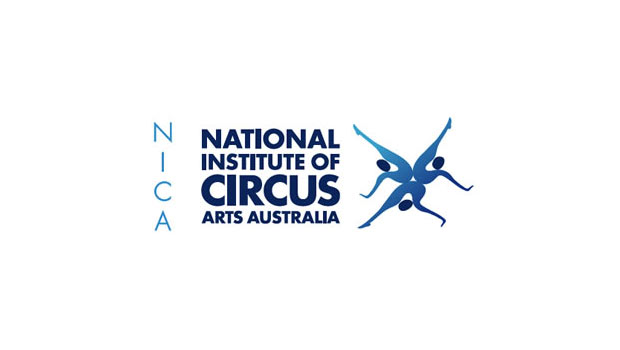 Published on May 27th, 2015 | by admin
NICA Welcomes New Prahran Secondary School
The National Institute for Circus Arts (NICA) today welcomed the announcement by Education
Minister James Merlino that the Victorian government has identified Swinburne's Prahran campus
as the site of a new Prahran Secondary School.
"We look forward to welcoming a new secondary school to this creative educational precinct," said
Executive Director of NICA, Ms Rose Stephens.
"We're excited by the opportunity to work with the future leadership of the school to create a
vibrant educational experience for secondary students and to connect them to opportunities
beyond secondary school."
"Situating a school in the former Swinburne design school building makes a lot of sense to us. It's
the missing piece of the puzzle in this educational precinct," said Stephens.
NICA is Australia's Centre of Excellence for training in contemporary circus arts. It is one of eight
national arts training institutes and offers Australia's only Bachelor of Circus Arts. Graduates of
NICA have gone on to pursue exciting careers both locally and internationally and have
contributed to the development of Melbourne's vibrant circus arts industry. The course is
accredited by Swinburne University of Technology and attracts applicants from around the world.