Interviews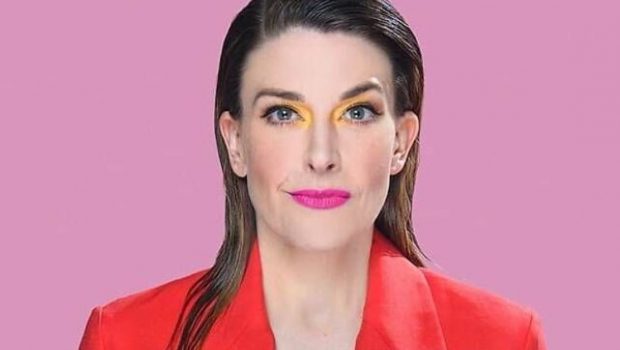 Published on March 30th, 2023 | by Andrew Bistak
Nic Minster Interview @nic_minster @micomfestival #MICF
Welcome to Impulse Gamer Nic, so tell us what are you most excited about MICF this year?
MICF is the most wonderful time of year. I get to make my attention seeking a tax deduction, justify my poor diet with excuses like "that's showbiz baby", witness the general wellbeing of the local population improve exponentially and it's all thanks to comedy.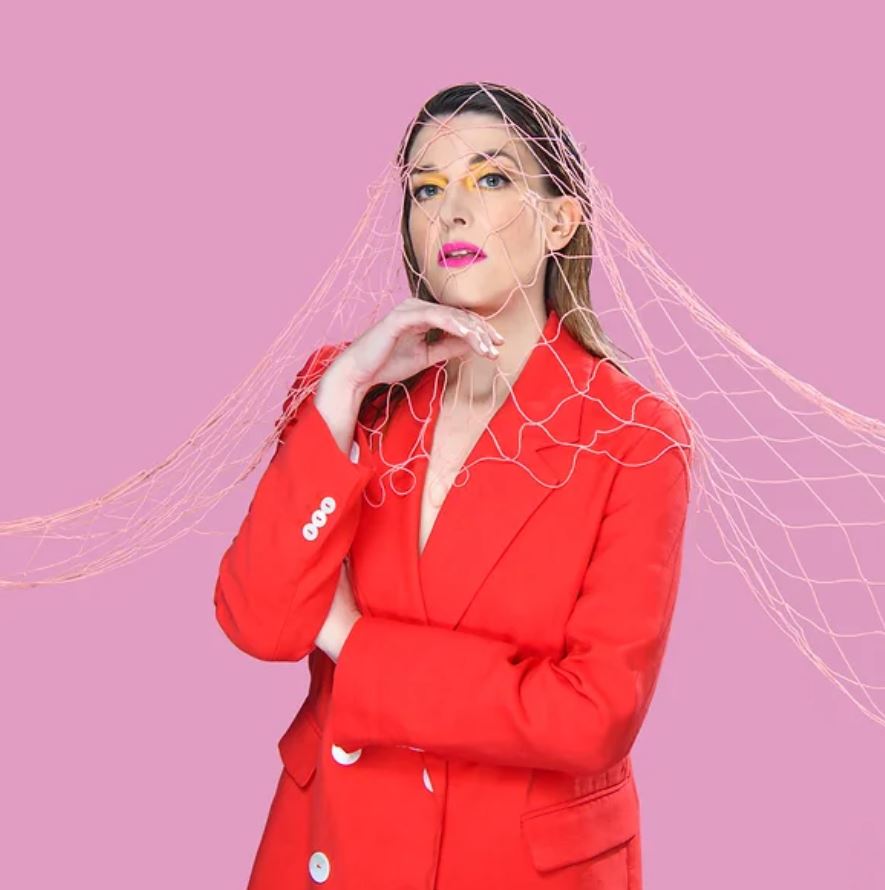 Tell us about your new show Net Worth and what can we expect and where did your inspirations come from?
Based on the absolutely true story of finding an alternate version of myself online, Net Worth is all about being happy… until you discover an alternate version of yourself and consequently sliding into the DMs of complete strangers on a journey to find yourself. There's also some economics chat. But don't worry, you won't learn anything.
How do you prepare for a show?
I treat it like a long haul flight. I pre book parking (cos she's a Type A), arrive too early, panic about not having packed everything, eat a 7-11 sandwich made the week prior (immediately regret this), experience roughly 5-7 mins of existential crisis and then, get on with it.
How did you fall, get pushed and end up in comedy?
I've been in the biz since I was a kid and I've been monetising it ever since. I started stand up in London, during the 2012 Olympics, because nothing says "why not get into comedy?" when you've clearly missed your shot at being an Olympian.
What's the funniest thing that has ever happened to you?
Recently, completely unbeknownst to me, I appeared as file footage on the News, whilst driving my car, in a story about road rage. Turns out I look quite angry behind the wheel. Is that funny? Or is it just a grim revelation?
Lastly, name two other comedians that you hope to see at MICF and why?
I'm very excited to see Lara Ricote, who took out best Newcomer at Edinburgh and I hear Sammy J has borderline personality disorder and new songs in his show Good Hustle.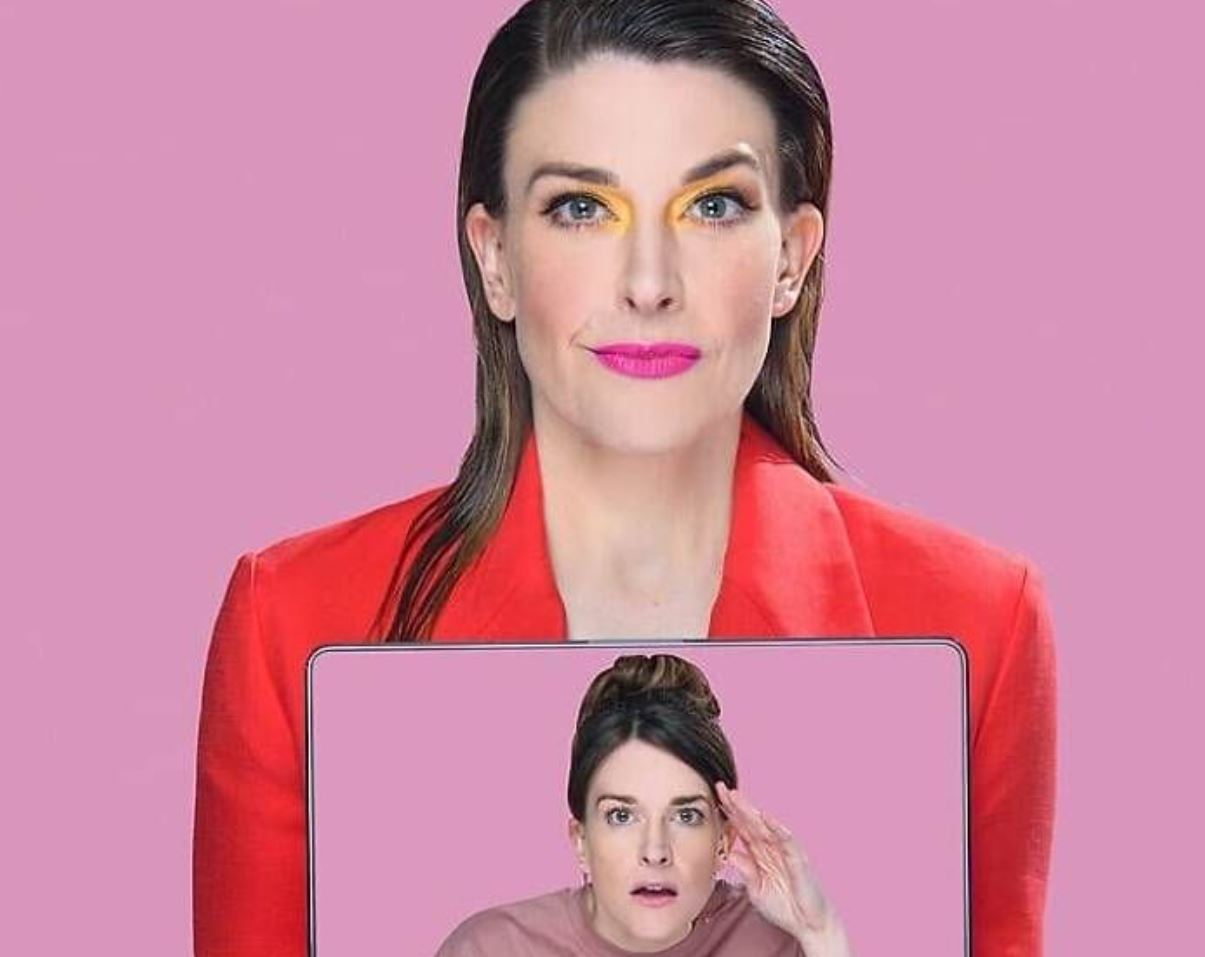 Nicolette Minster's Net Worth
According to NetWorthRanks, Nicolette Minster is a 6ft, 30-year-old worth $15mil. Except she's not. She's a 38-year-old who shops in the same Woolies she used to work at and whose career highlight was starring (featuring) alongside Meryl Streep at age three.
But what if the bot generated Nicolette is living the life that was meant for… well… Nicolette?
Net Worth is Who Do You Think You Are? meets 90s blockbuster The Net in a story about online alter egos and sliding into the DMs of complete strangers.
As seen on Kinne Tonight, Sammy J & NetWorthRanks
'A great storyteller. You'll feel much better about googling yourself… and in general.' – Celia Pacquola
'Minster has the works.' Australian Stage
Directed by Sammy J
https://www.comedyfestival.com.au/2023/shows/nicolette-minsters-net-worth