PC Games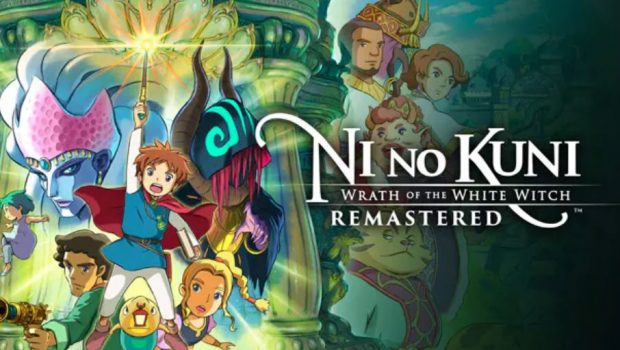 Published on December 18th, 2019 | by Adrian Gunning
Ni No Kuni: Wrath of the White Witch Remastered Review
Recently I got the opportunity to play the new remastered edition of Ni No Kuni: Wrath of the White Witch for PC, and I wanted to share with you all some spoiler-free and honest feedback about the game.
I'm going to start off this review by saying that this is my first time ever playing any game from the Ni No Kuni franchise, so I wasn't sure what exactly to expect. Attracted by the art style that the animators and artists from Studio Ghibli bring to the game, I found my first experience to be enjoyable with the way the art and the story come together.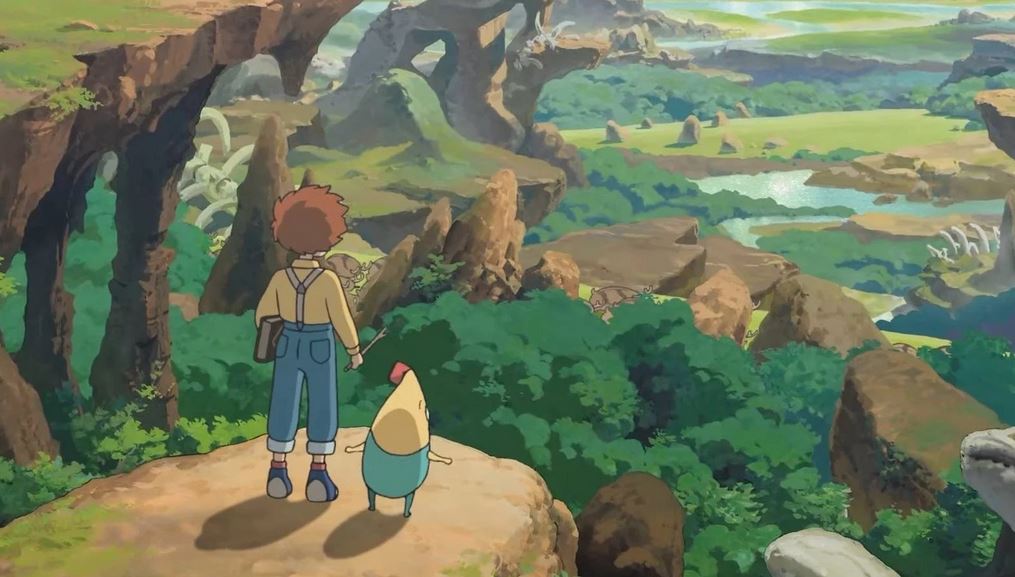 Now, if you're a big fan of story-driven games like I am, you'll find the wonderfully put-together cutscenes and plot driving this game mesmerizing. If you're more into the player-controlled action, the first half hour or so of the game will be a bit slow for you, but it does get better as the game progresses.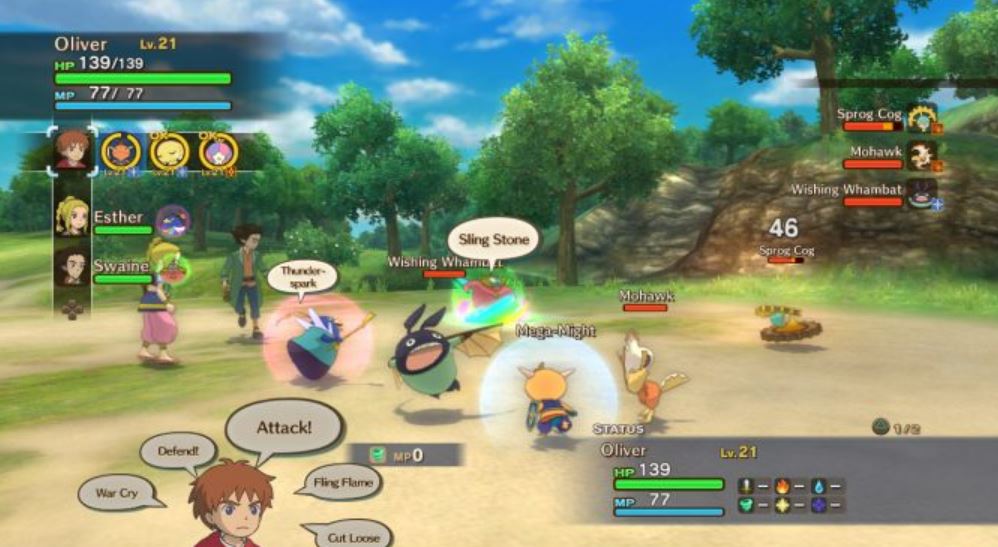 When I remember the fact that this is a remastered version of the original game, which came out many years ago, I want to punch myself for not picking up the game when I was a lot younger. There's a certain nostalgia that will come with this game for returning players, that I simply will never get to experience.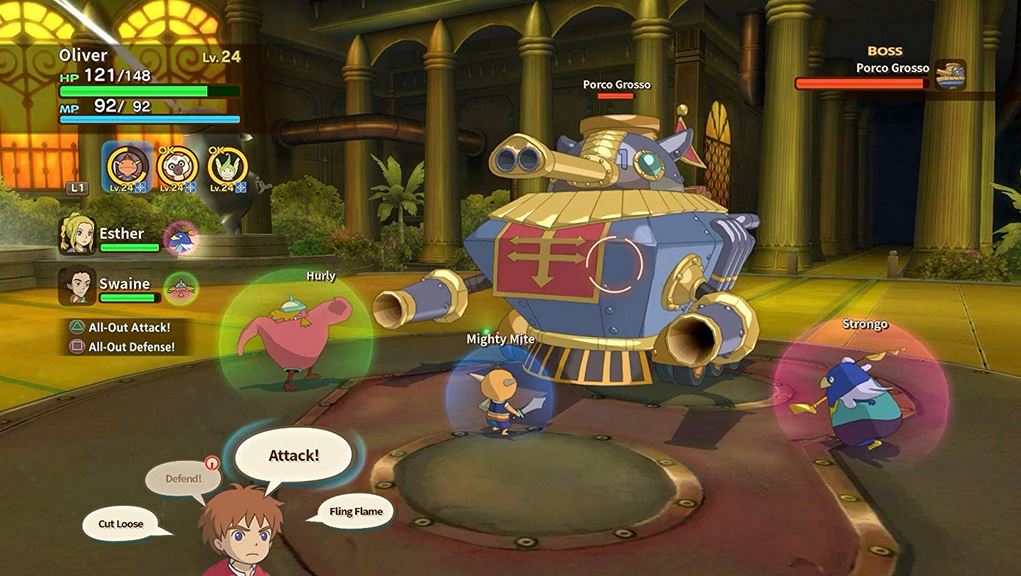 I think the decision to remaster this game was a good one, not only to please long-time Ni No Kuni lovers but also bring a whole new audience the experience and fun that this game brings.
Whether you're a long-time fan or a curious newcomer, I would recommend picking up a copy of this game for the platform of your choice (PS4, Xbox One, Switch, PC). The price appears to vary slightly depending on which you use, with the PC version being $49.99 but the PS4 edition found online for around $30.
Final Thoughts?
This is one game that I genuinely enjoyed playing through and I think the satisfaction the story brought is absolutely worth that price tag.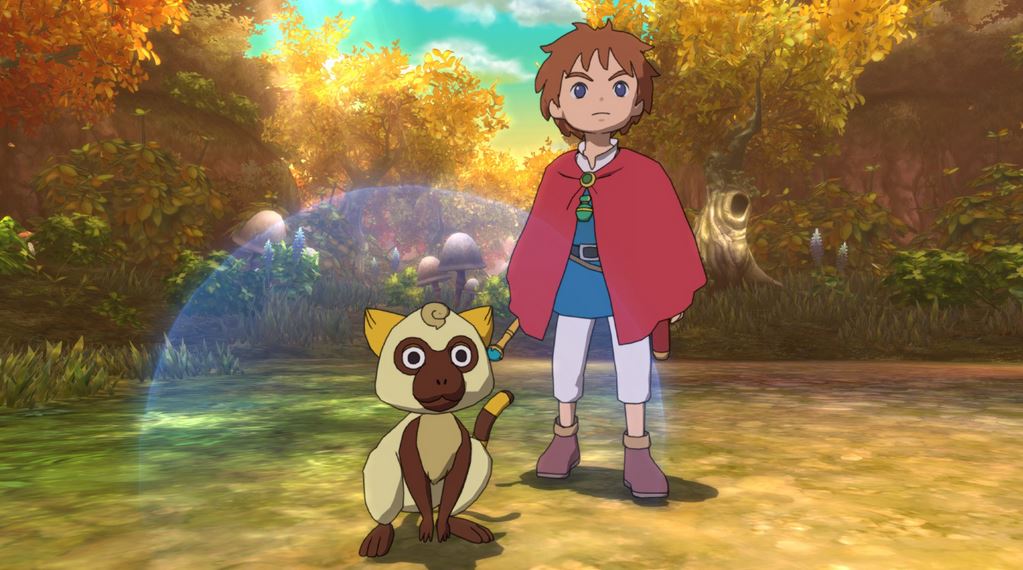 Written by ShelbiLynn