Games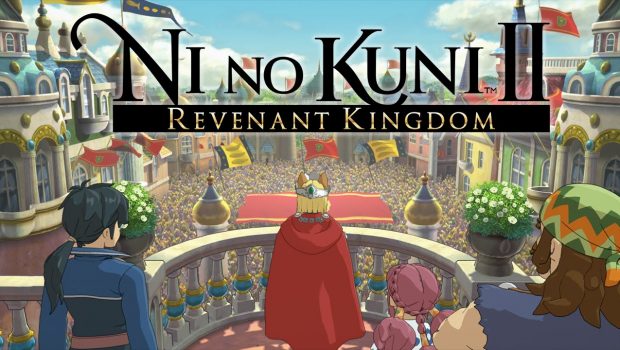 Published on July 14th, 2017 | by admin
NI NO KUNI II: REVENANT KINGDOM™ postponed to 19TH January 2018
BANDAI NAMCO Entertainment Europe announces today that the release of Ni no Kuni II: REVENANT KINGDOM™ has been postponed until 19th January 2018. To communicate this change to fans, Akihiro Hino – CEO and President of the world-renowned video game studio LEVEL-5 Inc. – has realized a video which is available below:
'We have decided that more development time is required in order to deliver the full Ni no Kuni II experience to our fans. I deeply apologise to those who have been looking forward to the game's release. Please rest assured, however, that we will continue to strive to provide a deep and satisfying single player experience that our fans can look forward to enjoying.', said Akihiro Hino CEO and President of LEVEL-5 Inc.
Ni no Kuni II: REVENANT KINGDOM will be available on the PlayStation 4 system and PC on January 19th 2018. To learn more about BANDAI NAMCO Entertainment Europe's other products go to: http://www.bandainamcoent.com
or follow us on Facebook at https://www.facebook.com/BandaiNamcoEU
or join the conversation at https://twitter.com/BandaiNamcoEU.
Join the journey on: