Games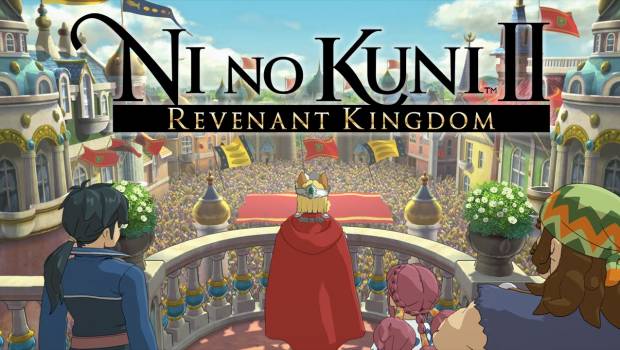 Published on March 3rd, 2018 | by Admin
NI NO KUNI II: REVENANT KINGDOM HAS GONE GOLD
BANDAI NAMCO Entertainment Europe is pleased to announce that Ni no Kuni II™: REVENANT KINGDOM has gone gold and is preparing for manufacture for its March 23, 2018 release date. Ni no Kuni II: REVENANT KINGDOM will be available for PlayStationÒ4 computer entertainment system and STEAMÒ for PC. Developed by world-renowned video game studio LEVEL-5 Inc., with participation from former Studio Ghibli animator Yoshiyuki Momose and music composed by Joe Hisaishi, Ni no Kuni II: REVENANT KINGDOM is ready to enchant gamers across the world in an epic role-playing game.
Click here to watch the latest 'Behind the scenes' trailer: https://youtu.be/q47cKOQ0hdc
To celebrate the news, BANDAI NAMCO Entertainment Europe reveals a Behind the Scene video highlighting the unique environments, charming story, and action-packed combat.
Ni no Kuni II: REVENANT KINGDOM will be available on the PlayStationn4 and PC on March 23rd 2018