Events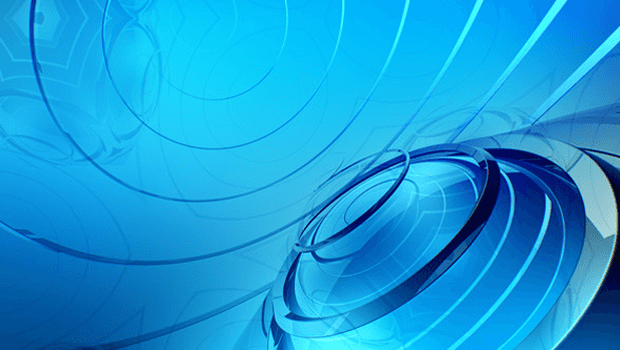 Published on May 7th, 2020 | by Adrian Gunning
NGV: ART IN FOCUS, SALON GALLERY VIRTUAL TOUR and NEW VIRTUAL EXCURSIONS
The NGV is launching virtual content weekly on NGV Channel on NGV's website. Listed below are new programs and exhibition tours available.
WATCH: ART IN FOCUS
In this series put art works under the microscope by de-coding some of NGV's most significant masterpieces through our new Art in Focus program. Hosted by NGV curators via live Webex video conference, the program will give audiences a deeper understanding of the significance and meaning behind each masterpiece. This free series focuses on a specific artwork in each program and analyses its composition, the technique used to create it, the context around the work, and intention and biography of the artist who created it.
Art in Focus: Shearing the Rams
Tuesday 12 May | 1:00pm – 1:30pm
Depicting a heroic rural scene and reflecting the importance of the wool industry to Australia's economy, Tom Roberts painted Shearing the Rams, 1890 over several seasons while he visited Brocklesby in country New South Wales. Discover how Roberts painted this work and understand the identities, characters and changes in its composition revealed by x-radiography.
Speakers: Michael Varcoe-Cocks, Head of Conservation, NGV and David Hurlston, Senior Curator, Australian Painting, Sculpture and Decorative Arts to 1980, NGV.
LINK TO BOOK: http://www.ngv.vic.gov.au/program/art-in-focus-shearing-the-rams/