Hardware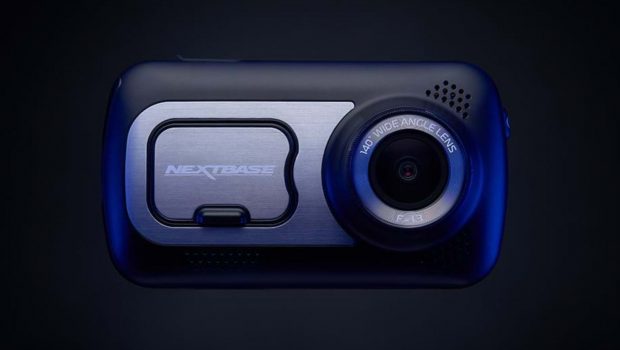 Published on February 7th, 2022 | by Andrew Bistak
Nextbase 522GW Dash Cam Review
Summary: The Nextbase 522GW Dash Cam is indeed a true smart dash cam!
Official Blurb: The award-winning Nextbase 522GW redefines the possibilities of a Dash Cam at this price. With ground-breaking new features, including Emergency SOS Response and Alexa Voice Control, as well as 1440p HD recording and a built-in polarising lens, the 522GW is a must-have for those looking to protect themselves on the road.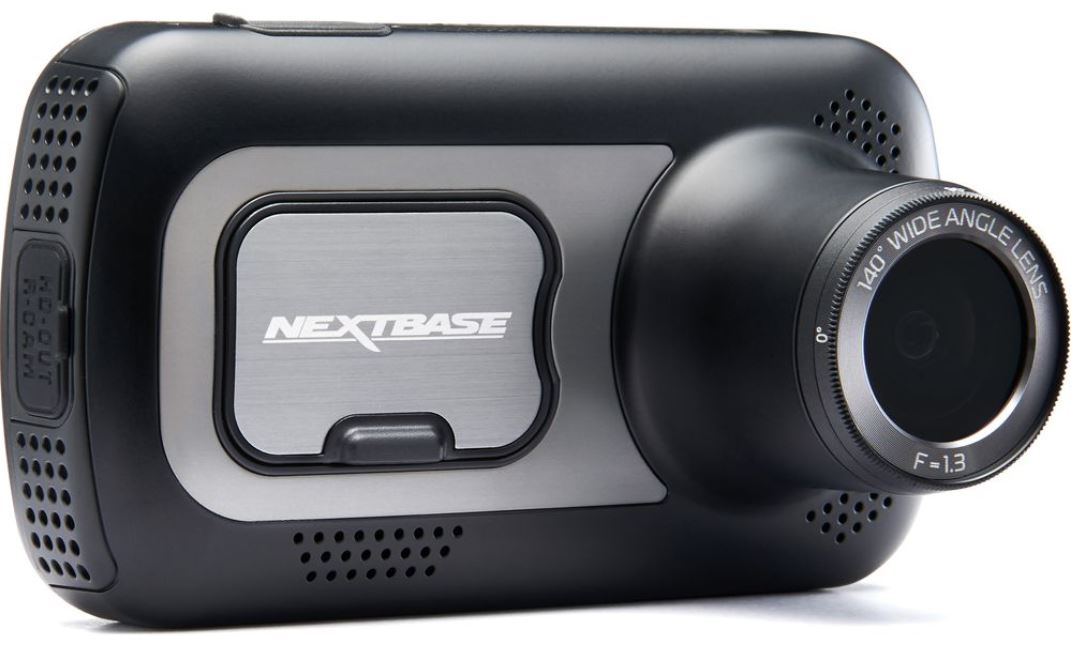 Nextbase 522GW Dash Cam Review
The Nextbase 522GW Dash Cam is a true smart dash cam which offers high quality video capture (up to 1440p), a 140° viewing angle, large 3" HD IPS touch screen, parking mode, emergency services SOS plus voice assistant integration through Amazon Alexa which makes it ideal for Australian roads. Another highlight is Bluetooth 4.2 functionality that allows you to send videos directly to your smartphone or alternatively, you can remove the SD card and connect it to your PC or Mac. Needless to say, Nextbase truly simplified the whole dash cam process by not only adding smart technology but ensuring high quality video capture.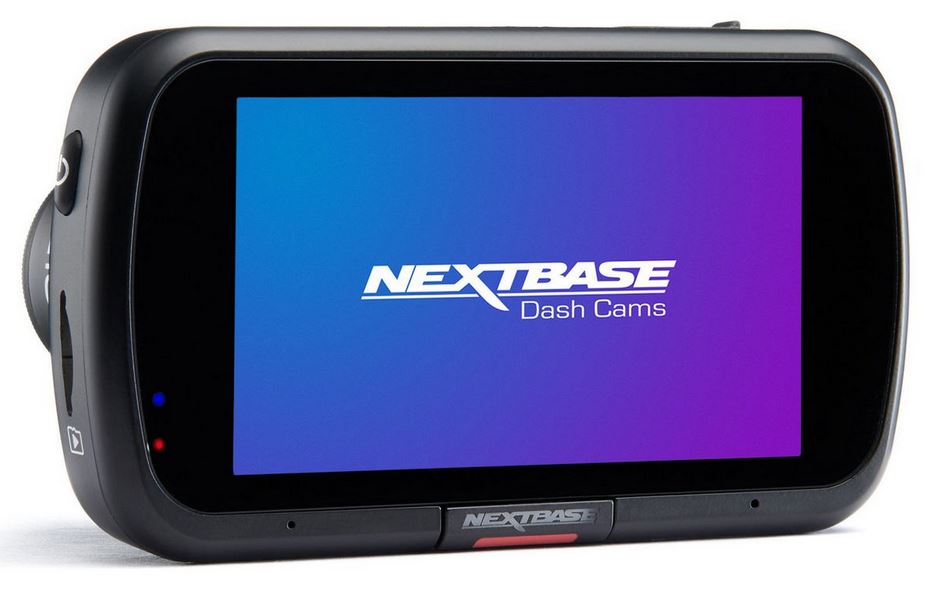 The only additional accessory you need for the Nextbase 522GW is a memory card in order to store your videos which are also available through Nextbase such as their 32GB Go Pack that comes with a MicroSD, adapter plus a pouch for the dash cam. A rear camera is also available (from $99AUD) that attaches to the Nextbase 522GW to record crashes into the back of your car and given the day and age we live, it's probably worth the extra money.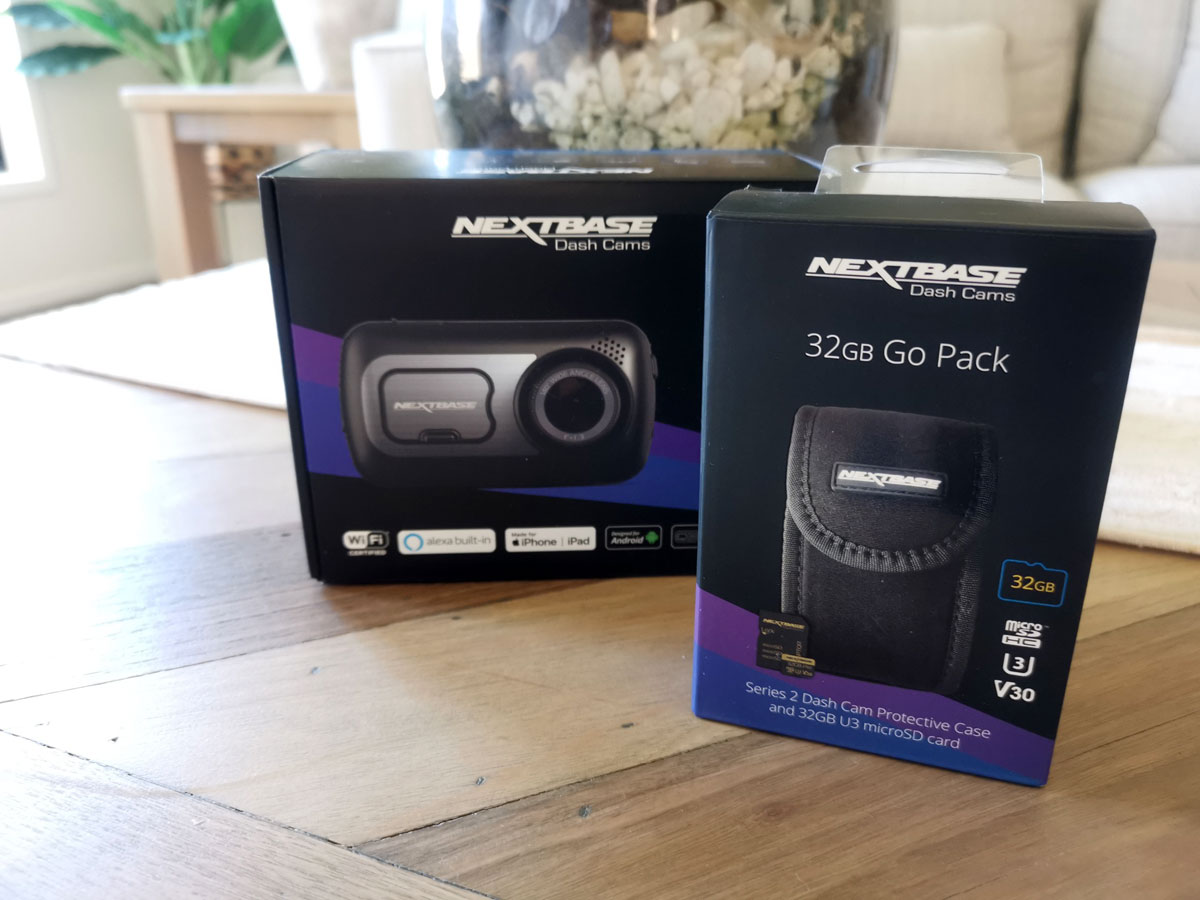 Lastly, a special mention should be made about the Emergency SOS mode (when paired to your mobile) again that while it gives owners a one-year subscription with the initial purchase of the 522GW, it informs emergency services of your location thanks to the inbuilt GPS, including medical information that could potentially save your life, especially if you're unresponsive. The only caveat of this feature is that you need to have the MyNextbase Connect app always running on your smartphone but definitely recommended for long drives.
Nextbase 522GW Unboxing
As you can see from the photos below, the 522GW is well-packed and presented from Nextbase with everything you need to get it up and running, including a security sticker.
Nextbase 522GW Setup
Setting up the Nextbase 522GW is an easy process courtesy of the Quick Start Guide!
Once you have installed the memory card, you need to remove the cover on the dash cam in order to attach the mount but first you need to route the cable from the unit to your car's power (12 volt input) and Nextbase include a special attachment to help with this process to hide the wires. The company also shares information on how to attach it properly to windscreen and more importantly, correctly and out of the way from the driver.
Once attached to your windscreen, the next step is to go through the wizard on the 522GW which will have you up and running in no time! In terms of placement, the best place is near the rear view mirror which of course is dependent on car size, however we were fortunate enough to have plenty of room in our Jeep Longitude. If you need to remove your dash cam from the car, it unplugs from the magnetic mount.
You also need the Nextbase app to maximise the dash cam and there is a simple pairing setup that links to your smartphone to the 522GW.
Additionally, the ability to use Amazon Alexa's voice assistant features while driving is great as you can ask it for directions, traffic, changing the music and of course recording a video while driving. However before using Alexa, you need to link your Alexa account with the MyNextbase Connect app for your smartphone that again is another easy procedure.
Here are a list of questions you can ask the 522GW directly via Alexa;
However in order to use the Alexa feature, you need to ensure that app is running on your smartphone.
The MyNextbase Connect app
Navigating the MyNextbase Connect app is very easy and it is divided into four tabs that include Home, Library, Dash Cam and S.O.S. It also supports a live view and I love the ability to directly download videos to your smartphone which is relatively fast and just make sure you have space as the videos are quite large.

The video quality on the 522GW is sharp and allows you to choose between two settings, 1440p at 30 frames per second (fps) or 1080 at either 60 fps or 30fps with the later giving you the most storage due to the slightly reduced quality but you still see detail like number plates. Windscreen glare is also reduced courtesy of the polarising filter (which can be adjusted) and whether it was night or day, the Nextbase 522GW successfully captured clear video. Sure the video quality at night does reduce in clarity but surprisingly it was still acceptable.
If you are in an accident or witness something when you are driving, there is also a protect button on the unit which prevents it from being deleted. Audio recording can also be enabled or disabled and needless to say, this smart Dash Cam boasts everything you need without convoluted flunky features.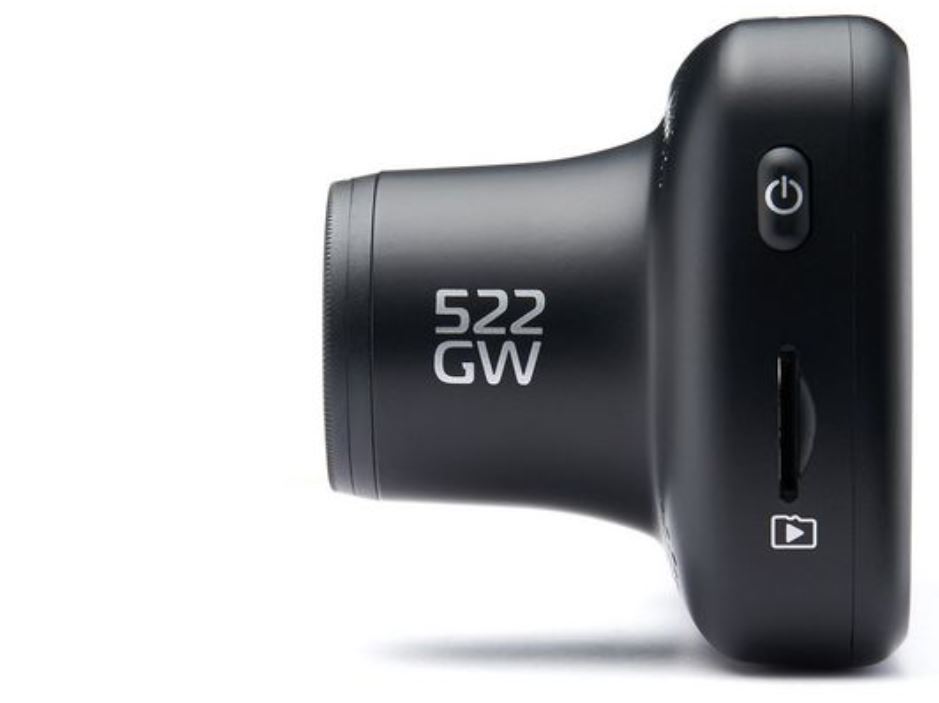 Final Thoughts?
While on the pricier side of the spectrum (from $299AUD), the Nextbase 522GW Dash Cam comes with a wealth of useful features such as emergency SOS and a voice assistant through Alexa. Additionally, it's a relatively small dash cam and setup is quite easy but more importantly the video quality is good. It also offers great piece of mind if you are in an accident and need to provide evidence to your insurance company or want to submit footage to Dash Cams Australia because as we all know, the roads are full of them!
Recommended!