Games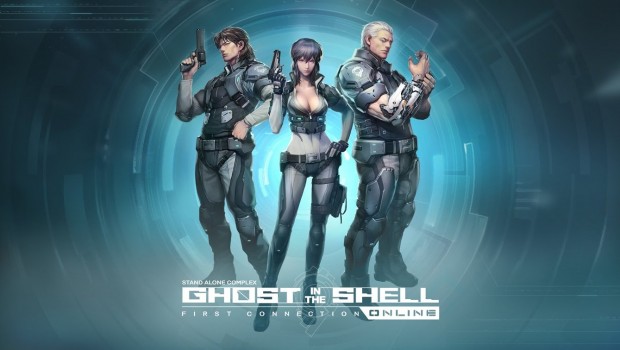 Published on April 8th, 2015 | by admin
Nexon News Update – Ghost in the Shell, DomiNations & Boolean Games
Nexon America has confirmed it will debut Neople's Ghost in the Shell Online first in the Western market, publishing in North America, Europe, Australia, New Zealand and Latin America before the game releases globally. Beta sign-ups will begin in Q2 2015.
Inspired by characters and setting from the sci-fi world of the critically-acclaimed anime "Stand Alone Complex," the game will deliver an intense free-to-play shooter experience in which teamwork is imperative to survival.
The move is part of Nexon's ongoing strategy under new CEO Owen Mahoney to expand its presence in the West through development of new free-to-win games, including the upcoming first project from Cliff Bleszinski's studio Boss Key Productions, and Splash Damage's team-based FPS Dirty Bomb, which began its closed beta on Steam last week.
Nexon M, in partnership with Big Huge Games (founded by industry veterans Brian Reynolds and Tim Train), has released mobile strategy game DomiNations as a free download.
Available now on iPhone, iPod Touch, iPad and Android mobile devices.
DomiNations challenges players to lead their own civilization from the Stone Age to the Space Age through advancement, exploration and conquest.
Nexon Korea has entered an agreement to acquire leading mobile game development company Boolean Games.
Boolean is known for its Dark Avengers series, which achieved over 30 million downloads worldwide.
Darkness Reborn, the sequel to Dark Avengers, hit over 10 million global downloads in just three months since its launch in November 2014.