Books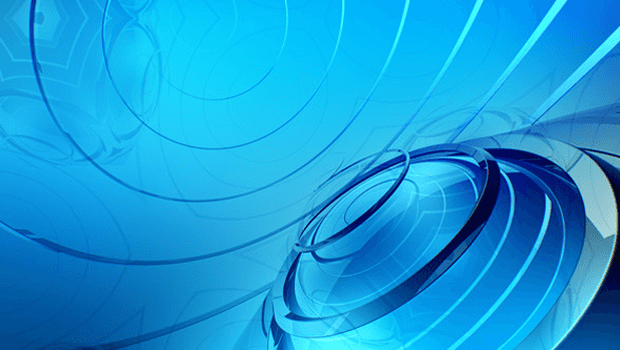 Published on May 23rd, 2016 | by admin
NewSouth Wins 2016 Small Publisher of the Year
NewSouth has been named Small Publisher of the Year at the 2016 Australian Book Industry Awards. The award was presented at a gala dinner event held at the Art Gallery of New South Wales on May 19.
Small Publisher of the Year is awarded to the publisher with a turnover of less than $10 million whose publishing program demonstrated excellence over the course of the year and which contributed to the overall success of the industry during that period.
With prize-winners and political sagas, alongside children's books, narrative histories and memoirs, 2015 cemented NewSouth's place as one of the country's leading non-fiction publishers and a major presence in the industry.
"Winning this award is exhilarating for us. It recognises the energy and commitment with which every member of NewSouth approaches their job, whether it be publishing and editing, design and production, publicity, marketing and sales," Phillipa McGuinness, the company's executive publisher, said.
"Most of all, it shows that a small publisher can have the best of all worlds; we have very diverse lists, from prize-winning books for scholars and specialists alongside a strong list of general books that also win prizes, are strongly supported by booksellers and find thousands of readers. This prize shows that our books make a major contribution to Australian cultural life."
In its submission, NewSouth demonstrated how it had achieved its core objective to be innovative creators and distributors of high quality Australian books. It also demonstrated excellence across key areas of author care, staff development, sales, marketing and communications, and digital innovation.
"It is the diversity of our lists that make us a very special organisation," said Nella Soeterboek, NewSouth Books director.
"It has honed our skills for finding the most suitable and interesting markets and formats for our authors and titles.  It has forced us to stay close to our customers without whom we would not have received this honour. Booksellers in Australia have been incredibly supportive of NewSouth us and we owe them greatly."
UNSW Press chief executive Kathy Bail said the industry recognition "demonstrated that our authors and publishers continue to stimulate public debate and inform policy making. Books published by NewSouth have a real impact – nationally and globally."
"It was an honour to receive the 2016 Publisher of the Year award, which was presented to us by novelist Jeanette Winterson. We're now set to build on our distinctive print and digital publishing lists at UNSW Press for some time to come."
The ABIA business awards are judged by a panel of business experts, including respected individuals with expertise in similar or related industries across Australia.
UNSW Press is a company owned by UNSW Australia and is based in Sydney.